Though Hawaii County is thinking of terminating its traveler testing program due to mounting costs. However, due to increasing rates of infection, another county is grasping for ways to bring things under control. As a result, Maui plans to implement post-arrival testing.
It's no secret that Oahu has the highest rates of infection in all of Hawaii. Lately, however, Maui County hasn't been doing much better. Much of that is due to community spread. But, Maui also has the most complaints about visitors violating emergency orders. So, Maui Mayor Michael Victorino is trying to do everything he can to bring the situation under control and keep it that way.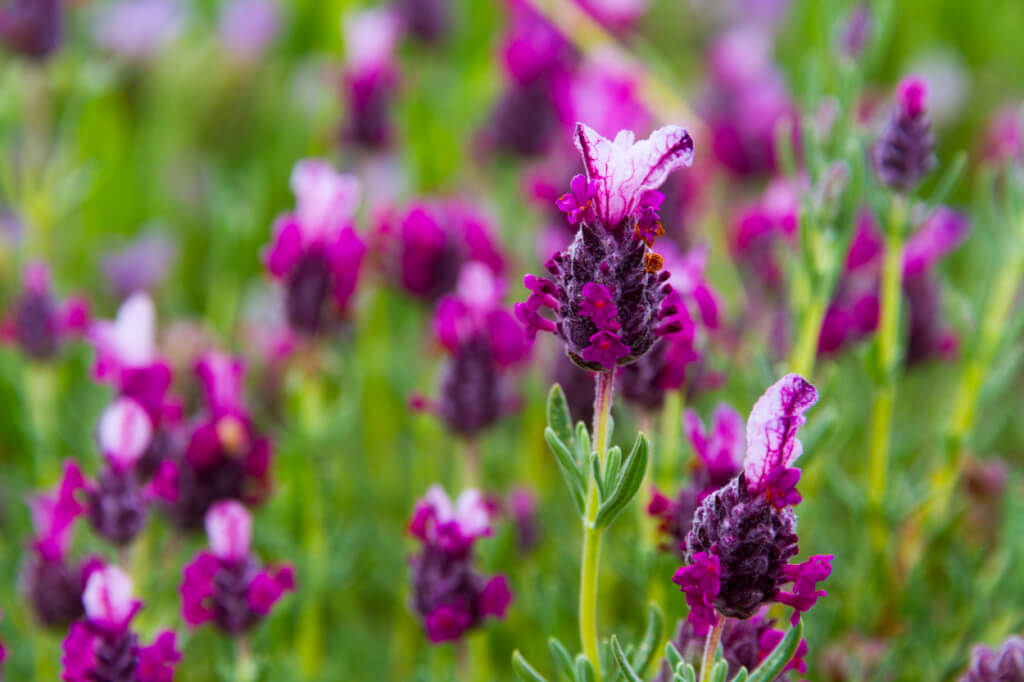 Maui Plans to Implement Post-Arrival Testing
According to the Honolulu Star-Advertiser, Maui plans to implement post-arrival testing. Much like in Kona, testing will happen at the airport, though we've now learned that you will not have to wait at the airport for your results. And, yes, you still have to take the post-arrival test, even if you took the pre-travel test. Failure to obtain a pre-travel test, or a refusal to take the post-arrival test, will result in an automatic mandatory 10-day quarantine.
Timeline
There isn't a formal timeline, plain and simple. Mayor Victorino's latest emergency proclamation went into effect on Friday, April 9. However, he estimates that it'll take county officials at least a week or two to get things up and running. And, when it does, you better bet there will be long waits at the airport – especially with the volume of visitors arriving now. In fact, visitor arrivals on Maui have returned to pre-pandemic levels and then some! Up through April 8, Maui has seen an average of 6,440 domestic trans-Pacific visitor arrivals per day. During the same period in 2019, that number was 6,008 visitors per day.
Final Thoughts
With a vaccine passport on the horizon, now seems like an odd time to begin a program like this. What's more, how does Maui plan on paying for this program? The island welcomes far more visitors than the Big Island does, and that island may end its program because it can't afford it. Perhaps even more perplexing, though, is the fact that both Maui and the Big Island have now obtained permission to conduct post-arrival testing, though Kauai has not. I simply don't understand Governor Ige's logic on the matter. Though, hopefully, this topic will become moot in the near future anyway.