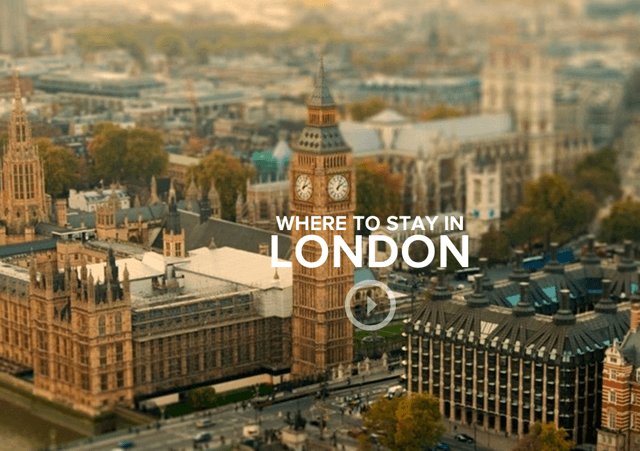 Back in March I visited London for the first time. While I enjoyed my stay, at the end of my post I lamented that the visit might have been more fun to have a travel companion or a local guide. Leading up to my visit I was so focused on creating and delivering a presentation that I didn't even think about what I would do when the presentation was complete. Mix in some jet lagged and I didn't even think to look up the friends that I know in London. I pretty much just stuck to the touristy areas and worked from my hotel.
The next time I go back, I will be sure to look up the several friends and business associates I know that live in the city. I will also do a better job of planning my stay to take advantage of what the city has to offer.
Planning the stay should be a lot easier after coming across an excellent guide to the city from the folks at Housetrip. While I have written about Housetrip in the past, I have not had the pleasure of using the service to book a stay while traveling abroad. They do appear to have several properties available in London and 300,000 places to stay worldwide (mostly Europe), so that makes them well qualified to offer a guide to big cities like London.
After reading my article about London, the folks at Housetrip reached out to me to let me know that they have created a comprehensive guide to staying in London.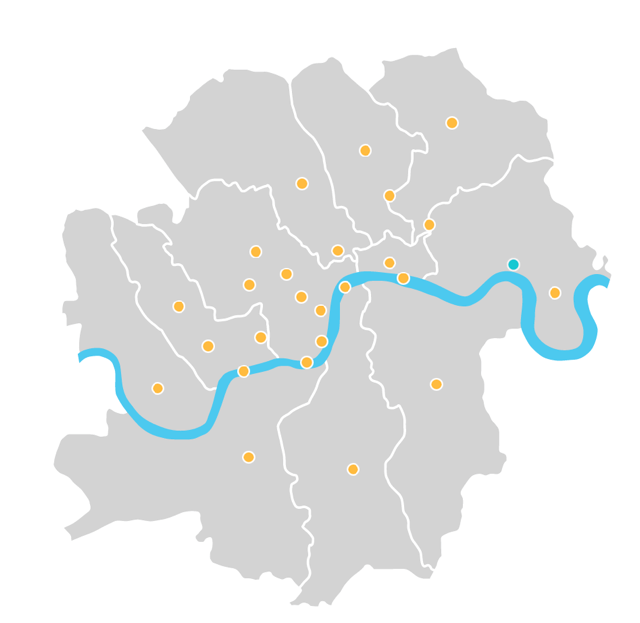 They offer a neighborhood map, as well as information on each of the places one might want to visit. Click on any of the neighborhoods and receive a photo-journey of what you can expect and where you should visit.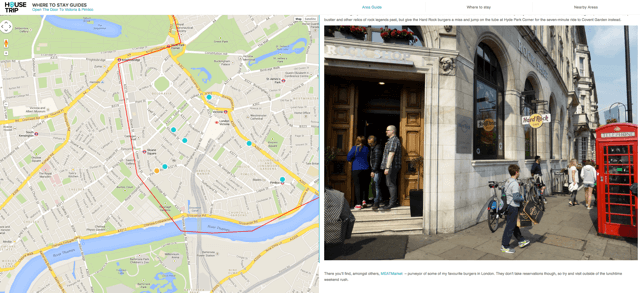 This would have been extremely helpful on my trip as I really just relied on a map and yelp to figure out where to go.
If you plan to stay in London anytime in the near future, this guide is a top notch representation of what you might be able to expect. Bookmark it for future use, I already have!
http://www.housetrip.com/content/where-to-stay/london.html
Note: I do not get paid by Housetrip for this post, I am writing because it is a truly useful guide that I will be using in the future myself.