Are you coming to Hawaii when we begin our pre-travel testing on October 15? Here's some news that might make the testing process easier: United offers COVID tests to some Hawaii passengers.
On Wednesday, Hawaii's Governor David Ige amended his emergency orders, officially authorizing the pre-travel testing program. Important details regarding the testing program continue to remain scarce. But, this is farthest we've gotten than any other attempt to reopen to visitors.
What we do know, though, is that anyone arriving in Hawaii must get tested within 72 hours of departure to Hawaii. Those that don't get tested within the allotted timeframe must quarantine for two weeks upon arrival. Of course, getting the tests have been a challenge, especially since many places require doctors' orders. So, having an airline provide the tests promises to make the process a bit easier.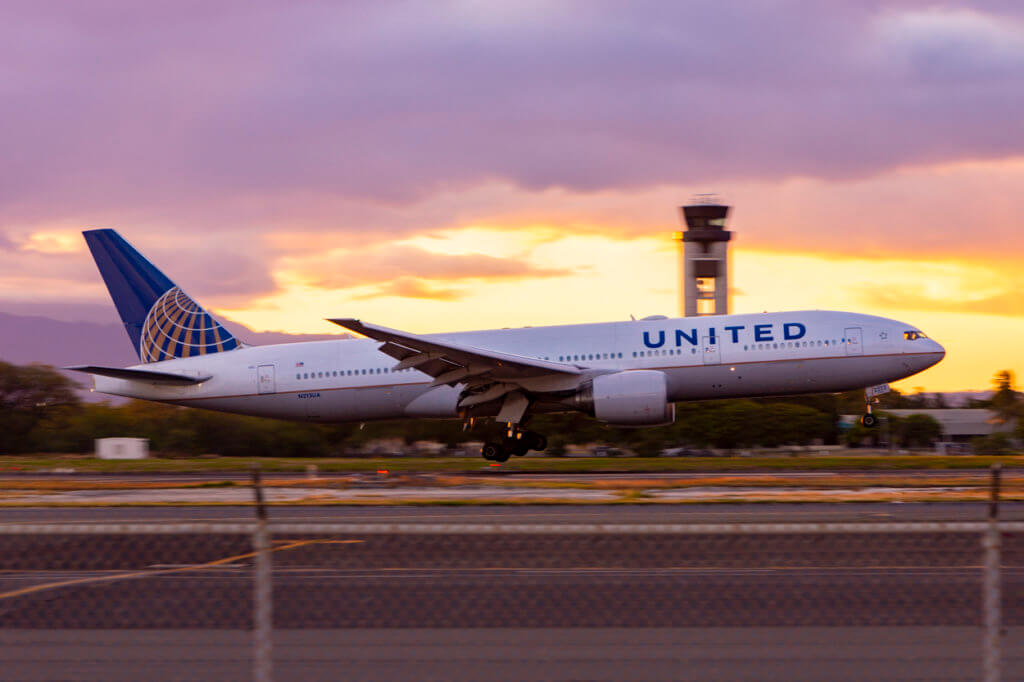 United Offers COVID Tests to Some Hawaii Passengers
According to the Honolulu Star-Advertiser, the State of Hawaii brokered the deal with United directly. However, for now, United's testing program is simply a pilot. As a result, tests are only available for passengers flying from San Francisco to Hawaii. Those that are eligible, though, can pick from two different types of tests.
At the Airport
The best way to get tested with United, in my opinion, is to have testing done at the airport. Those that test at the airport receives the Abbott ID NOW COVID-19 test. These PCR tests return results in about five to fifteen minutes, making it really easy to comply with Hawaii's 72-hour testing requirements.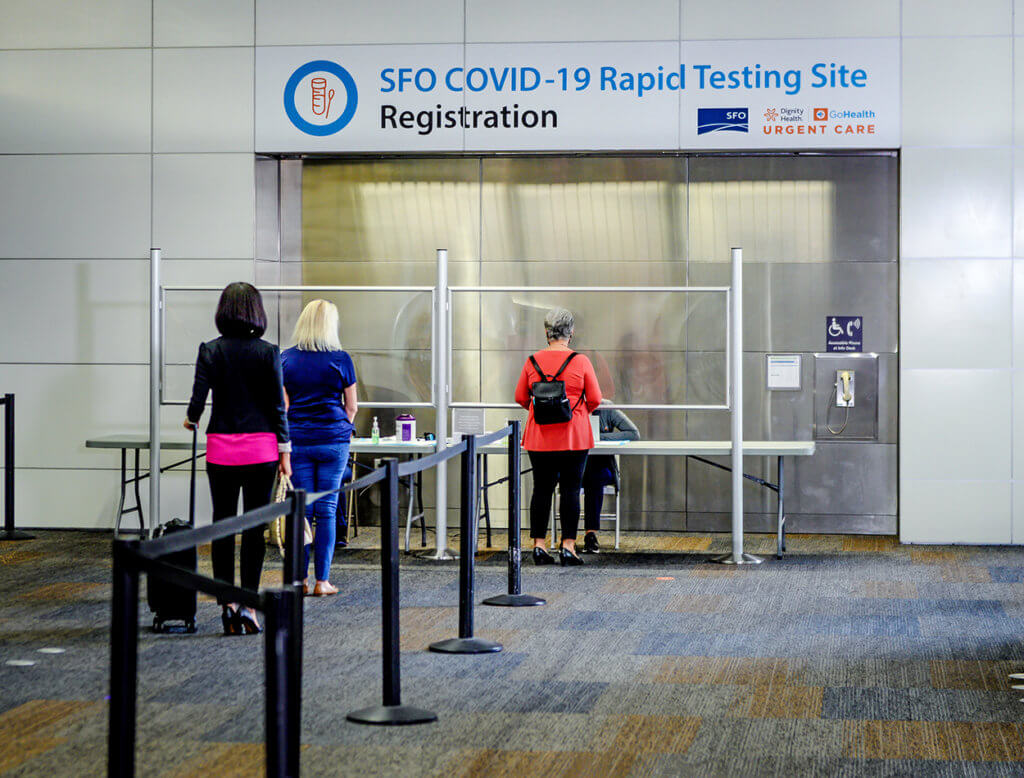 The tests are available at GoToHealth's dedicated COVID-19 testing area at SFO from 9 am to 6 pm daily. Reservation are required for the tests, which you can make online via United's invitation email.
It's worth noting that United currently uses this system to test crews operating international flights.
At Home
If you don't want to take your COVID test at the airport, United is providing an at-home option too. However, this option is a bit more complex. If you choose this method, you'll receive a test kit ahead of your departure date. You'll then need to collect your test sample within the 72-hour window and return it by mail or drop box at SFO. Those that take the Color tests can expect to receive results by text or email within 24 to 48 hours.
United partners with Color for the at-home tests.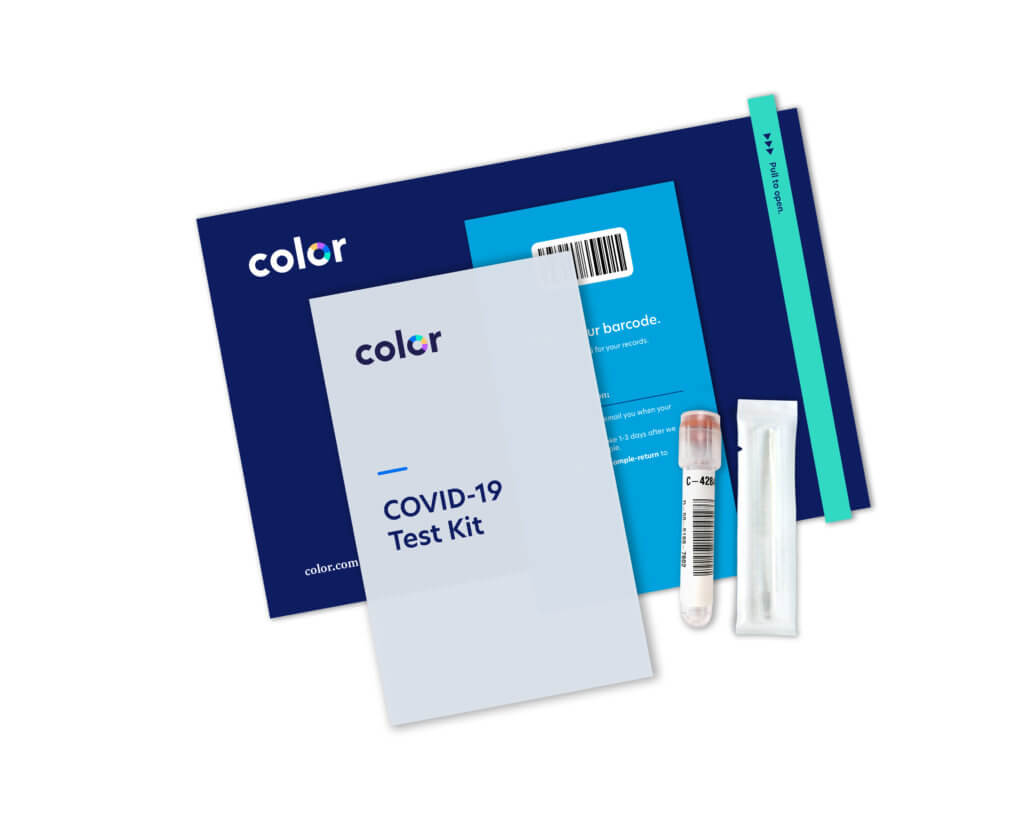 Why United?
Being that the State of Hawaii approached United, it begs the questions – why them? After all, Hawaiian Airlines is Hawaii's hometown airline. Well, United flies the most passengers to Hawaii. Period. What's more, San Francisco is a major United hub. So, this makes sense to me. Especially since, I'm assuming, passengers connecting in SFO can take advantage of the testing site too, provided they have sufficient time.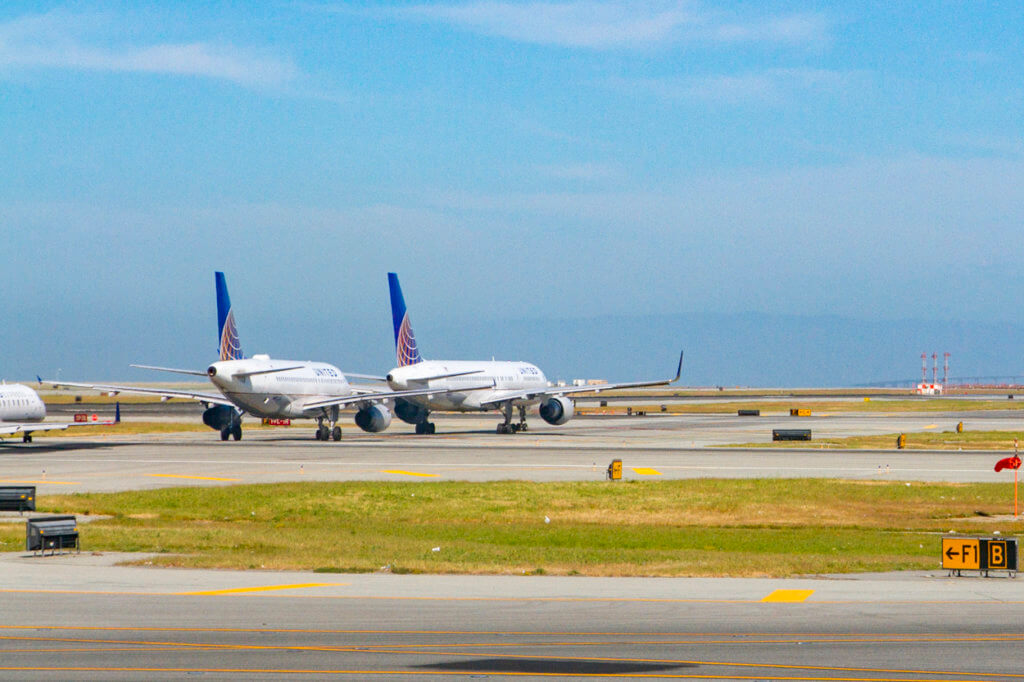 At the moment, United operates three daily flights between San Francisco, Honolulu, Maui, and Kona. Come October 15, the Airline plans to bring back its San Francisco – Lihue flight and will add additional frequencies to Maui and Kona.
United Offers COVID Tests to Some Hawaii Passengers, Final Thoughts
This pilot program makes United the first airline in the US to offer testing of any kind. And it's a good, convenient program, in my opinion. It eliminates the anxiety of receiving test results back in time and makes the overall process so much easier. The caveat of all this, of course, is the price. While United and Star-Advertiser doesn't state the cost, Hawaii News Now reports that it's about $250. That's substantially more than tests offered by Hawaii partner CVS, which charges about $140. Is the higher price worth the convenience to you?
If you choose to do the at-home tests, that'll set you back about $80. But, the test hasn't been approved by Hawaii yet. Plus, having to rely on the mail introduces a lot of variables to going that route.
Despite the cost, hopefully, this is a sign of things to come. It'll be great if all airlines flying to Hawaii can adapt a similar model from all of their respective points of origin. But, we'll see. This is by no means an inexpensive or simple undertaking. So, it'll be interesting to see how this model evolves over time.