Ever since Hawaii reopened to visitors, domestic tourists have been the lifeblood of our tourism economy. Mind you; the Western U.S. has always been Hawaii's most important market. However, West Coast arrivals are slipping, and that has officials worried.
Hawaii's two most crucial visitor markets are the U.S. West Coast and Japan. But thanks to COVID-19, travel restrictions, and concerns that it triggered meant that Japanese arrivals completely vanished and still have yet to recover in a meaningful way. And that's been ok since domestic arrivals have more than made up the difference, surging 19% higher last month than they were pre-pandemic, which helped to push our overall arrival numbers to 97.4% of what they were at the same time in 2019. However, that could be ending soon.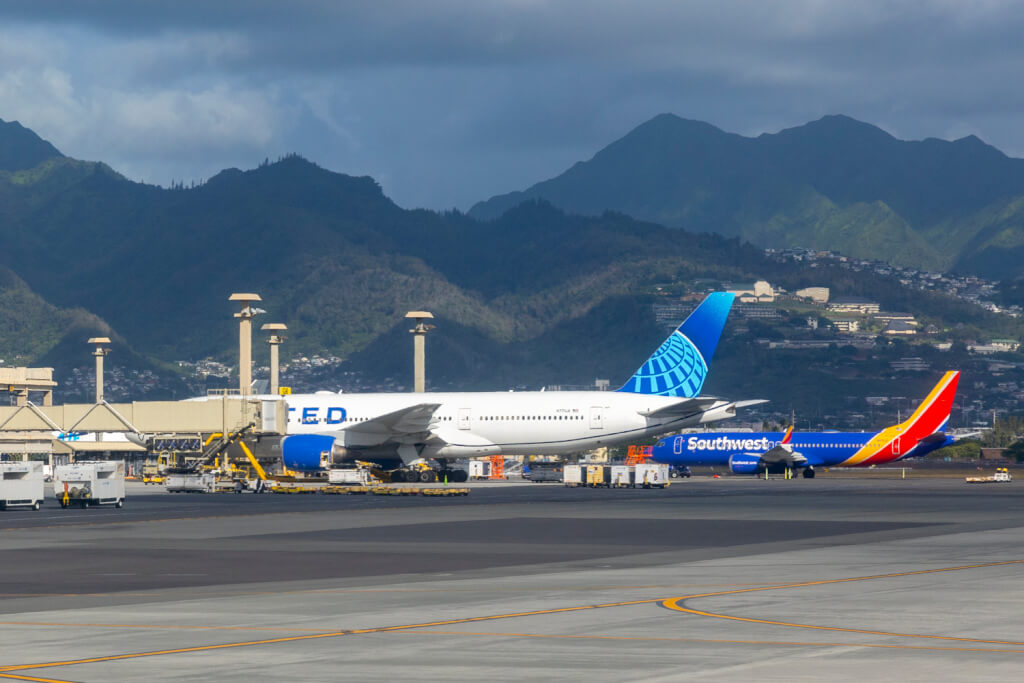 West Coast Arrivals are Slipping
Since Western States are one the primary drivers of Hawaii's tourism economy, news that West Coast arrivals are slipping is concerning, especially since Japanese arrivals have yet to recover. The good news is that visitor arrivals last month were up 1.1% compared to April 2022. However, as meager growth was, it didn't come from the coasts. You see, in the last month, West Coast arrivals fell by 9.7% compared to April 2022, while East Coast arrivals were down 1.2% during the same time period. That's not good news and supports concerns that this summer could be the softest one we've had in a while – not counting COVID.
So where are these visitors coming from? Well, Japanese arrivals were about 25% of where they were pre-pandemic in April, at about 35,000 arrival, which is about 1000% higher compared to 2022. On the other hand, Canada's visitor arrivals fell slightly compared to April 2022. On the other hand, arrivals from Europe were slightly up – about a thousand for the month – while Australia saw a 33% jump in arrivals. Korean arrivals also increased a little during that same time.
It would appear, then, that even though Japanese arrivals are still far off from where they were in the before times, they were one of the main drivers of the small growth we saw last month.
Final Thoughts
Given the unusual times we're living in, we'll have to wait to see what, if any, impacts the fact that West Coast arrivals are slipping may have. Will Western arrivals continue to fall? Will international visitors come surging back? What I will say is that I've been seeing a ton of Australian visitors, along with far more European visitors than I've seen before. Plus, Japan Airlines is boosting its frequencies between Honolulu and Tokyo, but only for select dates in August. So we'll see what happens. However, I'm hoping that arrivals don't go surging beyond 2019 levels. Our current numbers are already getting a bit much.