Earlier this week, the Japanese government announced that they'd begin allowing limited tours from four countries to test their reopening process. But after reading the details, their plans have me wondering who is Japan's limited tours for?
Japan is one of the last first-world nations to reopen its borders to travel. However, that's going to change soon. And part of that is a new trial program to test their processes for safely allowing visitors back in. Japan's Transport Minister Tetsuo Saito states that the initial test will involve guided tour groups from four countries – Australia, Singapore, Thailand, and the United States. What's more, they say that these trial tours will begin next week and end at the end of the month – which is also in about a week. Participants must all be triple-vaccinated and will receive special visas rather than tourist ones. Further, tour groups are limited to four people with a maximum of 50 people for the entire experiment. Allowable tour durations and destinations are still under discussion.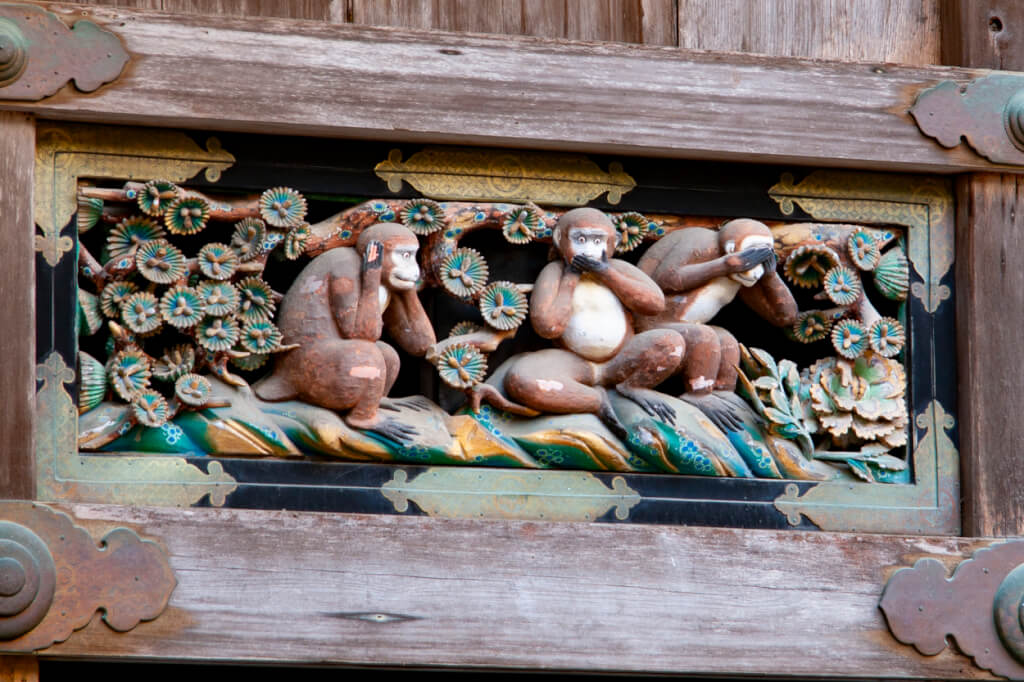 Who is Japan's Limited Tours For?
Ok, so let me get this straight. Japan wants to test reopening with a limited number of tour groups? They want to start this next week, but aren't sure how long they'll let the groups stay and where they'll let them go? And how the heck are people supposed to find these tours? No participating tour companies were provided.
Of course, there's an easy answer to all of this. These tours aren't open to the public. If I had to guess, I'd say the Japanese government is opening these tours to invited guests only. After all, 50 participants from four countries is a hilariously minuscule number of people. If you opened it up to everyone, they'd crash whatever website you set up for it.
Final Thoughts
I know a lot of people are dying to get back to Japan. But, this announcement shows that Japan isn't ready for us yet. Say this program goes well and they allow any foreigners back in, but under similar guidelines? Do you really want to go to Japan as part of a tour group? Nah. I certainly wouldn't want to do that. To me, the best thing to do right now is to sit tight. I did see some companies offering tour groups as early as July, but there's no guarantee they'll be allowed yet. However, I wouldn't even do that too. If I were planning on visiting Japan, I'd probably shoot for a date in 2023. Even if they do reopen soon, can you imagine the chaos as they try to implement their system? And do you really want to be in the initial flood of visitors?