Dear Las Vegas friends and family. You'll have to wait a little bit longer for your favorite grindz, such as Apple Napples. Thanks to the pandemic, Zippy's delays Las Vegas restaurant opening.
The pandemic has, undoubtedly, made life harder for everyone. Many people have lost their jobs or have had their hours cut, meaning there are fewer people out there spending money. This, of course, means businesses have seen a massive drop in income, and that's only if they've managed to remains open.
Zippy's, Hawaii's restaurant, has managed to keep at least some of its restaurants open, albeit for take-out only and curtailed menus. But, as with most other businesses, figuring out a strategy on how to continue operations in the long-run is a significant challenge these days. So, it's understandable that Zippy's is putting other projects on the backburner. And, their highly anticipated Las Vegas restaurant is one of them.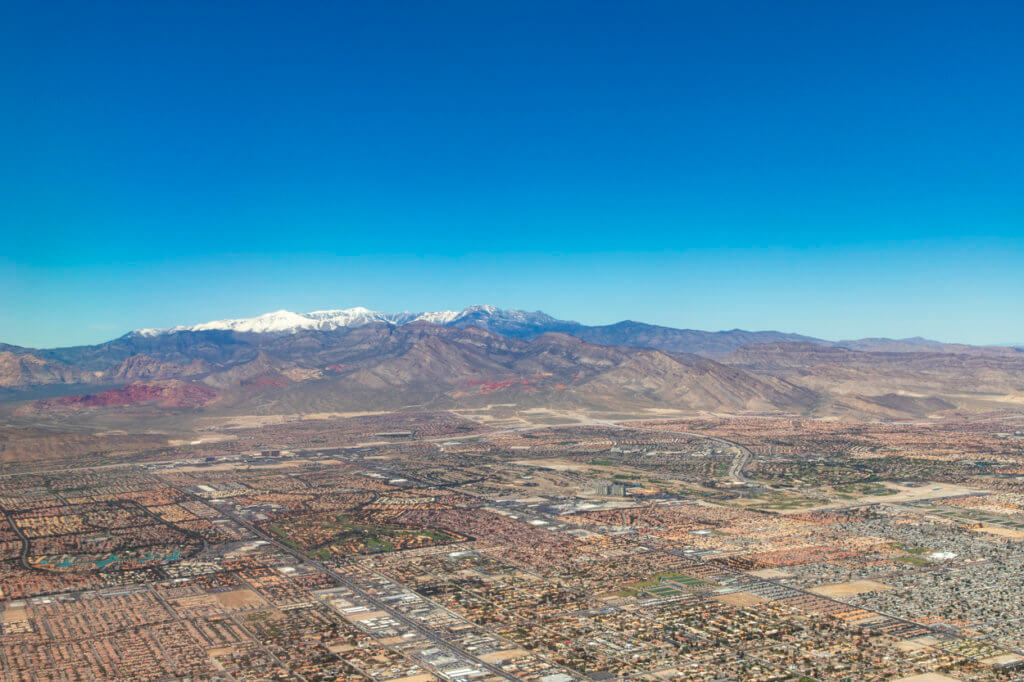 Zippy's Delays Las Vegas Restaurant Opening
FCH Enterprises (Zippy's parent) CEO Paul Yokota states "the COVID-19 situation has affected our ability to move forward with new store opening as we focus on keeping the existing operations healthy." He further notes, though, that Zippy's owns the land on which their first location is slated to be built. So, the restaurant will come, it's just a matter of when at this point.
The first Zippy's Las Vegas location was slated to open at the end of this year. So, it's safe to say that we won't see a Zippy's restaurant in Sin City until sometime in 2021. When that'll happen, though, is still under discussion. The company says they're still considering new dates, so stay tuned for further updates.
Final Thoughts
There's a huge Hawaii ex-pat population in Las Vegas, and is a top destination for Hawaii residents on vacation. So, Zippy's opening in Vegas is a big deal – even though the location is a ways off the Strip. That said, this first location is meant to be a restaurant AND regional production facility. In fact, in its statement, Zippy's says they have already identified a few other sites for future locations.