With COVID-19 cases re-surging around the world, officials have decided to play things safe. As a result, the 2020 Honolulu Marathon is officially canceled. Registered participants do have two recovery options, though.
The Honolulu Marathon is the single largest event in Hawaii during normal times. It's a huge economic driver, attracting tens of thousands of participants from around the world. And, for months now, officials continued to insist that the race would go on. But, with COVID-19 cases spiking around the world, it's clear that holding the massive event isn't a good idea. So, officials have made the difficult decision to cancel the Marathon.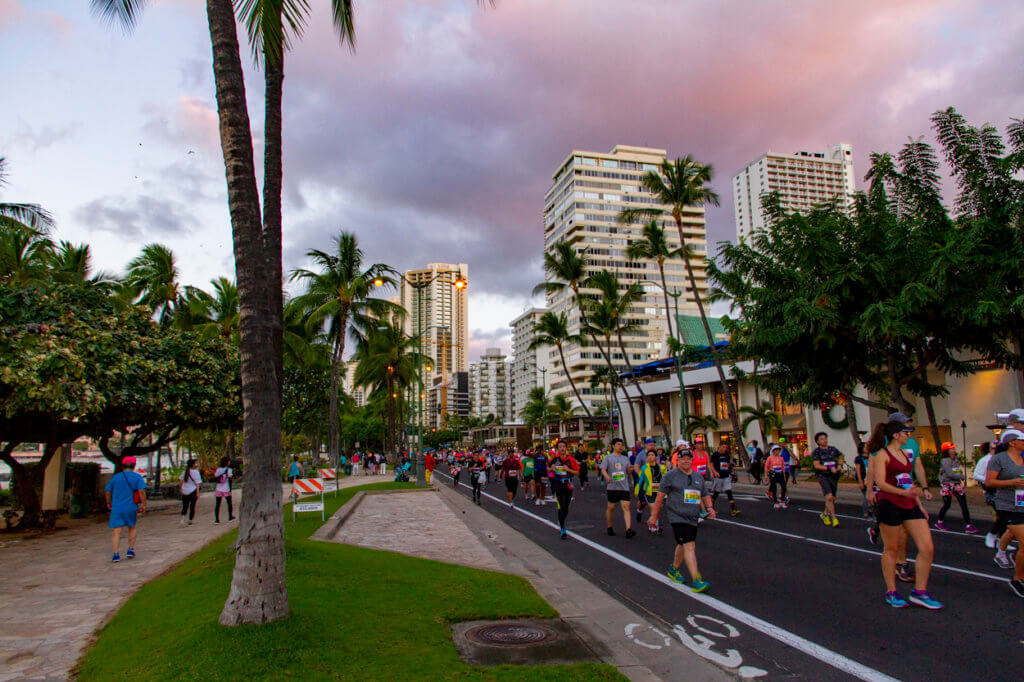 Recovery Options
Just days before they sent the cancelation announcement, Marathon officials sent out a survey asking participants to provide their desire to attend the marathon this year, as well as what their recovery preferences are in the event that they did decide to cancel. To be honest, the survey worried me because it made it sound like we'd get the option to participate in a virtual event and that's it. Luckily, though, that isn't what they ultimately decided to do.
Honolulu Marathon Beachfest
For those that still want to do something, Marathon officials are giving you the option to transfer your entry to their virtual Beachfest event. If you choose to transfer your entry, you can complete the virtual event any time in December. The distance you originally registered for, one-mile, 10k, or full-marathon is the distance you'll be registered for in the virtual event. And, like the real race, there's no time limit to complete your virtual race. Plus, you'll receive a finisher shirt and medal via mail, a digital race bib, digital certificate, digital finisher magazine, and more. They're even holding a virtual finisher festival with live music and cooking demos.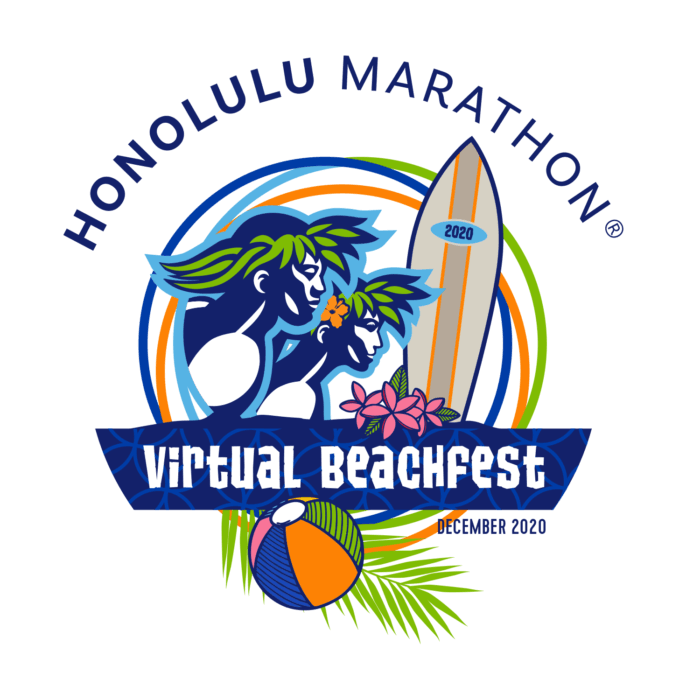 Deferment
Don't want to participate in the virtual race? No problem. You can choose to defer your entry. If you do so, your registration is valid for the same event at the 2021 Honolulu Marathon. However, officials say they may try to reschedule the 2020 Marathon for sometime in early 2021 too. And, if they do, you can choose between the rescheduled Marathon or the 2021 event.
2020 Honolulu Marathon is Officially Canceled, Final Thoughts
I know no one wanted to cancel the 2020 Honolulu Marathon. But, given the state of the world, I think this is the right decision. I'm even more pleased that they've decided to give us a choice of participating in a virtual event or deferring our entry. Personally, I'll be deferring my entry. I really see no point in participating in a virtual event. Plus, COVID has caused me to become more, um, sedentary.