Hello from the incredible Intercontinental Bora Bora & Thalasso Spa, where I finally have a chance to offer an update after nearly a week of being off the grid + technology issues.
Since the last week has been challenging for me, I thought I would write a post to share some of the issues that I had while in paradise. After all, our recaps wouldn't be complete if we only shared the good things.
Feeling under the weather in perfect weather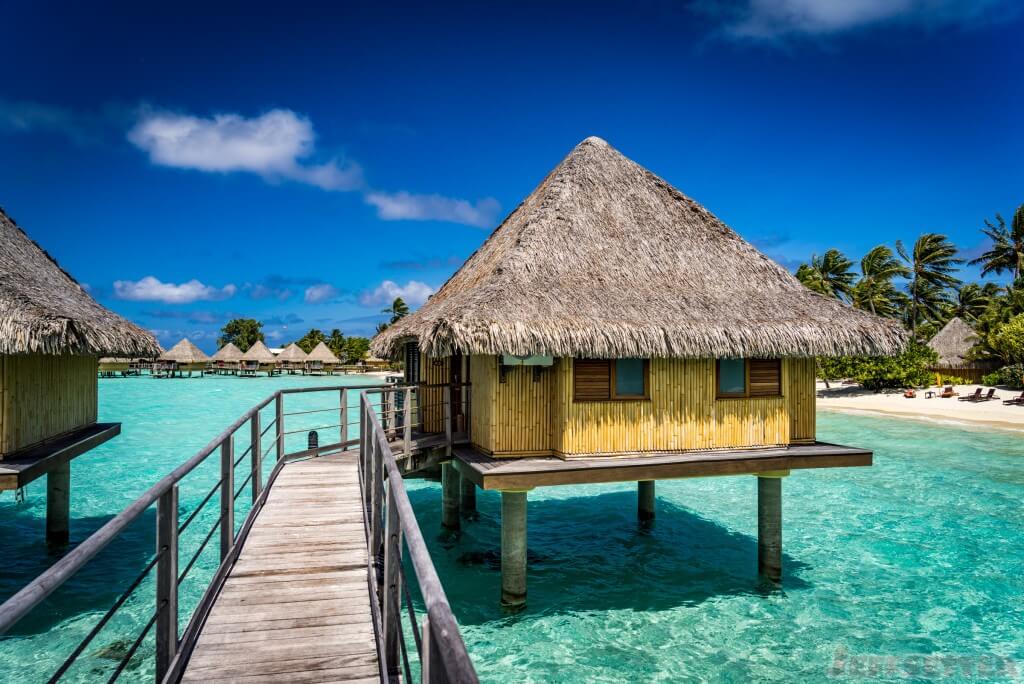 Somewhere in between Tahiti and Bora Bora I started to feel odd. It was probably the second helping of raw fish in coconut milk.
That oddness continued for several days. It followed me like a black cloud to the Intercontinental Le Moana. It stayed with me until we left Le Crusoe.
I am now "cured" and feeling much better, but I was a one-person pity party for a few days there.
Nothing worse than feeling like shit in paradise. 
While I escaped seemingly unharmed, I can't say the same about my electronics.
Two new additions to the technology graveyard
No physical permanent damage from the Polynesian fish, but I can't say the same for two vital pieces of technology.
The first victim was my beloved DJI Phantom 3 Drone. From our overwater bungalow at the IC Le Moana, I launched my drone to take some aerial videos. I thought that my self tightening propellers were attached (they were, I swear), but upon takeoff one of the propellers flew off into the ocean.
With only 3 propellers, the drone came crashing down. Fortunately for me, the drone fell onto our sun deck below and not into the water.
Unfortunately for Mrs. Jeffsetter, the drone came down and hit her in the arm. She had some big scrapes in her valiant defense against the drone.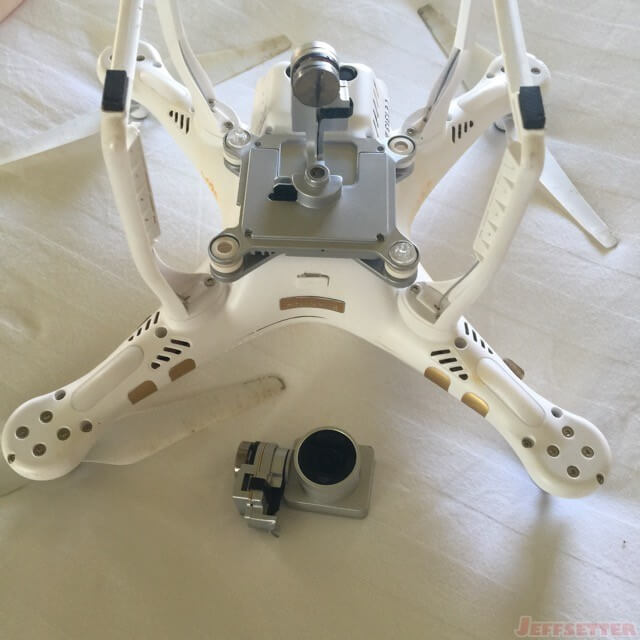 Unfortunately for my wallet, the camera fell off the Gimbal and it will cost a lot of money to repair.
I am hoping to get it fixed from an authorized repair person in New Zealand, and hopefully it will be back into commission within 2-3 weeks.
The other technology issue = broken external hard drive
We had no Internet at Le Crusoe, so I took the opportunity to get caught up on reading and editing photos. I was sitting on a chair (the one on the right) with my external hard drive attached.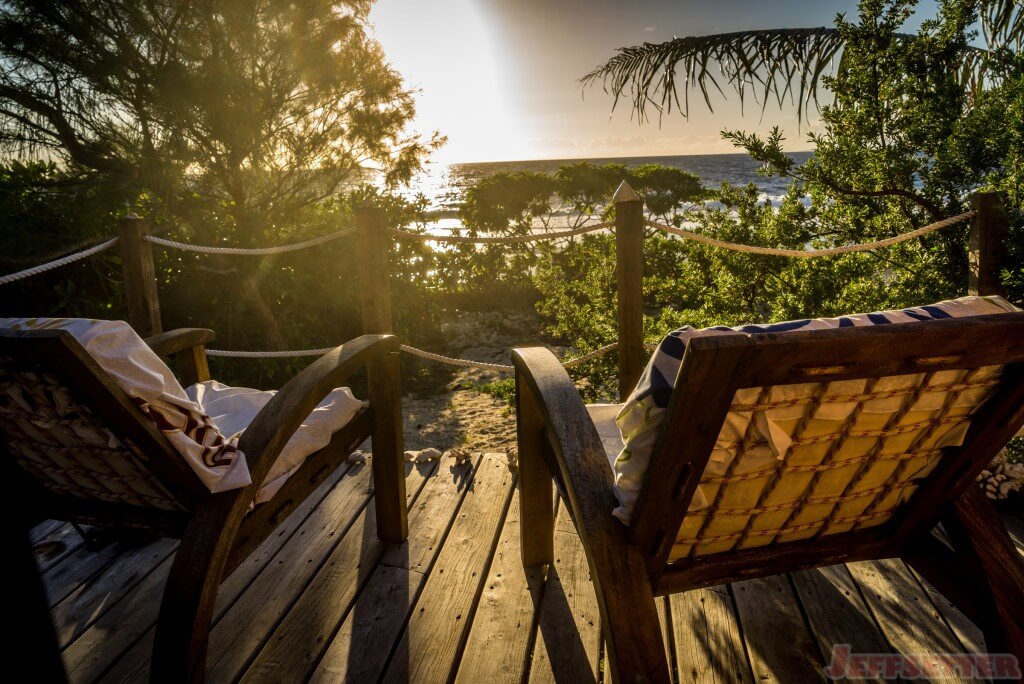 Somehow I moved and the hard drive became disconnected and fell down 1 foot. Just a single foot!
It no longer works. FML.
Fortunately, I had just backed up my hard drive to a second hard drive (THANK GOD) about 5 days earlier, so I don't think I lost too much. Double fortunately, Lightroom has preview files of the photos I lost that I can use to create mid-resolution photos of everything I have downloaded.
That means I was able to salvage 90% of the photos I needed. The only issue is that I lost about 500 pictures at 32 Megapixel resolution. Not the end of the world, since I don't use the full resolution to post on the blog anyway.
I feel much better right now
When it comes to being sick, I am the worst. Mrs. Jeffsetter can attest to that. I'm not fun to be around, so I usually try to lay low until it passes.
Unfortunately for my wallet, I did some major damage over the past few days. But it's just money. The most important thing is health, and I am looking forward to a healthy few more nights in Bora Bora before moving on to our next destination.
Have any sick while traveling stories you want to share? Let me know in the comments.