Things are beginning to open back up again but are still far from normal in most of the US. That said, now that it's time to activate the Freedom Q2 2021 bonus categories, I'm pretty disappointed in what we got. But I can't say I'm surprised either.
To begin 2021, Chase gave us a good set of bonus categories. In Q1 2021, the Freedom bonus categories include wholesale clubs, telecom/cable services, and select streaming services. These bonus categories make it fantastically easy to maximize the quarter's bonus. But, unless you're a homeowner or want to risk manufactured spending, Q2 2021's categories aren't quite as easy.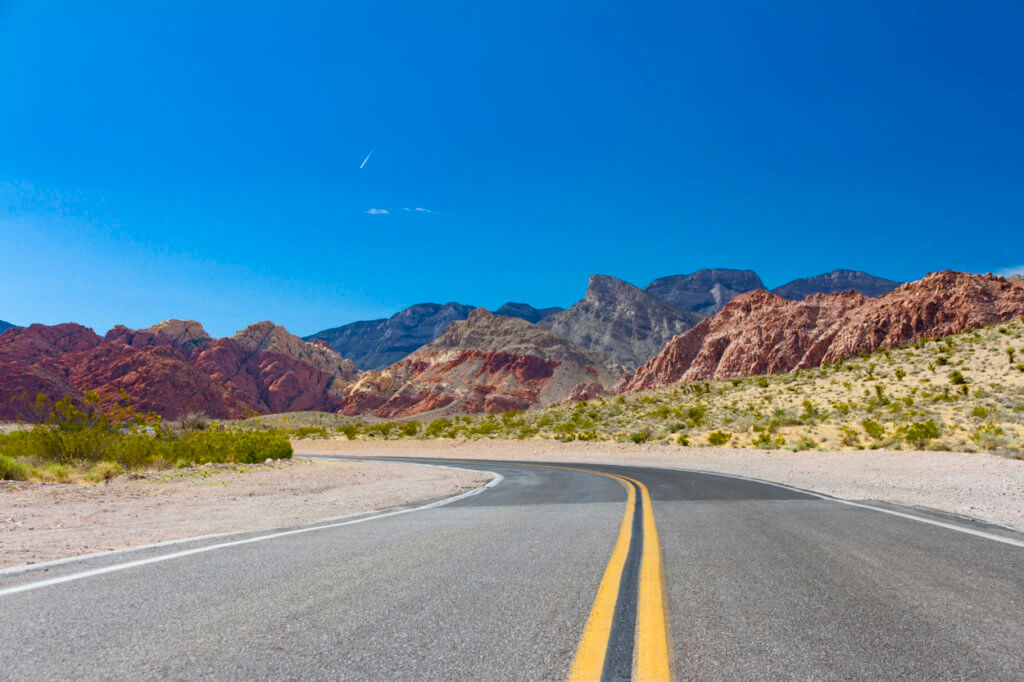 Q2 2021 Freedom Bonus Categories
For Q2 2021, there are just two Chase Freedom bonus categories – gas stations and home improvement stores. That's it. Realistically, there's no way most people will spend $1,500 on gasoline in a quarter. Even $700 would be a stretch for me in the normal times. In the before times, I averaged $160 per month on gas. So even as gas prices creep back up and I find myself driving more, I'd be lucky to hit even $500. That said, 7-Eleven does qualify under this category – which is a boon to Hawaii residents. After all, 7-Elevens here are almost as good as those in Japan. The variety of food items here, ranging from Spam Musubi to Saimin and Ramen to Loco Mocos, is hard to beat. And that's no surprise since 7-Eleven Hawaii is owned by Ito-Yokado/Seven & I Holding Inc. of Japan, with many packaged snacks in our stores carrying those brands.
As for the home improvement category – well, I don't own my own home. That put's a lot of the bigger ticket items off of my radar. True, Home Depot does sell small appliances and whatnot, but I don't need any of that either. I could consider buying a new set of sheets since I have a hard time finding sheets that fit my Tempurpedic mattress well – but we see.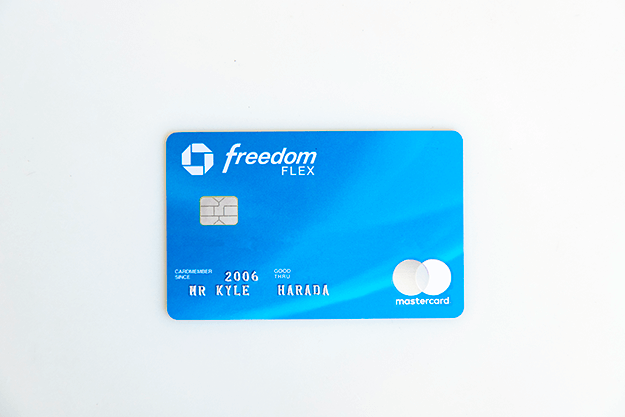 Activate Now
You know the drill. You can now activate the Chase Freedom Q2 2021 bonus categories through June 14 and begin using them on April 1. To activate, head over to chasebonus.com and enter your last name, last 4 digits of your card number, and your zip code.
Activate the Freedom Q2 2021 Bonus Categories, Final Thoughts
What do you guys think of the Q2 2021 Chase Freedom Bonus Categories? Can you maximize these categories? In case you're wondering, the last time we saw the gas station category was back in Q1 2020. At the time, it was bundled with the telecom/cable and streaming services categories too.