Last updated on January 20th, 2017 at 09:04 am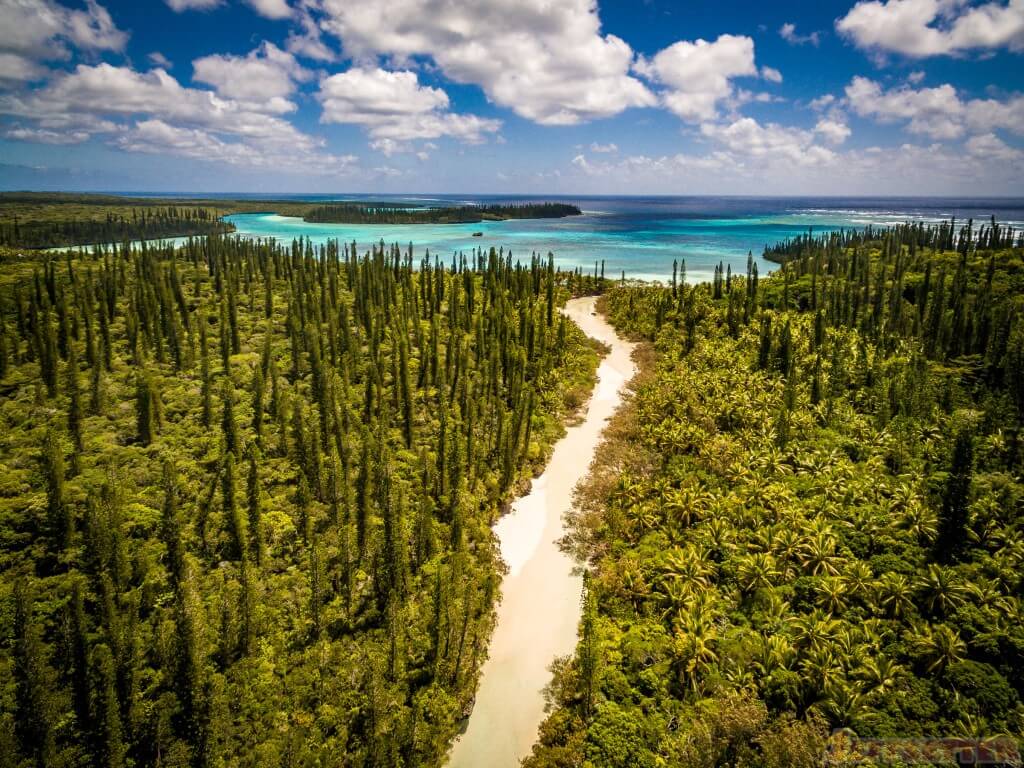 New Caledonia is already an "out of the way" destination, but adding Isle of Pines on top of it? You will need to add travel day on each side of your trip.
Even then, a smooth journey isn't guaranteed. Our first flight was canceled (mid flight). We were denied the second flight.
The third time was a charm, as we finally were able to set foot on the fabled pine isle.
Pine from eye level is nice, but my two flights taught me that the best place to see them was from the sky. I loaded up the DJI Phantom 3 Pro and fired away. Quite pleased with the results!