Even before the pandemic, home prices in Hawaii were just about unattainable for most. The solution? Get rid of illegal vacation rentals. And the Valley Isle did just that as Airbnb removes 1300 Maui listings from its platform.
I know this is an unpopular move amongst visitors but know this, the median price of a single-family home in Hawaii is over $1 million now. And nowhere in the state are home prices higher than on Maui. You feel it in all expenses on the island and real estate, in general, there is quite a bit more than the other islands. That, of course, translates to EVERYTHING being more expensive there than even on Oahu. That may be an inconvenience for visitors, but it is catastrophic for those that live there and have always lived there. Clearly, something must be done.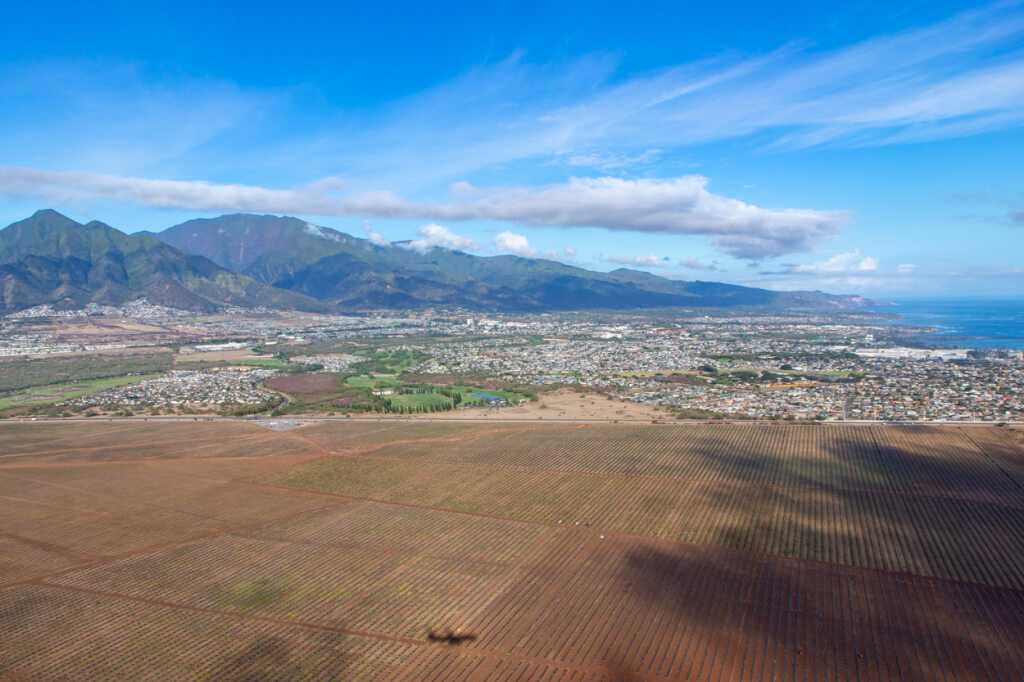 Airbnb Removes 1300 Maui Listings
That something came in the form of a Memorandum of Understanding that Maui County signed with Airbnb. Under the MoU, Airbnb agrees to require all listings to have both a Tax Map Key number and a Transient Accommodations Tax number. Existing listings that don't have a TMK and TAT number are to be deleted, while new ones that lack it will be denied. This process began last July and culminated with the removal of 1300 listings earlier this month.
This is a great step forward in helping control illegal vacation rentals and ensures the county gets its tax revenue. However, more work needs to be done. There are other platforms out there, such as Vrbo, as well as a plethora of rentals not listed on mainstream sites. Those issues will be harder to tackle. But, something is better than nothing, and 1300 homes are nothing to sneeze at.
Final Thoughts
Maui County is one of the worst counties when it comes to over-tourism. Pre-pandemic, Maui saw an average of 70,000 tourists on-island every single day. This is on an island with a total resident population of 150,000. That is not sustainable tourism. And while it's too late to limit visitors to the acceptable threshold of 50,000, something needs to be done to prevent the situation from worsening. So, while this specific action isn't a remedy, it'll definitely help.
Personally, I found things to be pretty crowded on our recent visit as is – during a pandemic. Yet, many local businesses were still struggling. Again, the balance simply isn't there.