My favorite airline is joining United and Hawaiian in offering Hawaii-bound travelers COVID test. However, Alaska Air is offering discounted rapid tests. Oh, and Oakland International plans to offer travelers tests too.
Alaska Air's Discounted Rapid Tests
Yesterday, Alaska Airlines announced that it will begin offering Hawaii-bound passengers flying out of Seattle COVID tests on October 12. These tests, provided by Carbon Health are the same Abbott ID NOW rapid tests United and its testing partner uses. However, that's where the similarities between Alaska's and United's programs end.
While United charges $250 for the ID NOW test, Alaska is charging passengers $135, making Alaska's test 54% cheaper. But the lower price comes at a cost: convenience. Whereas United offers its tests on the day of departure at the airport, Alaska offers the test at a Carbon Health pop-up site in downtown Seattle. Alaska does say, though, that they are working with the Port of Seattle to bring testing to the airport.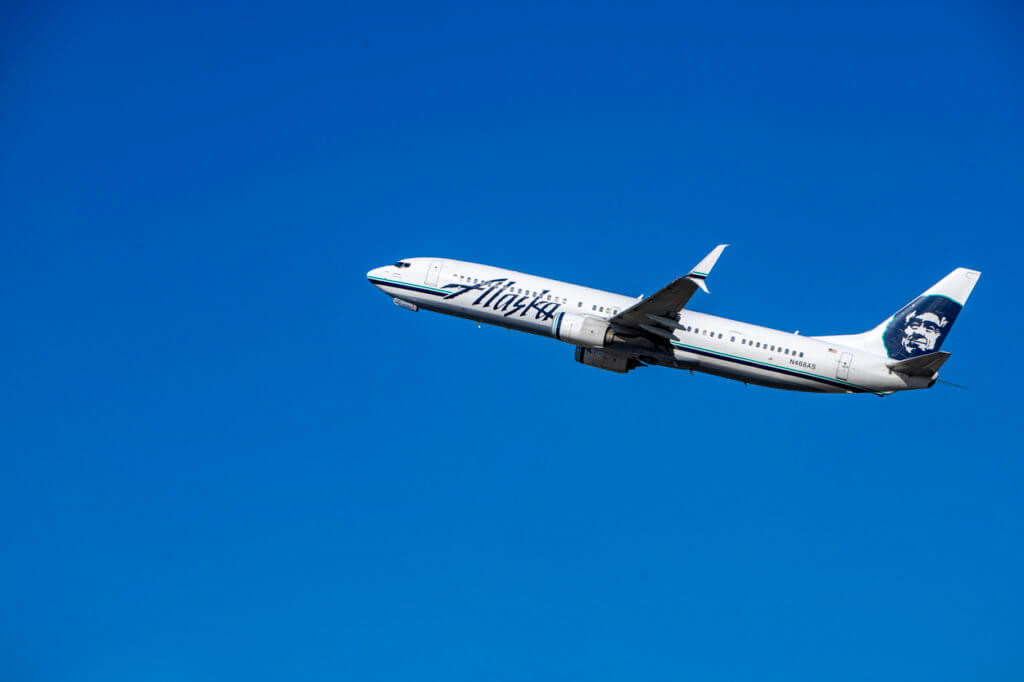 If you want to use Alaska's test program, you can begin reserving your test time slots with Carbon Health on October 8. What's more, Alaska Air passengers receive testing priority on Mondays, Wednesdays, and Friday from 9 am to 7 pm.
Rollout of More Testing Sites
While Alaska will start testing in Seattle, they will expand testing to other cities as they resume services from them. At the moment, Alaska intends to restore service from Portland, San Jose, and San Diego on November 1. Then, flight from Anchorage and Los Angeles resume on November 20.
Oakland Airport to Offer Tests Too
In a first of its kind in the US, the Port of Oakland plans to offer tests to Hawaii-bound passengers too. Their testing program begins on October 6 and is available daily by appointment from 9 am to 5 pm. But, get this, these tests are FREE.
OAK is partnering with CityHealth to provide its tests. Reservations can be made by visiting https://bayareacovid19testing.com/. And while the Port Authority doesn't state what kind of test CityHealth uses, they do mention rapid results for day-of departures and a $250 cost. So, I can only assume that they're using the Abbott ID NOW test too.
Under normal times, Alaska, Hawaiian, and Southwest all serve Hawaii from Oakland. However, at least for now, Southwest is the sole airline flying from Oakland to Hawaii. Hawaiian MAY resume service from the airport in November, but we'll see.
Alaska Air Offering Discounted Rapid Tests, Final Thoughts
Though I have no plans to travel any time soon, I'm so glad to see my favorite airline announce its own testing program. What's more, they've given us the clearest view of their plans yet. Hopefully, though they can get the Port of Seattle to agree to allow on-site testing soon. That will make the test so much more convenient for passengers that choose to use the service.
As far as Oakland goes, I think it's great that they're offering tests to passengers as well. It's even more outstanding that they're offering the tests for free! So, hopefully, Hawaiian and Alaska resumes service from Oakland to Hawaii soon too.