Now here's something I didn't think I'd see happen – Alaska Lounge rejoin Priority Pass. Well, some lounges, not all of them. But, this is still good news, especially for my travel habits.
Back in 2018, Alaska Airlines began pulling its lounges out of the Priority Pass network. I can understand why they did this. After all, Alaska Lounges became just jampacked with travelers granted access via credit cards like the Chase Sapphire Reserve. But, some of their lounges are now back in the Priority Pass network.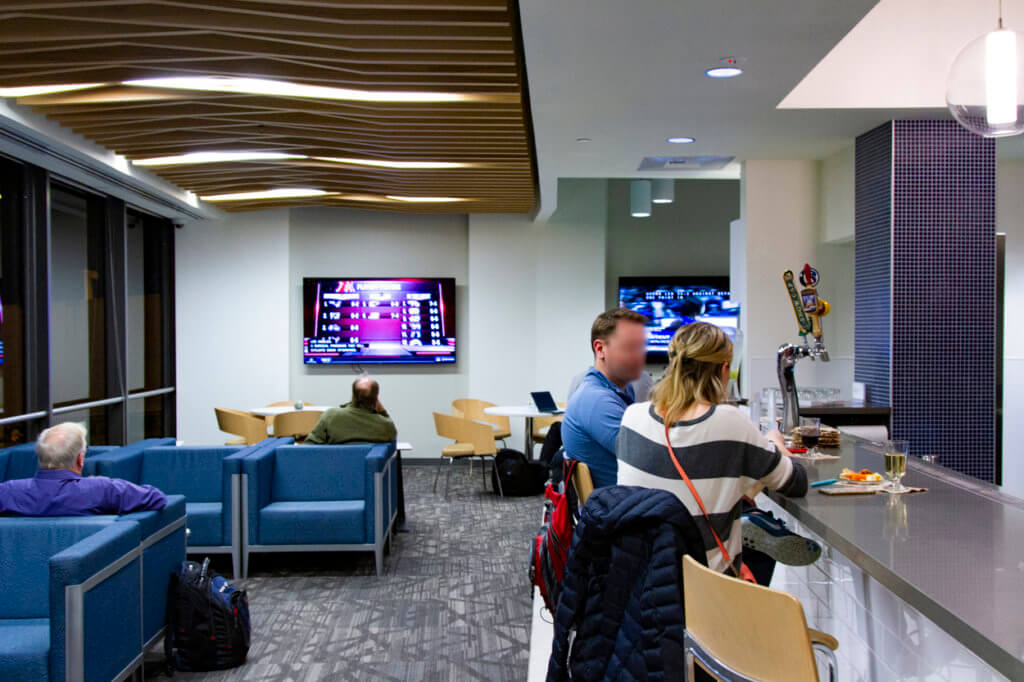 Alaska Lounges Rejoin Priority Pass
So which Alaska Lounges are back in the Priority Pass network? Those that rejoined include:
Anchorage South Terminal
Los Angeles Terminal 6
New York JFK Terminal 7
Portland Concourse C
Lounges not rejoining include those in Seattle Concourses C and D. Notably, though, this means that Alaska's new flagship lounge, which is the one in the North Satellite, is once again available to Priority Pass members.
As you might imagine, Alaska rejoining Priority Pass does come with some new rules. For example, you can only access the flight within three hours of your scheduled flight. There is also a two-guest limit per Priority Pass member. Alaska also continues to reserve the right to limit access to its lounges due to capacity constraints. That said, if you are turned away, Alaska has a much better system in place to manage those waiting for entry.
If you are denied entry to an Alaska Lounge now, they have implemented a virtual waitlist. Once capacity opens up enough to let you in, they'll text or email you to let you know. Interestingly, the waiting list system states that First Class passengers and Day Pass guests cannot access the lounge due to social distancing constraints. So, it's interesting that they're allowing Priority Pass members.
What Changed?
Well, the pandemic. Travel is way down across the board so, I'm sure that crowding isn't necessarily an issue anymore. Plus, rejoining Priority Pass allows Alaska Air to monetize its lounges a bit – every little bit helps these days. Now, the question is how long will this last? Personally, I give this set up a year or two, max. Once travel begins picking up again, they'll probably leave again. Of course, what we don't know is if Alaska will give reciprocal benefits to Admirals Club members too. That'll definitely factor into this all as well.
Alaska Lounges Rejoin Priority Pass, Final Thoughts
While I always pass through the North Satellite when flying through or out of SEA, I'm not sure when I'll be flying through the area again. Hopefully, access will last till then, but we'll see. For all my Hawaii readers that fly Hawaiian, you still have access to The Club Lounge at SEA out in the South Satellite. Honestly, though, I'd rather spend my time in the Alaska Lounge.
H/T: One Mile at a Time