In what is a significant relief for me, as I'm sure it is for others, Alaska pilots reached a tentative agreement with the airline after a long and contentious round of negotiations. Now all that's left is for union members to vote to ratify the contract, which they are largely expected to do.
For quite some time, Alaska pilots and the airline have been deadlocked in negotiations regarding a new labor agreement. Things got so contentious that I became concerned about potential disruptions. This led me to use Southwest Rapid Rewards points to inexpensively book a backup flight between Honolulu and Seattle which I, thankfully, ended up not needing.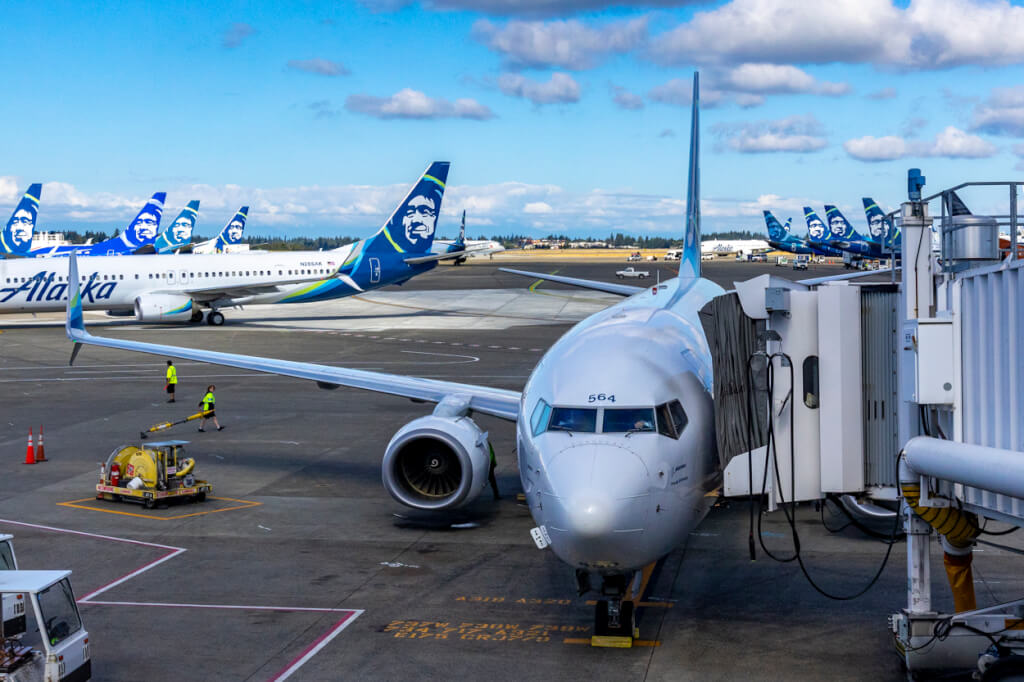 Alaska Pilots Reached a Tentative Agreement
Things were looking a bit grim for a while there, but after months of difficult talks, Alaska pilots reached a tentative agreement, which now goes to a ratification vote among the 3,300 ALPA members at Alaska. The new contract will see a significant bump in pay – between 15% and 23% for captains and 8% and 23% for first officers, depending on seniority – that goes into effect upon ratification, with further increases coming in 2023 and 2024. However, there's also a provision to raise wages even more should competing airlines agree to better terms with their unions.
Pay wasn't the only sticking point in the negotiations – job security and quality of life were important factors too. Namely, Alaska agrees not to outsource flying to regional airlines without a specific exemption from ALPA and has agreed to change work rules to increase schedule flexibility and reduce time spent away from home.
Pricing Concerns
While I'm glad Alaska pilots are getting a much-needed pay increase, I do have concerns as a passenger. Alaska is already pretty up there on price, and this may only make things worse. For example, looking at non-stop flights between Honolulu and Seattle on November 11, 2022, Alaska's lowest available Main Cabin fare is $329 for a red-eye flight. Delta undercuts them by $20 for roughly the same flight time. Hawaiian's single flight comes in at $279. Then again, in SFO, Hawaiian is $289, Alaska $269, and United $149.
Of course, if you're traveling with a companion, Alaska's famous companion certificate can substantially bring down the overall cost of your trip.
Final Thoughts
Again, I'm glad Alaska pilots reached a tentative agreement. That saves me from having to book a backup for our upcoming flights with them. However, I do worry about what that'll do to pricing in the future or the competitiveness of the airline going forward. Either way, though, with the market the way it is, airlines don't really have a choice but to pay pilots more.