Last week, Delta announced that they'd be proactively canceling flights over the unofficial first weekend of summer to avoid an operational meltdown. Turns out, they ended up canceling A LOT of flights. But they weren't the only one. That begs the question – was the Memorial Day weekend a preview of what's to come?
Despite surging fuel prices, airline ticket prices, hotel rates – hell, surging everything – summer travel demand remains higher than we've seen since before the pandemic. Unfortunately, as we all know, most travel providers haven't yet recovered. That's why Alaska, Delta, and JetBlue have proactively trimmed their summer schedules. Yet, despite this, this past weekend ended up being a bit of a mess. In fact, 2% of all domestic flights were canceled from last Thursday through this Monday. That's 2,800 flights, including 800 at Delta alone. Is this a sign of things to come? I hope not. But if they are, this summer is going to be HELL.
How to Navigate the Summer Travel Chaos
If things go wrong, they'll likely go very wrong. Unfortunately, short of not traveling, there isn't much we can do to prevent this. However, there are steps you can take to mitigate the potential pain. Here are some of my suggestions
Book NOW
With the way pricing and availability are going, it's best to book your reservations as early as possible. And I'm not talking only about airfare, hotel, and car rentals. Anything else you want to do that offers reservations should be booked as far out as possible. This goes for restaurants too. I can't even begin to stress how important this is, especially if you have your heart set on a certain spot. For places you can't book in advance for? Well, plan to arrive as early as you can and be prepared for lines.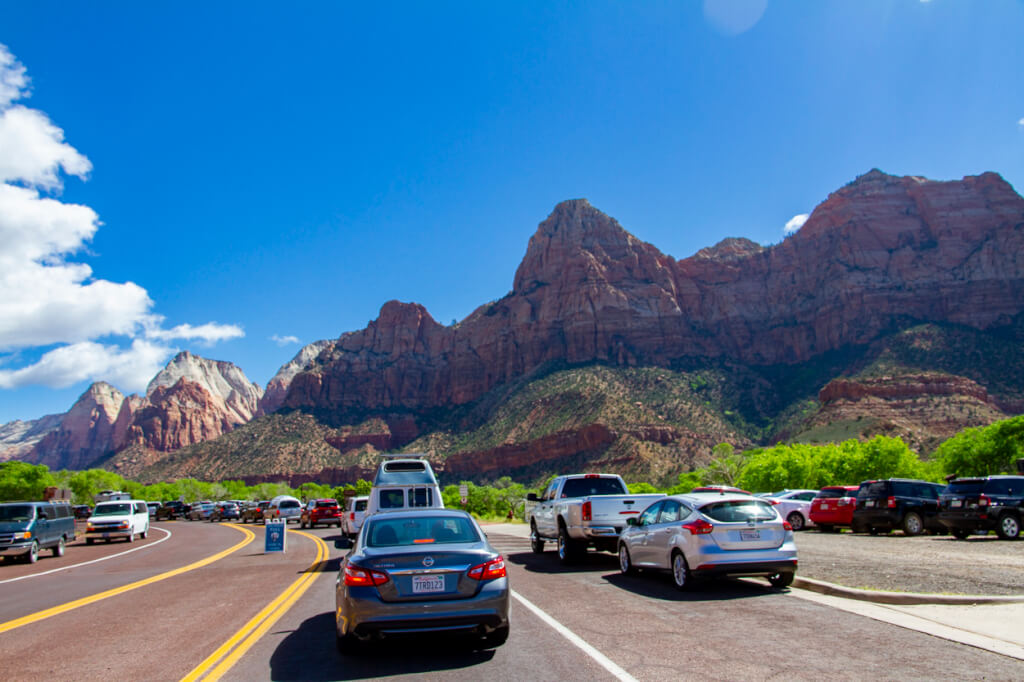 Pad Your Schedule
Look, summer of pain or not, chances are, something is going to go wrong at some point or another. And when it does, tight connection times are not your friend. This is why when I book travel, I always try to give myself a minimum of two hours when connecting. You'd be surprised how quickly that time can evaporate, especially if you have to spring across a major hub airport. Doing this prevented me from missing my connecting flight from LAS to SFO and on home to HNL.
Book a Backup Flight If You Can
If you really need to get somewhere by a certain time, you can book a backup flight on a different airline. I actually ended up doing this since I need to help my niece move into her dorm. The key is to book a refundable fare so you can cancel the backup flight if you end up not needing it. The best way to do this is to book with miles or points if you can. For my particular case, I booked a Wanna Get Away fare on Southwest using points. It helps that the fare was really cheap too. I could've paid $200 for an Anytime fare.
Ideally, you'll book a backup flight after your original flight's departure time – at least an hour or two later. However, in my situation, I had to book my backup flight before my original flight is supposed to depart. But, my primary concern with my original airline (Alaska) is their pilots' strike authorization. So, hopefully, I'll know at least by the day before. We'll see!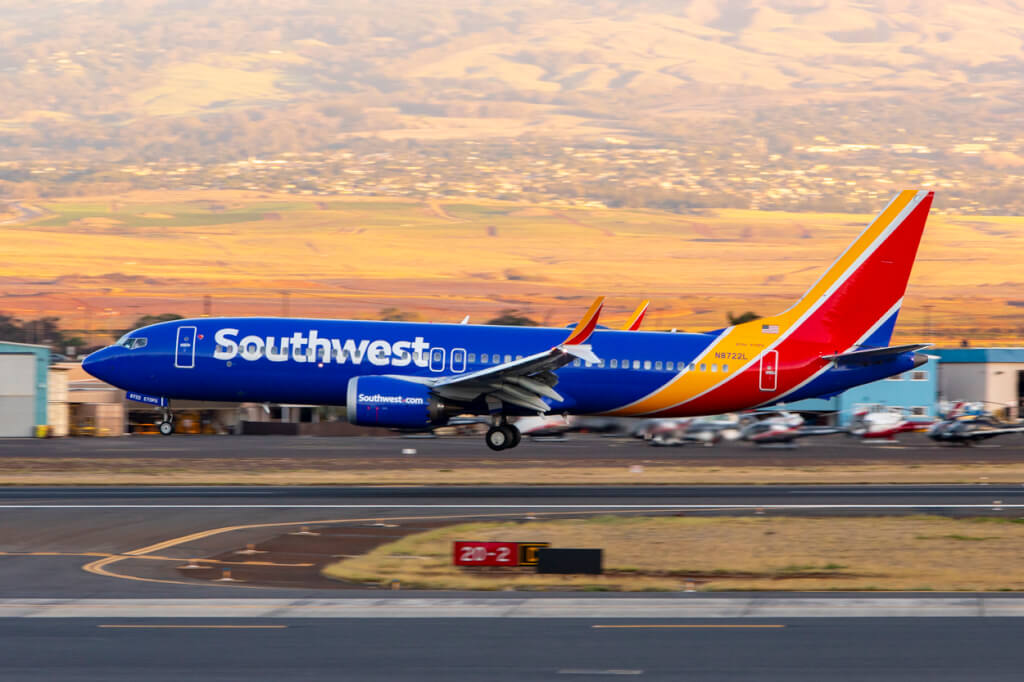 Use a Card with Great Protections
If things really go sideways and you need somewhere to stay, need to buy necessities, etc., it's best to have something to fall back on. This is where credit card coverages come in. My preferred card is the Chase Sapphire Reserve, as it comes with some of the best protection around!
Trip Delay Reimbursement: covers up to $500 in meals and lodging if your common carrier trip is delayed by more than 6 hours, which is great to have, especially if you're flying Delta, as they don't like canceling flights – they just delay it more and more.
Trip Cancellation/Interruption: reimburses up to $10,000 per person and $20,000 per trip for your pre-paid, non-refundable travel expenses, including passenger fares, tours, and hotels, due to sickness, severe weather, and other covered situation.
Baggage Delay: up to $100 per day for a maximum of five days for toiletries and other essentials when your bag is delayed by six hours or more
Pack a Mask
The pandemic is far from over, as we can see with our current bump in cases. And with that uptick comes a patchwork of different mitigation efforts, including mandatory masking. Regardless of whether it's a business-level mandate or a government-level mandate, you don't want to be caught without a mask in somewhere you need it. Plus, they don't take up that much space, so what's the harm in bringing some along?
Be Kind
It's all but guaranteed that we'll see disruptions over the summer. However, it's important to remember that the employee standing in front of you isn't responsible for those disruptions, nor are they responsible for the policies they have to work with. Taking your anger and frustration on that poor person won't fix anything. So, remember to take a step back, breathe, and remember that you're interacting with a human being with feelings. And if you feel wronged, go through the appropriate channels to have the issue addressed rather than needlessly wasting your breath trying to "fix it" yourself.
Final Thoughts
At the end of the day, the best thing to do this summer is either take a staycation or not travel at all. Why put yourself through the added stress if you don't have to, right? But if you must, keep all of the above in mind to (hopefully) make things smoother for yourself. A little planning can go a long way towards making things easier when you're actually away. And that's true during our upcoming summer of chaos and during more "normal" times.