Hello from Sunny Minnesota, where I am wrapping up my last work responsibilities before our big trip. This upcoming week I will be teaching four consecutive days and delivering two speeches in the Twin Cities. After that? I have nothing scheduled until October in London.
I intentionally left the schedule blank, because we wanted to keep our schedule free of conflicts for the first several months of travel. Plus, I'm burned out. Come October I will probably be itching to be on stage again.
This past week was light on travel research and bookings, due to my work schedule. It will be light next week as well. And then? Then we begin the big adventure! Exactly two weeks to vagabonding.
Hotel Bookings
We start our big adventure by driving from San Francisco to Seattle. We have chosen to take the long route, stopping five nights along the way. One of our nights in Oregon fell through, so we were left looking for a new place to stay near the Willamette Valley.  Amanda found a place that puts you up in vintage camper/trailers from the 1950's for about the price of a hotel room. We had to give it a try!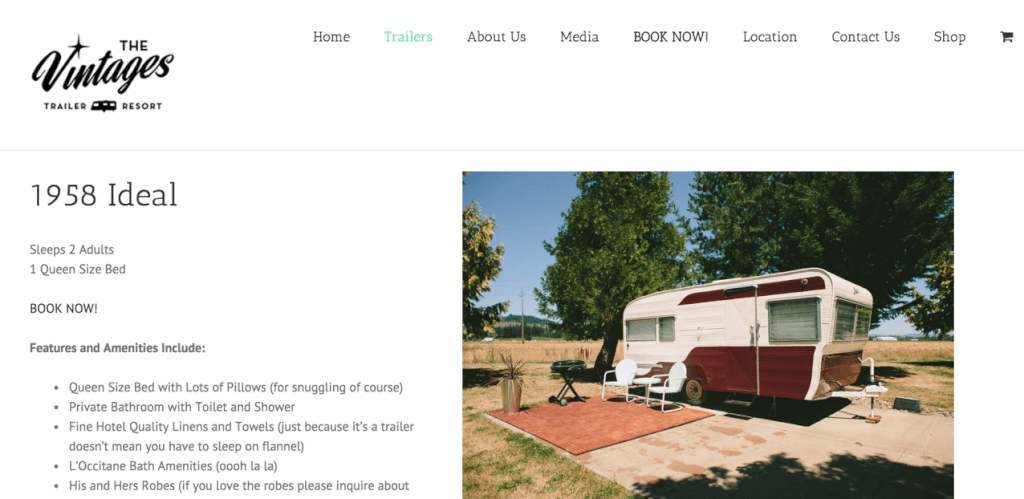 I haven't seen many reviews for vintage camping trailers, but you can expect one here come July!
Hotel Research
Most of our research right now is for Christmas time. Likely to be a vacation rental or AirBNB. We are looking for a place that can accommodate 10 people, which creates a different kind of logistical issue than what we normally see. I will leave it at that.
Hotel Stays
No hotel stays this week, but I will be staying in 3 new hotels now that I am in Minneapolis. The Marriott City Center, the Millennium Hotel and the St. Paul hotel.
Destination Research
I continue to get excellent recommendations for things to do and see on Maui. It seems to be the place where many friends and acquaintances consider themselves experts, which means a lot of emphatic recommendations. This is definitely a big contrast to the normal blank stare I receive when I talk about far-flung travels.
The only problem with all of the tips will be fitting everything in. This trip is about relaxation and no stress, and trying to pack in the 50+ destinations and restaurants on our list would be the opposite of that. Probably wouldn't help with the budget, either.
Points Earning
1,719 Skymiles for my SFO-MSP flight. This would have been over 3,000 miles under the 2014 earning scheme. Good thing my loyalty to Delta is pretty much over now, especially once my Platinum status expires in January of 2016.
Amanda's American Airlines signup bonus posted, so we can book our AUH-MXP first class flight on Etihad.
Or can we?
Flight Bookings
I tried calling American Airlines to book a flight from Abu Dhabi to Milan on Etihad, but never even got to the opportunity to talk to an agent. The first time I followed the prompts on the phone to enter my origin and destinations. After a few frustrations, I entered the information and they were going to put me through to a booking agent.
Only instead of reaching an agent, I received a message that there were too many people calling for their phone systems and the line disconnected.
I tried again to reach an international award ticketing agent and got hung up on again.
This is a common problem for many travelers. For now I will just wait until they work things out. The flight is not for several months anyway and we have flexible dates if needed.
Flight Research
Looking to make some more speculative bookings for Q4 of this year to create a skeleton for our travels to Central and South America. Hopefully we can do two month-long stays in January and February so I can get some work done and enjoy the southern summer.
Blog Posts
All picture posts last week and likely this upcoming week as well. After that, no more excuses, just pure travel!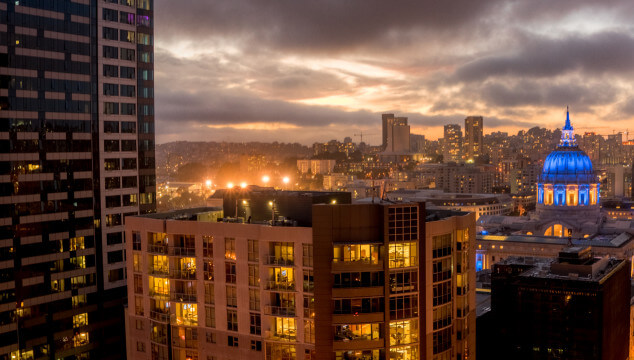 San Francisco City Hall Pays Tribute to the Golden State Warriors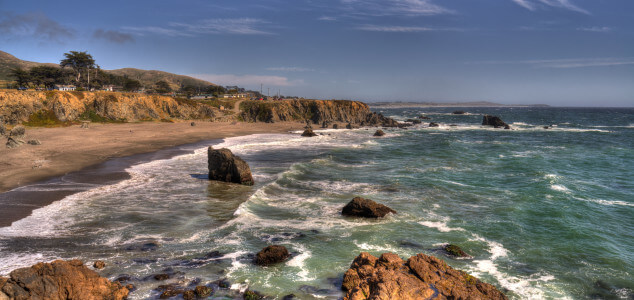 Need for Speed Views Along the Sonoma Coast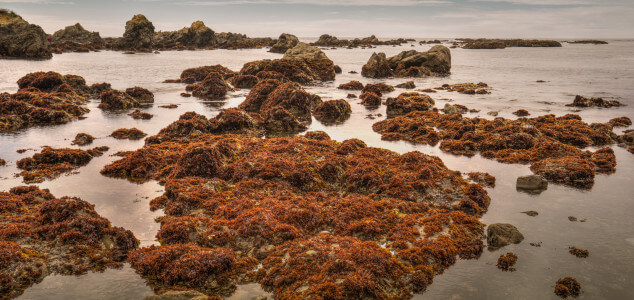 Harbor Seals and Red Kelp at MacKerricher State Park, Mendocino County California