Alaska Air isn't the only one seeing changes in its relationship with American in the near future.  American cuts ties with Etihad and Qatar too.
The war of words between the U.S. Big 3 (US3) and the Middle East Big 3 (ME3) has been ramping up recently.  As you know, the US3 think the ME3 have an unfair competitive advantage due to subsidies they receive.  And because of this, the US3 would like to see an end to the Open Skies agreement to protect American jobs over unfair competition.  Of course, this protectionist way of thinking isn't good for consumers and (for a variety of reasons) the U.S. airlines are a bunch of hypocrites anyway.
American's Situation
American's situation in this whole dispute is probably the most "complicated" of the US3.  For a while now, the Airline has had a codeshare agreement and a reciprocal frequent flyer benefits with Etihad.  Qatar, on the other hand, is a member of the Oneworld Alliance, and so American has maintained a codeshare agreement and a reciprocal frequent flyer program with them as well.  And because of these relationships, American has looked like the biggest hypocrite of the US3 in this whole dispute.  I mean, why are you going to complain about and fight against these two airlines while also partnering with them?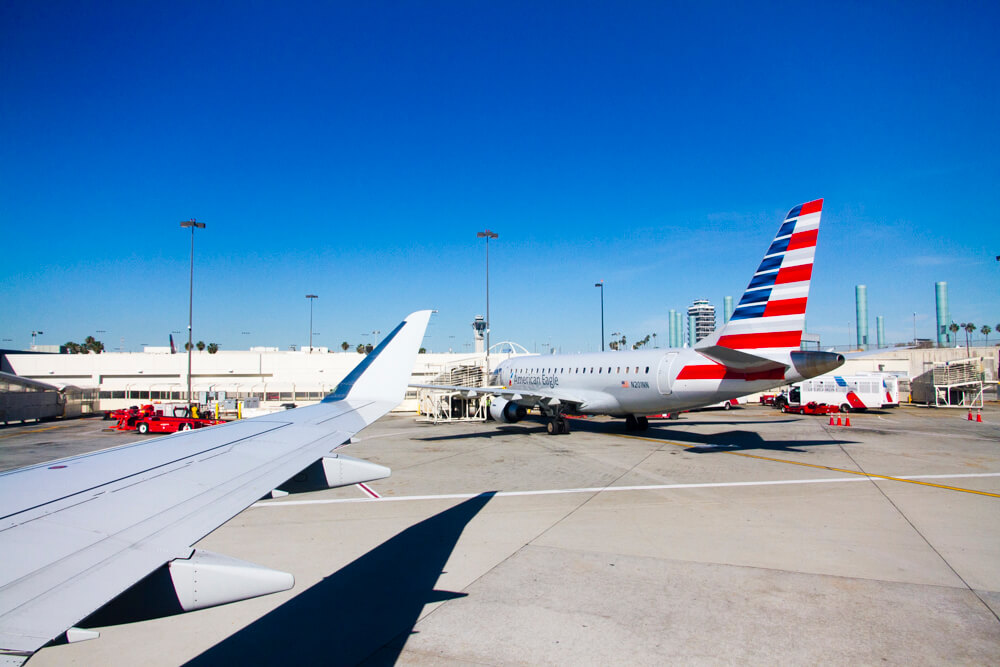 What's Changing
To distance itself from the ME3, American recently announced that they would be ending their codeshare agreement with both airlines effective March 25, 2018.  What isn't changing, though, are the frequent flyer reciprocal benefits.  This means that you'll still be able to earn and redeem AAdvantage miles for flights on Etihad and Qatar.  However, the lack of a codeshare agreement means you won't be able to earn Elite Qualifying Miles/Points on any flights with Etihad and Qatar.  It also means that American is still being a hypocrite.
But, at the same time, it would be difficult for American to completely distances itself from Qatar.  As I said earlier, Qatar is a member of the Oneworld alliance, of which American is a founding member.  Qatar is also a MAJOR shareholder in IAG, which is the holding company for airlines such as Americans JV partner British Airways.  Further, AAdvantage has already taken a major beating by American's own devaluations.  So, devaluing the program by removing two partners, while also reducing cooperation with another (Alaska) could cause even further harm to AAdvantage.  That's not to say that American won't cut frequent flyer relationships with Etihad and Qatar in the future.  And even if it does decide to, American may find it difficult to distance itself from Qatar.  After all, the purpose of an alliance is for airlines to cooperate with one another.
American Cutes Ties with Etihad and Qatar Final Thoughts
If you fly to or through the Middle East often, the termination of American's codeshare agreement is a bad thing.  You'll no longer be able to earn points/miles towards AAdvantage elite status when flying on Etihad or Qatar, though you'll still earn AAdvantage miles.  But I imagine this news doesn't matter to an ever growing number of people anyway.  AAdvantage is but a mere shadow of what it used to be, and many (myself included), have chosen to end our relationship with the program.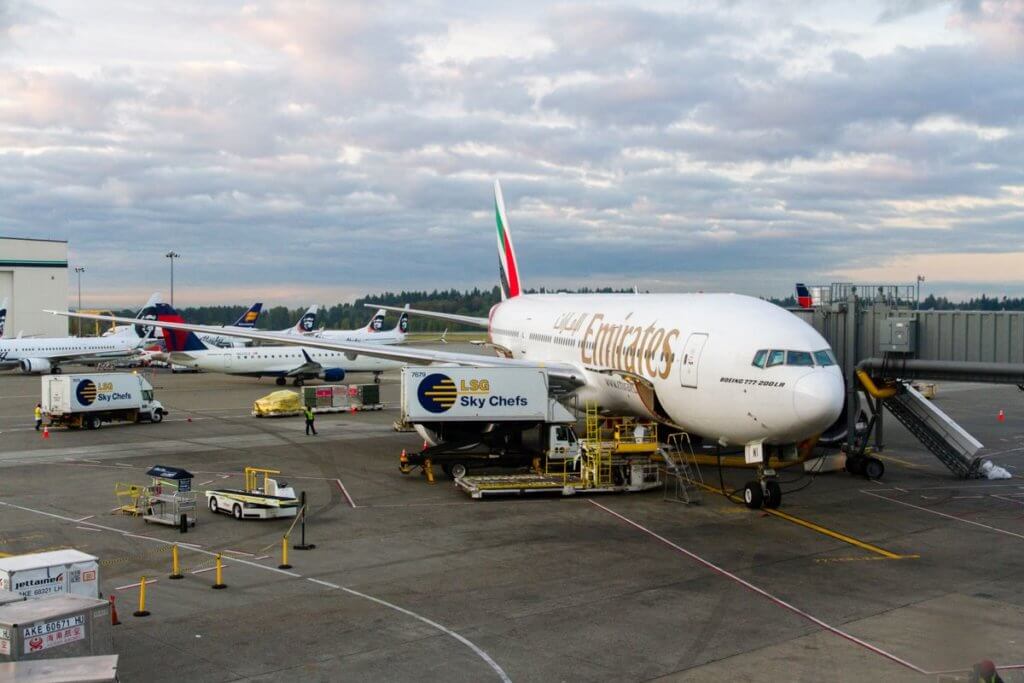 The good news is that Alaska Airlines does have a relationship with Emirates.  Earning and redemption rates with Emirates aren't great, but it is an option.  You could also opt to fly with any of Alaska's other partners, such as Air France, British Airways, and Qantas, among others.