Bad news: the Arizona Memorial to remain closed for months more than initially anticipated.  And while that's a bummer for the thousands of visitors that come to Hawaii to pay their respects, it also means the Memorial won't be accessible for the annual Pearl Harbor remembrance day.
Back in May, the National Park Service closed the Arizona Memorial for emergency repairs.  The reason for the closure is damage to the anchoring system of the boat dock.  And while the damage may seem benign enough, an analysis by structural engineers confirmed that the damage poses a severe risk.  Especially since the damage is the result of the stresses caused by 4,000 to 5,000 people visiting the Memorial every day.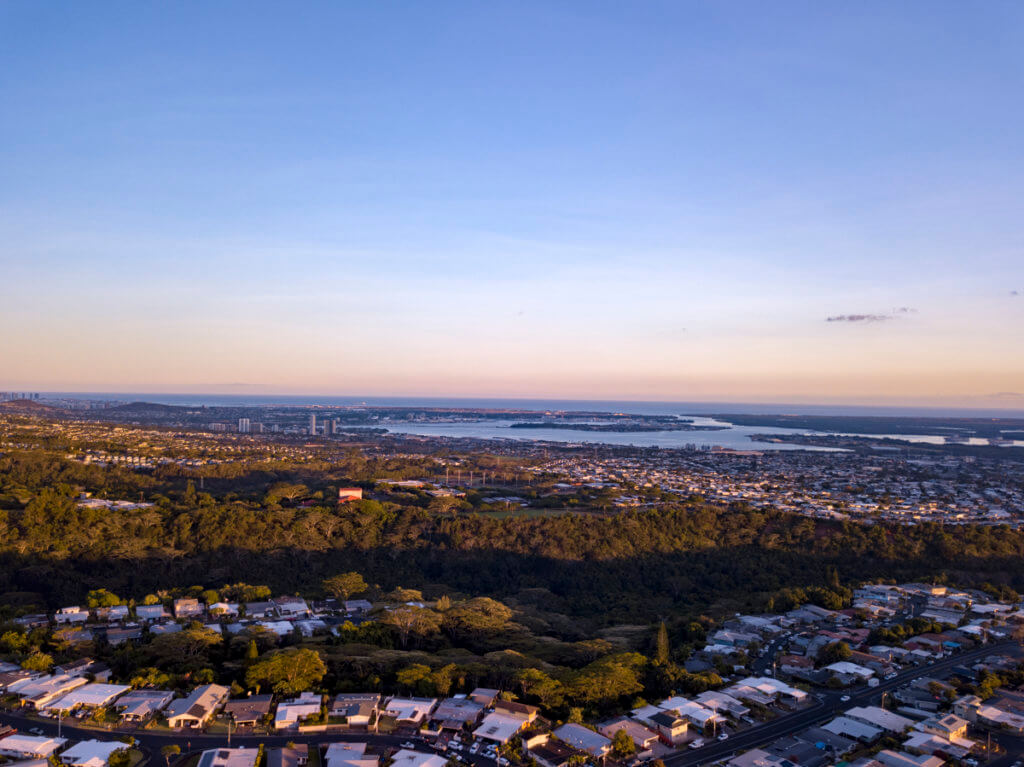 Repairs
There was never a set timeline for the USS Arizona Memorial repairs.  However, as we near the end of the year, officials are saying the repairs will take longer than hoped.  The completion estimate now is around March 2019, or about four months from now.  And while that's not what visitors to Hawaii want to hear, it's even more disheartening for Pearl Harbor survivors.
No Ceremony at the Memorial
Every year, on December 7, a remembrance ceremony is held aboard the Arizona Memorial.  However, due to the closure of the Memorial, that won't be possible this year.  As a result, Park Officials are working with the Navy to arrange an alternative.  Currently, the plan is to hold a more intimate ceremony aboard a Navy vessel close to the Memorial.  Not quite the same, but it's the only viable alternative at this point.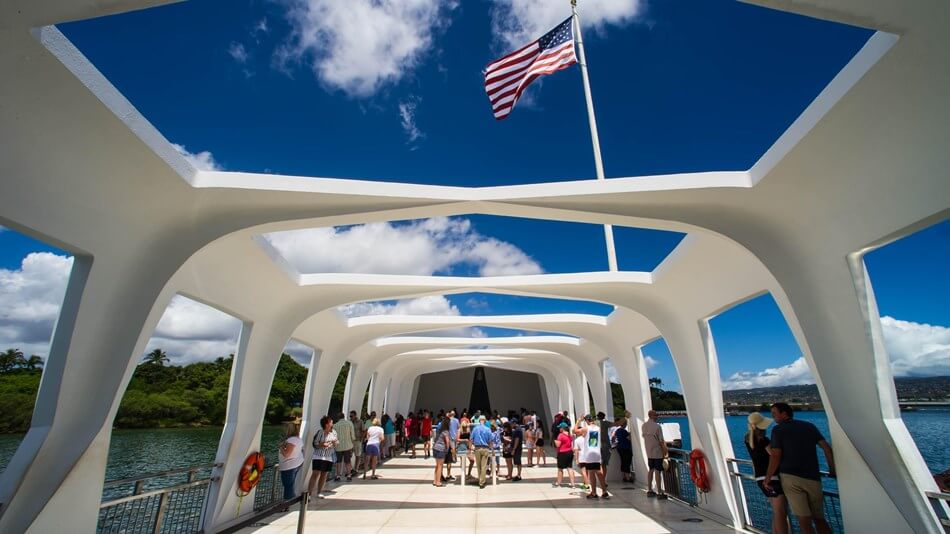 Visitor Access
As has been the case since the Memorial's closure, visitors are still able to visit most sites in Pearl Harbor.  The only difference now is, of course, the inability to board the Arizona Memorial.  Instead, the Memorial ferries are giving harbor tours with a close pass by the Memorial.  And, of course, the USS Bowfin Submarine Museum and Park, the Battleship Missouri Memorial, and the Pacific Aviation Museum all remain open as well.
Arizona Memorial to Remain Closed for Months, Final Thoughts
Again, the situation at hand isn't ideal.  And while it should have never happened in the first place, I do think the National Park Service is handling it relatively well.  That said, I do feel for the survivors if any of them are saddened or a bit upset at the situation.  The youngest of these people are nearing 100-years-old, after all.  Time is ticking for this group of extraordinary people, so for their sake, I hope maintenance of the Memorial is going to be more proactive.