I've long been loyal to American Airlines.  It's the first loyalty program I've ever joined, and thus, the one I've been a member of the longest.  But now, I actually try to avoid American as much as possible.  In fact, I've been moving more of my flying from American to Alaska.
Background
I've been a member of AAdvantage since my first big trip away from home in 1999.  At the time, I was going on a trip with my middle school to Europe on Canadian Airlines.  At the time, they were an AAdvantage partner and from those flights (and a transatlantic segment on British Airways), I earned a measly 13,000 AAdvantage miles.  But over the years, I held onto those miles and built upon them.  I used to credit my Hawaiian Air flights to American, and racked up quite a few miles using the Citi AAdvantage card.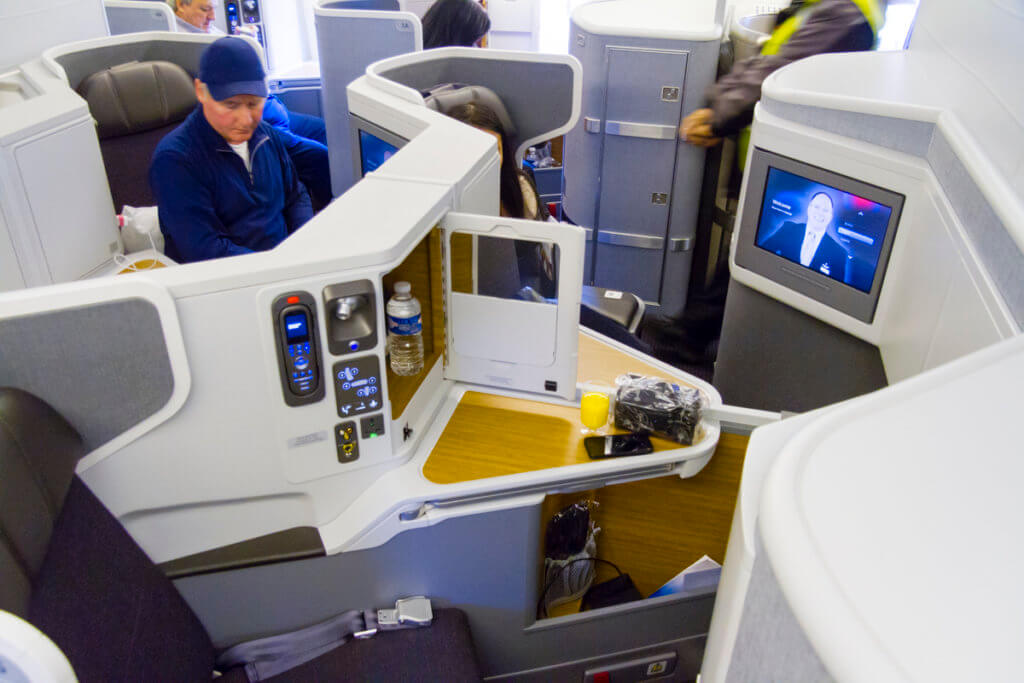 I knew nothing of manufactured spend and really didn't learn much about it until it was too late.  But a little over three years ago, those miles served their purpose and got the wife and I business class tickets for our honeymoon.  We actually flew from Honolulu to LA, to Dallas, to Paris; and then from Rome to London, to LA, and finally back to Honolulu.  All flights were in domestic first or international business, and while not the most glitzy experience, it was nice enough.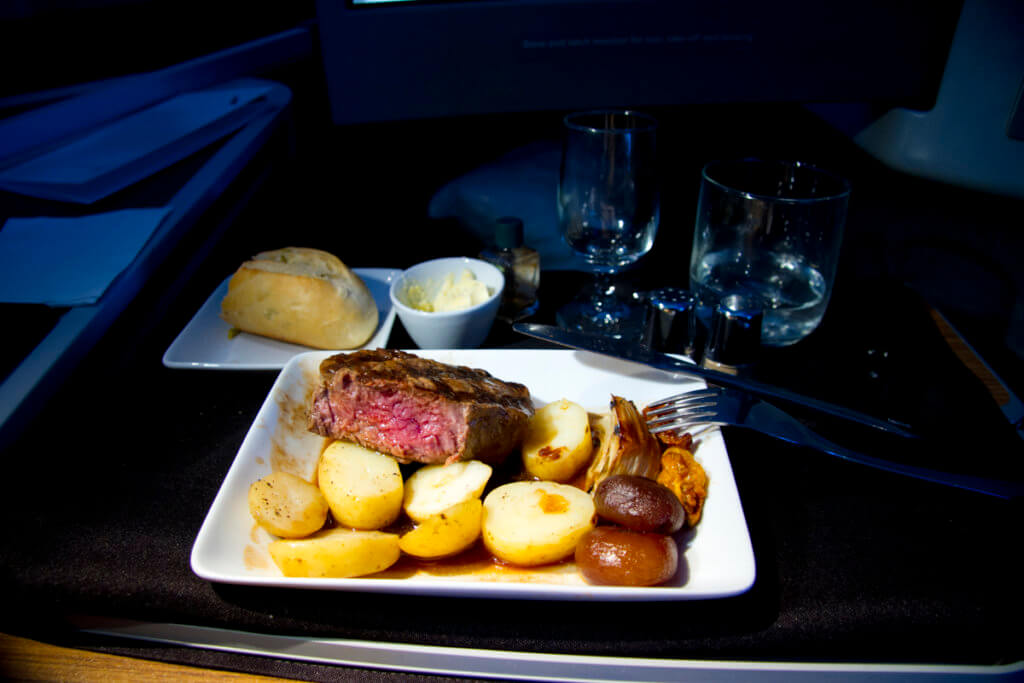 But I know this type of redemption opportunities for me would be short-lived.  While I immediately began racking up miles again, the announced US Airways – American Air merger cast a lot of doubt over the future value of my AAdvantage miles.  And unfortunately, my own predictions came true.
Why I'm Leaving American
When I first learned of the merger, I already knew US Airways was famous for an obsession with maximizing the bottomline.  Their cost cutting efforts were obsessive, and the passenger experience was, well, lacking.  I dreaded that with Doug Parker at the helm, American would suffer the same fate.  And while American overall is still better than what pre-merger US Airways was, Parker and his team did reverse many positive changes being rolled out by Tom Horton and crew.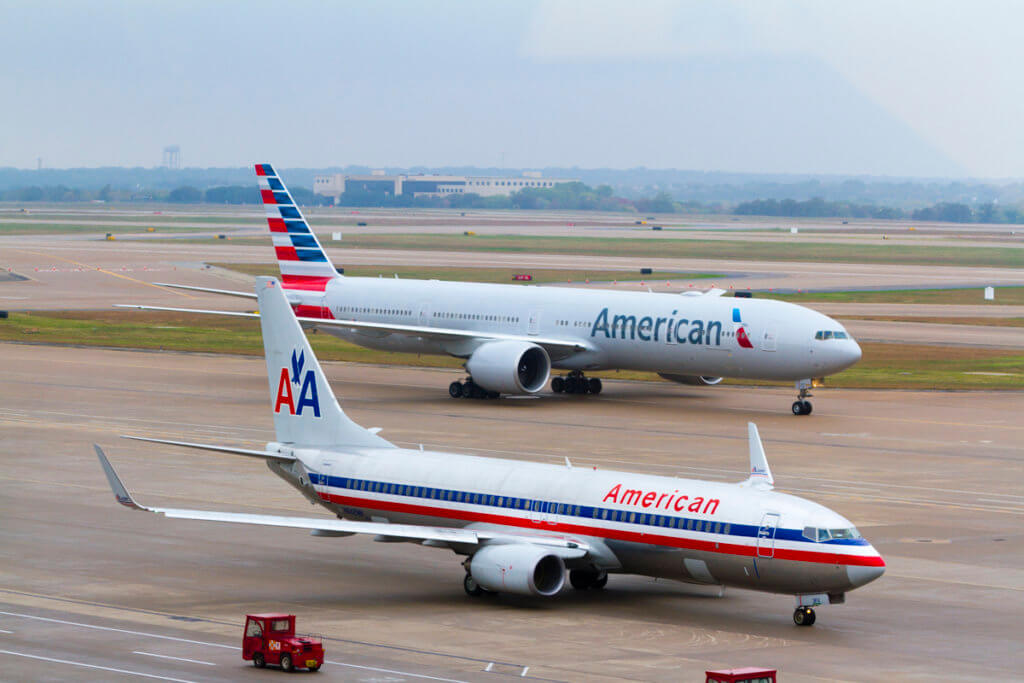 Early on the changes were small, like scaling back on the quality of meals in first.  Then a few unannounced and negative changes came to AAdvantage, the biggest disappointment of which (to me) was the doing away of free stopovers on award flights.  Plus they seemingly tightened restrictions around that time too.
Today, as we all know, AAdvantage is but a shadow of its former self.  Not only is it a revenue based program, but Saver flights are incredibly hard to come by, and standard award prices have gone up quite a bit.  It's so bad, in fact, that I've read many arguments regarding whether or not AAdvantage awards are now worst than SkyPesos.  Add this to the fact that American now performs worst than Delta and United, and, well, I have little incentive to keep flying them.
Besides, as American rolls out its new basic economy fare, I'm convince things will only get worst.  The fare is supposed to help the airline compete with ULCCs like Spirit, but I don't think they'll stop there.  I believe basic economy will eventually become the base fare on all routes without any meaningful discounts.  This means passengers will effectively have to pay more to get the same benefits and level of service they used to get prior to the change.
Why I'm Choosing Alaska
This past December was the first time I flew on Alaska, ever.  And while there were a some minor bumps along the way, I was overall impressed with the experience.  Overall the crews were friendly and more engaged that those we experienced on American, the in-flight technology was better, and MileagePlan is way better than AAdvantage.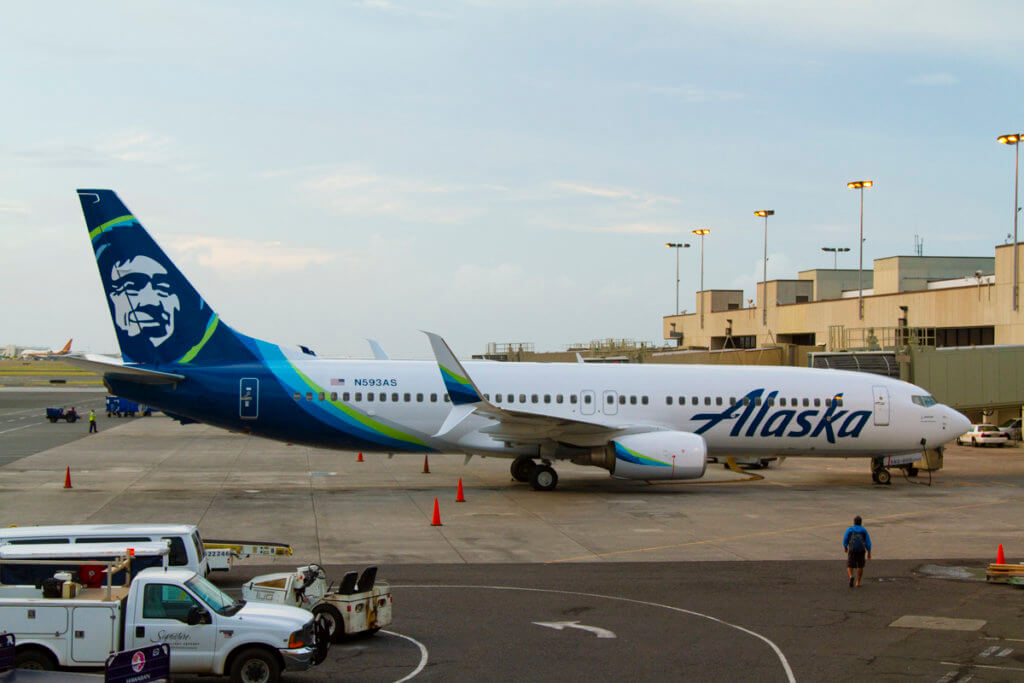 Unfortunately, there aren't any direct flights from Hawaii to anywhere other than the West Coast with Alaska.  Nor do they codeshare, or partner in anyway with Hawaiian Air.  But, they do still partner with American!  So under circumstances like that which I'm experiencing in a month when I need to go to San Antonio on business, I can at least fall back to American and credit the flight to Alaska.
Another reason why I'm going to Alaska?  I do like MileagePlan as it stand today, but I do also like the Alaska Air Visa Signature.  The card has great benefits, including first checked bag free and the buy one, get one for $99 + tax annual companion certificate.  Yes I do realize Alaska is going through a merger of its own, though.  And yes, there is a distinct possibility that things will change post merger.  But we'll just have to wait and see.
Why Not Hawaiian?
Overall, my experiences with Hawaiian are largely negative.  While I've had some great service on short, inter-island hops from newbie flight attendants, service is generally indifferent to downright rude on most of my flights.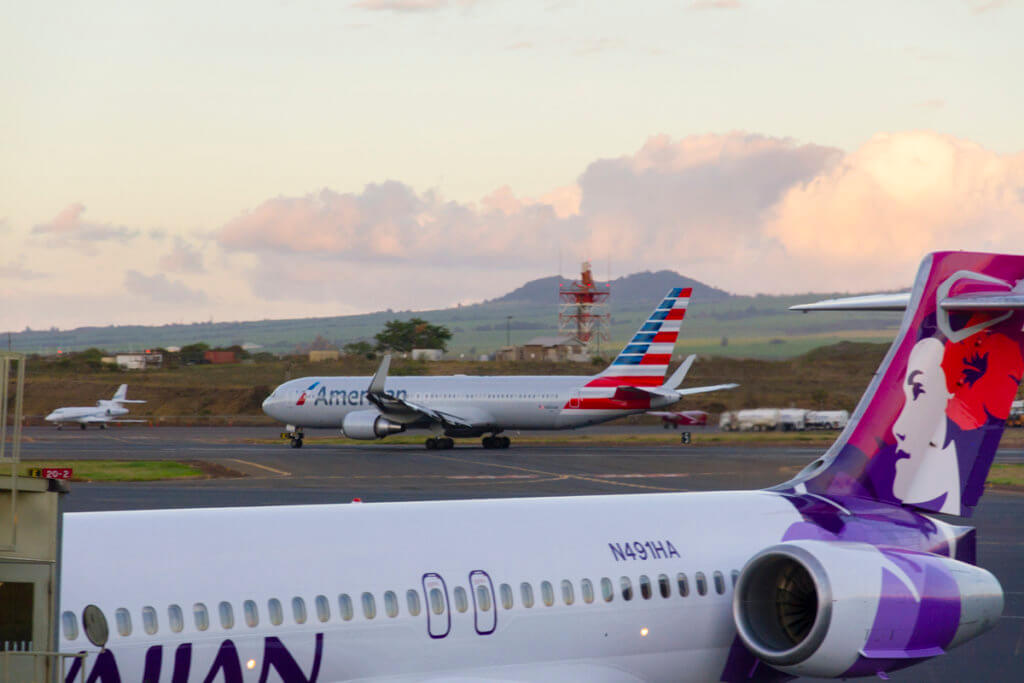 Plus, the majority of flights I've flown on Hawaiian recently have had delays of 30 minutes or more.  These include both inter-island flights AND flights to/from the West Coast.  Plus, while HawaiianMiles does have some decent value, overall, its a lackluster program at best, and I'm not a fan of the HawaiianMiles World Elite MasterCard… But I'll elaborate on that in a future post.
American to Alaska Final Thoughts
I've said it before and I'll say it again, my points & miles strategies aren't the same as others on BoardingArea.  I don't earn enough points to really do aspirational travel.  Instead, I focus on just being able to travel as comfortable and cheaply as possible.  And, for now, anyways, Alaska Air and it's credit card product provides this for me.  Realistically, I won't be able to fly Alaska exclusively, but I will make them my first choice, and will fall back to American when necessary.  Oh, and Hawaiian will continue to be my main inter-island airline.