Recently, Chase surprised us all by launching the new Freedom Flex and updated Freedom Unlimited cards. And now, we're learning that Chase is discontinuing the original Freedom card.
The other day, I wondered if the Chase Freedom would survive given the Freedom Flex's launch. And, we finally have our answer: no. Why would it? The Freedom Flex is a much better card than its predecessor with its 5x points on Ultimate Rewards travel purchases, 3x points at drug stores and restaurants, and the 5x quarterly bonus categories. Its benefits are better too thanks to its World Elite Mastercard branding. But, there are reasons to carry the original Visa version.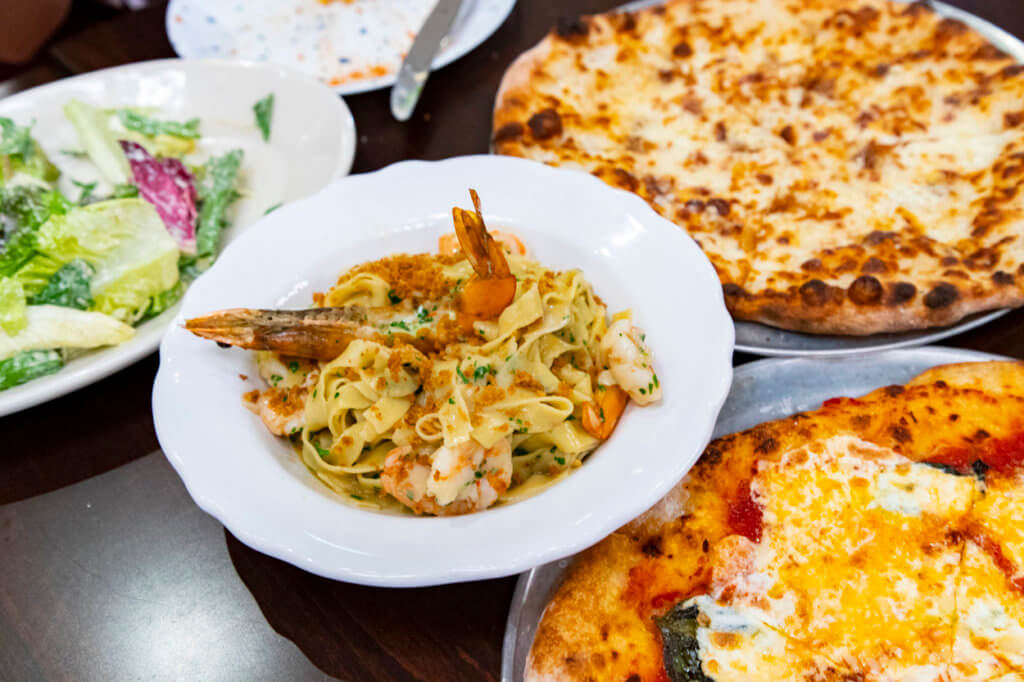 Why You May Want a Freedom Visa
The biggest reason to keep a Freedom Visa is for the ability to use the card at Costco. You see, sometimes (though rarely these days) Chase offers 5x points at warehouse stores as a quarterly bonus category. But, if you only have the new Freedom Flex, you can't use the card at Costco. Sure, you could use it online and even purchase gift cards online. However, if Chase starts to police that kind of transaction like Amex does, doing that won't work.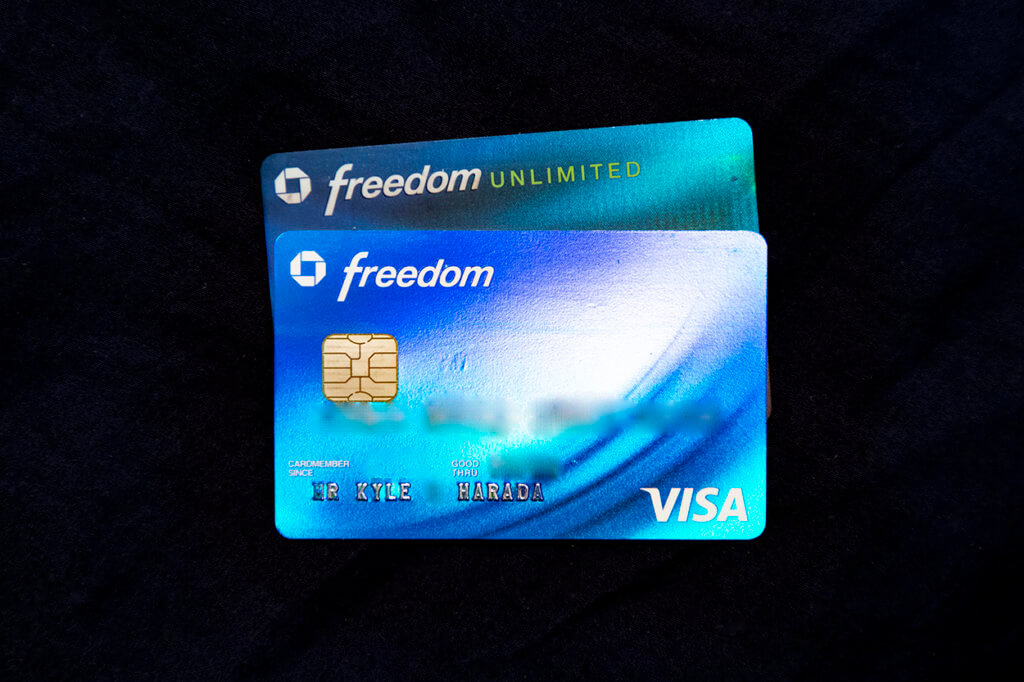 How to Carry Both Cards
If you already have the Visa Freedom, great. You can apply for the Freedom Flex when it launches if you like – and if you're not at 5/24. Don't got a Freedom Visa? If you want one, you need to apply now. The application goes away when the Freedom Flex becomes available.
If you're over 5/24 and you want the card, take a look at what other Chase cards you have. Have a Sapphire Reserve and Preferred? Product change one of them down to the Freedom Visa. You may be able to product change other products too like a cobranded card, but success rates are a little more ambiguous that way.
Chase is Discontinuing the Original Freedom, Final Thoughts
Personally, I don't see a whole lot of reason to keep the Freedom Visa. Like I said, the warehouse quarterly category is rare. In fact, Chase really only offered it when Citi launched the new Costco card. And like the mobile wallet category, we really haven't seen it in the past couple of years. So, to me, having the Freedom Flex over the Freedom Visa is worth the "risk." Especially thanks to the Flex's World Elite Mastercard benefits.