Recently, I learned that Citi is shutting down inactive accounts, despite not doing so for years. And I learned this the hard way when Citi shutdown my Double Cash account and refused to reopen it.
Backstory
Regular readers know that, recently, I converted my Citi AAdvantage cards into the Citi Double Cash and Citi AAdvantage MileUp cards. I no longer fly American and don't see much of a point in keeping the annual fee card either, but I didn't want to close my accounts. So, I figured, why not convert, right? However, I didn't even get to use the card.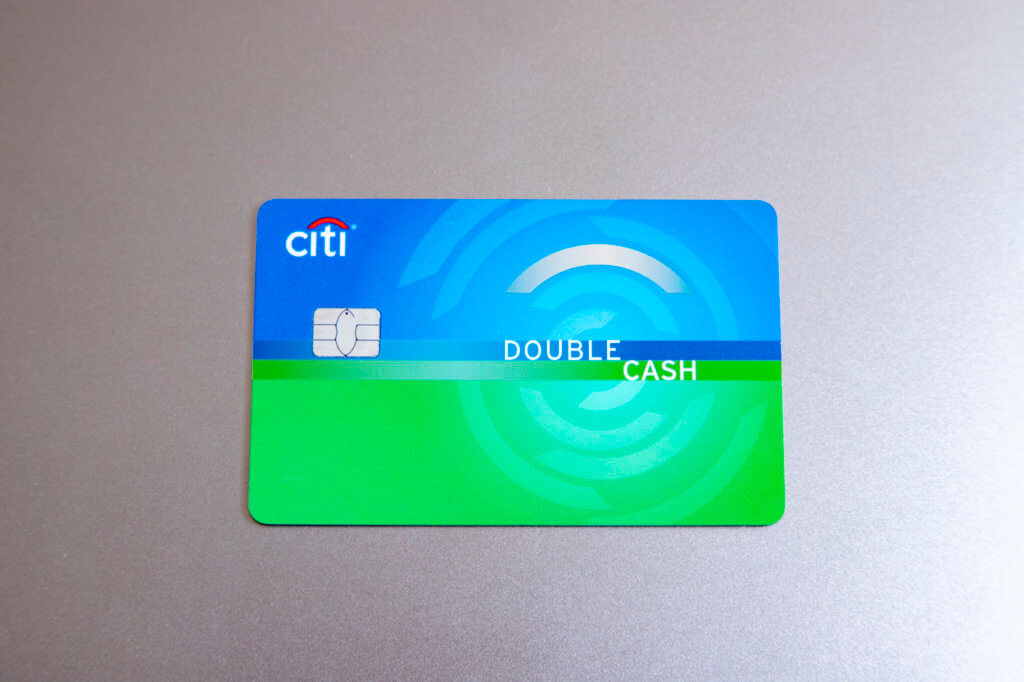 Citi Shutdown my Double Cash Account
Back in February, I get an email saying my Citi Double Cash account has been closed. Upon further inspection, it turns out that the account was closed due to inactivity for two years. Wait, what?! You'd think that the account wouldn't be inactive if just went through a product change, right? After all, reaching out to a financial institution and doing a non-financial transaction is usually considered "activity." Especially since I hadn't done much of anything on the card for years before that either. So, to me, it seemed like an odd time to shutter the account. After all, I changed the account for a reason and chose the new card because it's one I'd likely use.
Reaching Out to Citi
Initially, I called Citi's customer service line and had to sit through four "pages" on menus to find the option I wanted. That alone was infuriating, as you can't hit zero and talk to a live person as you can with Chase. But, when I finally got a rep, I went through a lot of back-and-forth regarding the account and got placed on an extended hold. When the rep returned, I was notified that I could reactivate my account. To do so, though, I needed to authorize a hard inquiry. I declined the inquiry and was told that by doing so I declined the offer to reactivate my account. I was PISSED.
Why Pull Credit?
The reason I didn't want a hard inquiry on my credit report is that I'm looking into much large financial moves in the next year or so. Further, I've had the account for 12 years with perfect performance – never paid late, etc. But, no, Citi didn't care. What's more, Amex, the company the approved me for just $1,000 on my first card with them (FICO 780+ at the time), now approves me for new cards with lines greater than my shuttered Citi card WITHOUT pulling my credit. Yes, these are vastly different companies with different policies, but still. My history with Amex is much shorter, yet they're far easier to work with.
Citi Reaches Out
After voicing my displeasure on social media, Citi's Twitter team reached out to me. They arranged for a call, and a day later, a very nice rep had a chat with me regarding the situation. I explained what had happened and she acknowledged that it was an unfortunate situation. She then said she'd take my statement and submit it for review, and asked if there was anything else I'd like to add. My comments to the rep hit on two issues I saw – the bad timing of the closure, and the lack of communication.
As far as timing goes, I reiterated that it made no sense to close an account that very recently went through a product change. I also lamented the fact that I got no warning. How hard is it to send an email stating the card hasn't had activity in xx months and that it's at risk of closing? Not too hard, last time I checked.
Though the rep understood the situation, why it made no sense, and why I couldn't take a hard inquiry, she said she couldn't do anything to help. Citi's policies are clear – and there are no exceptions.
At the end of the day, the situation is what it is. The rep has no say in what happens, so we exchanged pleasantries and ended the call. And as pleasant as that call was, it still hasn't changed my view on Citi.
Citi Shutdown my Double Cash Account, Final Thoughts
Look, I totally understand why Citi wants to purge inactive accounts. They cost money to maintain and can increase fraud risk. But, the intent to shut down an account should be communicated in advance. Further, you'd think that conducting a product change should count as activity. After all, you're reaching out to them, requesting a change, and acknowledge changes in terms and conditions. Unfortunately, Citi doesn't seem to think that communicating significant account changes with its customers is all that important. And, as a result, I've vowed to limit my business with them. Especially since doing business with Chase is usually so much better.