Hot on the heals of my Amex Platinum cancelation, I'm making more cuts. So, this time, I'm saying buh-bye to my Citi AAdvantage cards. After all, it makes absolutely no sense for me to keep paying the annual fee on the card.
What I Had
My Citi AAdvantage Platinum Select World Mastercard was the first mileage card I got. My very first card, in case you're wondering, was a Chase student Visa Platinum, which is now my Chase Freedom. But, I also had a second AAdvantage card. That because, a while back, Citi offered me a Citi AAdvantage Amex Select card without an annual fee, so long as I kept the Mastercard version only. And at the time, I thought why the heck not? After all, I needed an Amex to make Costco purchases.
In combination with the AAdvantage shopping portal, my Citi AAdvantage cards served me well. Between the wife and I and our meager spending, we were able to rack up enough points to get roundtrip business class tickets from Honolulu to Europe for our honeymoon. In fact, our LHR-LAX leg was on Americans then brand new Boeing 77W. But, of course, at that time, things began to change.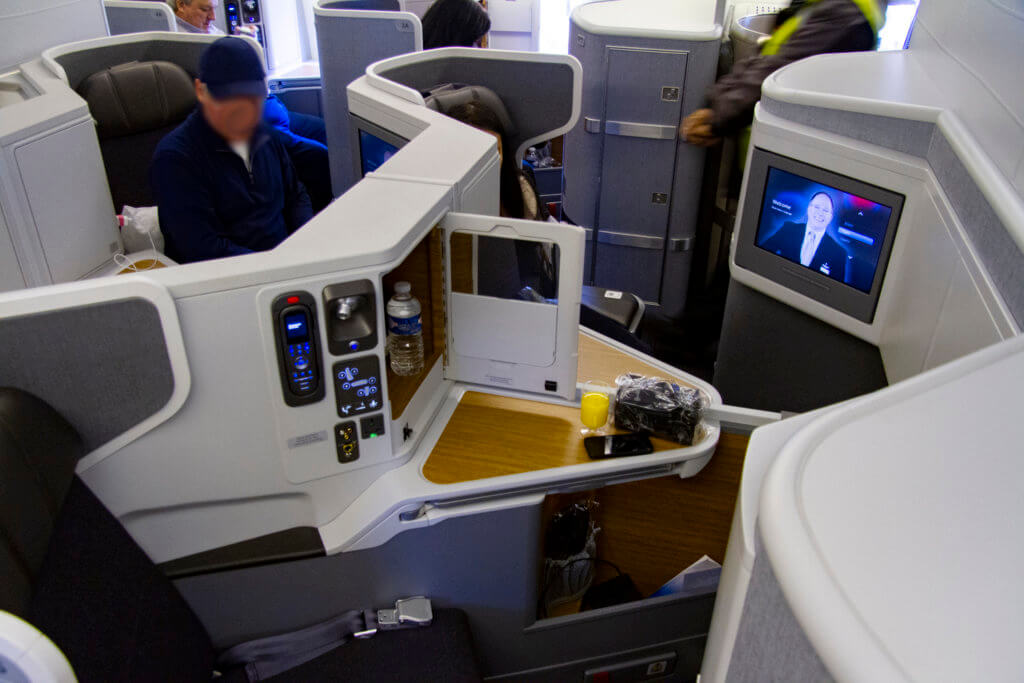 Bye-Bye AAdvantage
As we all know, team Doug Parker took control of American and ruined the airline. Not only is AAdvantage now crap, but the overall operation of the airline is too. They were by no means perfect before, but I never imagined a day in which American would sink this low. But sink they did, and I've since taken all AAdvantage cards out of my wallet. In fact, the last time I used one is the last time I flew American, which was in 2017 for work. And, even then, I credited my miles to Alaska. After all, by that time, I had already decided to ditch my long-time favorite, American, for my current favorite airline, Alaska.
Why Cancel Now?
Well, since I no longer have a desire to earn American miles and no longer fly them, there's no reason for me to continue paying the $99 annual fee. So, when my annual fee hit the other week, I gave Citi a call to ditch the cards. But, I didn't exactly cancel them. Instead, I did a product change.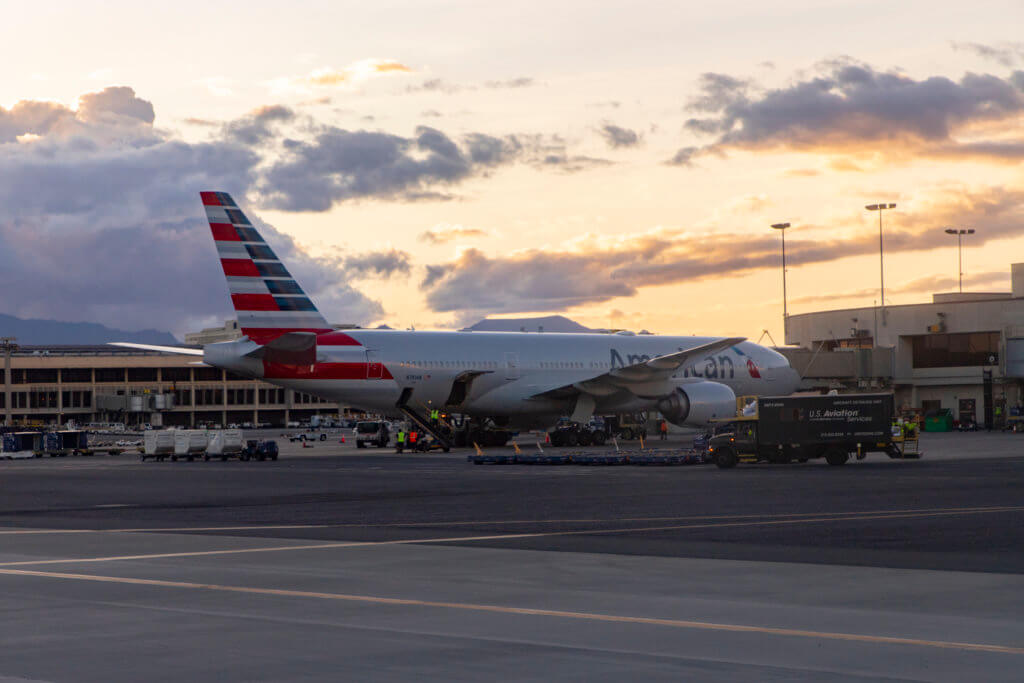 What I Changed To
So, deciding what card to change to was difficult. After all, I have no desire to begin collecting ThankYou points. So, as a result, I ultimately decided to pick-up the Citi Double Cash and the Citi AAdvantage MileUp card.
Yeah, ok. I do still have a Citi AAdvantage card, but the free card. And that free card earns 2x miles on groceries plus American purchases, along with 25% discount on in-flight food & beverage purchases. But those benefits aren't why I chose that card. After all, I don't plan on using the card. In fact, the real reason I got is to keep my AAdvantage account active if. Yes, I know I can do this via the shopping portal or dining network. But, just in case I can't find a purchase to make with those options, I have the card as a backup.
As far as the Citi Double Cash goes, I chose this card because, why not? It's a great card, though the likelihood of me using it is very slim. But, if I do use it, at least it's one of the best no annual fee cash back cards out there.
Why Not Just Cancel Outright?
Honestly, I don't like canceling cards if I don't have to. This is especially true of these cards. After all, they're among my oldest accounts, while also having my highest credit lines. And losing that combination of attributes would have a significant, negative impact to my credit. Because, remember, major components of your credit include the average age of accounts, as well as the percentage of available credit being used. So, trying to keep the amount of available credit and the average age of our cards high is important.
Saying Buh-Bye to My Citi AAdvantage Cards, Final Thoughts
The fact that it took me this long get rid of my AAdvantage cards makes no sense to me. But, I did have a hard time finally pulling the trigger because of the history, which is an entirely irrational reason, I know. But did it I have, and I'm glad to be rid of yet another annual fee. Especially since my Amex Gold annual fee just became due too.
You know what ironic about my timing, though? Citi just sent me a new Citi AAdvantage Platinum Select card. But it wasn't just an expiration update this time. No, this time around they bumped me from the World Mastercard to the World Elite Mastercard. Whoops!