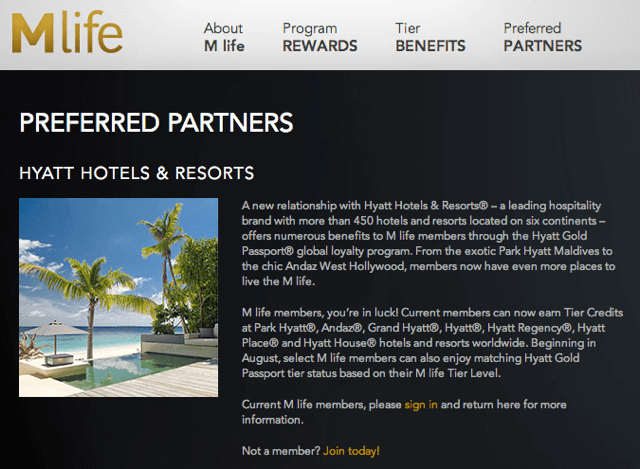 This news actually broke late last week and since then every single blog I follow has had some words about the deal. They are all overwhelmingly positive, with the common conclusion being that Las Vegas went from the toughest place in the country to earn/redeem hotel points to being one of the easiest places for earning/redeeming hotel points. Overnight.
MGM has 12 properties in Las Vegas that can now be booked using Hyatt Gold Passport points. The hotels range from a Category 2 Hyatt Redemption at the Excalibur to a Category 6 Hyatt redemption at ARIA, Bellagio, Mandalay Bay and THEHotel Mandalay Bay.
Since Vegas hotel rooms are a commodity to me, I'm not really concerned about redeeming points to get a free stay in Vegas. There are usually much better ways to receive value for your points. What I am most excited about is the ability to earn points while staying in Vegas on the strip. Until this merger there were really only a few ways to earn points and elite qualifying nights in Vegas staying on the strip, like the Elara from Hilton where I have stayed the past two years after visiting for conferences. That reminds me, I need to finish up my review for that hotel!
Next time I go to Las Vegas, I have plenty of options for staying at hotels on the strip where I can earn Hyatt Gold Passport elite qualifying nights. For example, I have always wanted to stay at ARIA but have kept away from staying at this hotel because I wouldn't earn any points for my stay or receive elite benefits. Now I can stay at ARIA and earn to my hearts content! Same with the Mirage, the Bellagio, etc.
With this simple addition to their program, Hyatt now controls about half of the Las Vegas strip. Savvy move Hyatt!
Overall, this is just another reason why I am leaning toward bringing my loyalty to Hyatt. They seem to be the most innovative and traveler program at the moment, and that only becomes even more apparent with positive additions to the program like these. As I have mentioned before, I have been a Hilton Honors Gold member for 5 years but I'm now looking for a new home after the devaluation of their points earlier this year. Hyatt is the clear choice for replacement with one exception: They don't have enough properties in their portfolio to find a Hyatt in each city I want to visit. With moves like this one, I won't be able to make that claim for long.
How about you. Will this change to the Hyatt change your behavior at all when it comes to staying in Las Vegas?