The other day, I was looking at making speculative award reservation bookings. However, I noticed that now Marriott restricts points advance use and am unable to make such reservations because I have sufficient points.
Forgive me if this topic was already covered elsewhere, but I just noticed this past weekend. And, frankly, this change doesn't surprise me one bit. After all, Marriott Bonvoy has been a disaster since it launched. Plus, despite Marriott promising that they'd honor points advance reservations prior to the annual category changes, that didn't happen. So having yet another change like this doesn't surprise me one bit.
No More Points Advance if You Have Points?
As mentioned earlier, this past weekend, I was looking to make a speculative award stay reservation. But when I went to finalize my reservation, it didn't give me the option to use points advance.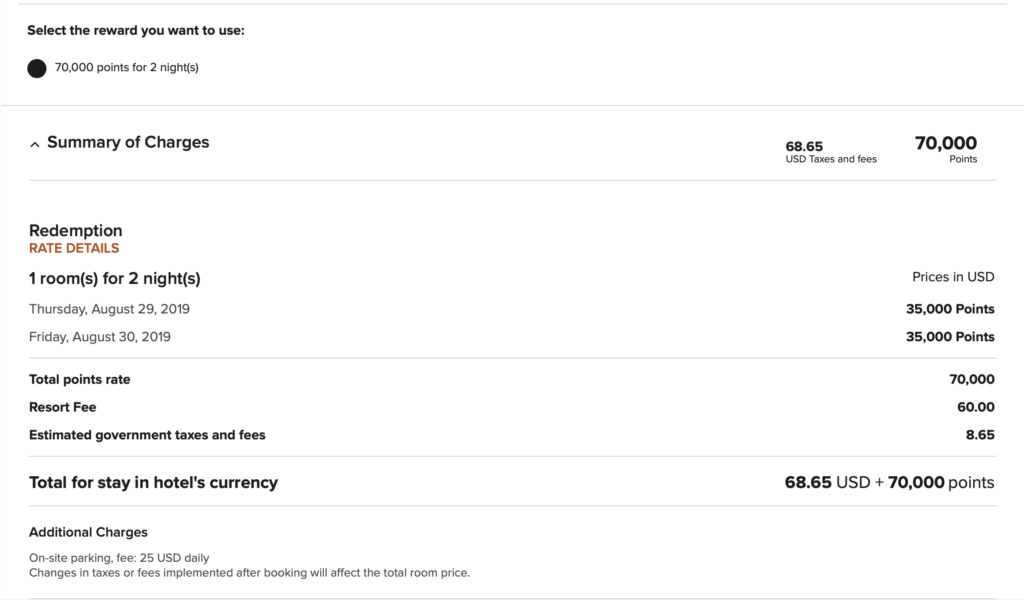 For reference, this is what the review screen used to look like.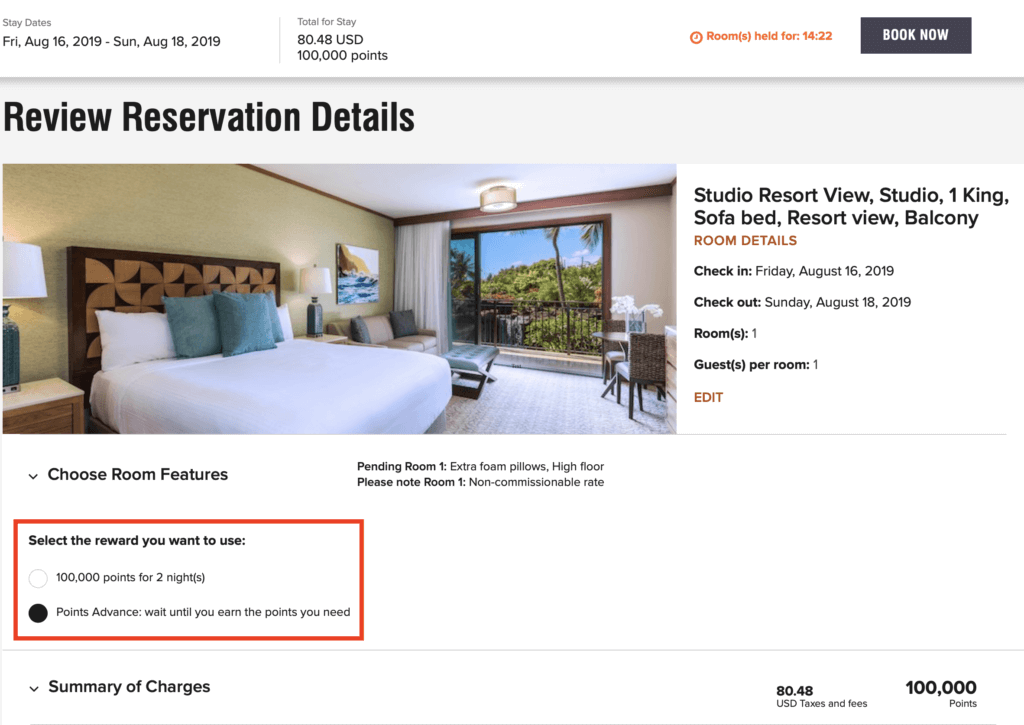 I thought the inability to do a points advance was limited to just this property (Westin Hapuna Beach) so I decided to check another property. But, no, I still didn't have the option to do a points advance.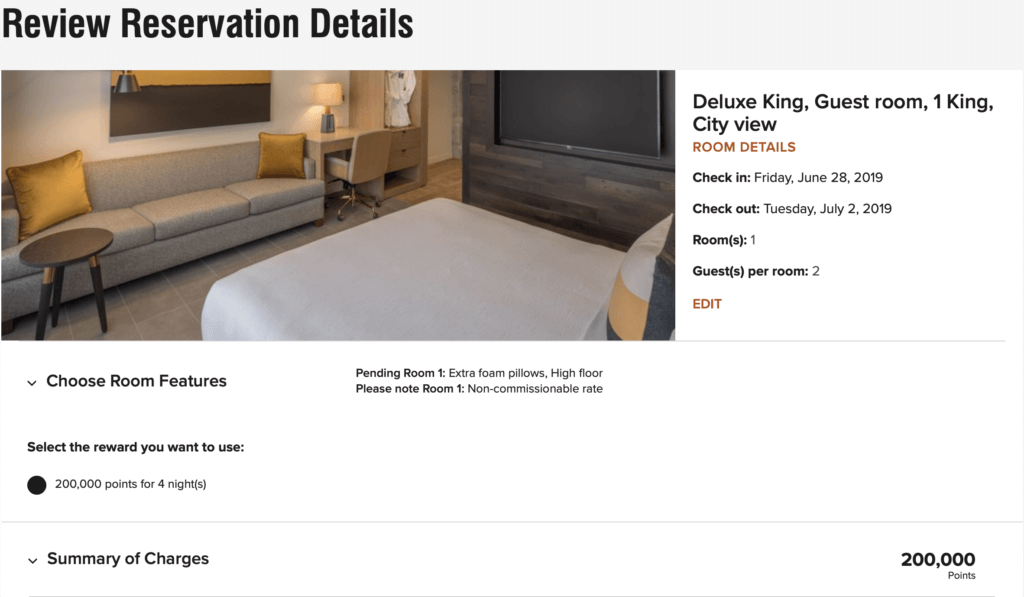 Checking Marriott Bonvoy's terms and conditions don't help much either ??‍♂️.

Marriott Restricts Points Advance Use, Final Thoughts
Now, I know what some of you may be thinking. This change is a good thing because it cuts back on abuse. And, you'd be right! But it doesn't forgive the fact that Marriott giving prior notice to the change would have been nice. Then again, though, I'd expect no less of Marriott nowadays. They're not a program that one can trust anymore, and they really don't seem to care about member satisfaction. It is, in my opinion, a dumpster fire of a program now. I mean, they still haven't gotten back to me about my incorrect Lifetime Elite Qualifying Years counter. And it's been, what? Two months since I originally reached out about it?