If you're thinking of booking a Marriott award stay, do it TODAY.  Even if you're not sure about your plans, book Marriott award stays before the increase.
Today is March 4, and as we know, March 5 is the day Marriott is making its annual changes to its hotel categories.  But this year is a bit different, as Marriott Bonvoy's eighth category kicks in.  That means the points requirements for Marriott's most expensive award redemptions jumps from 60,000 to 85,000 points per night!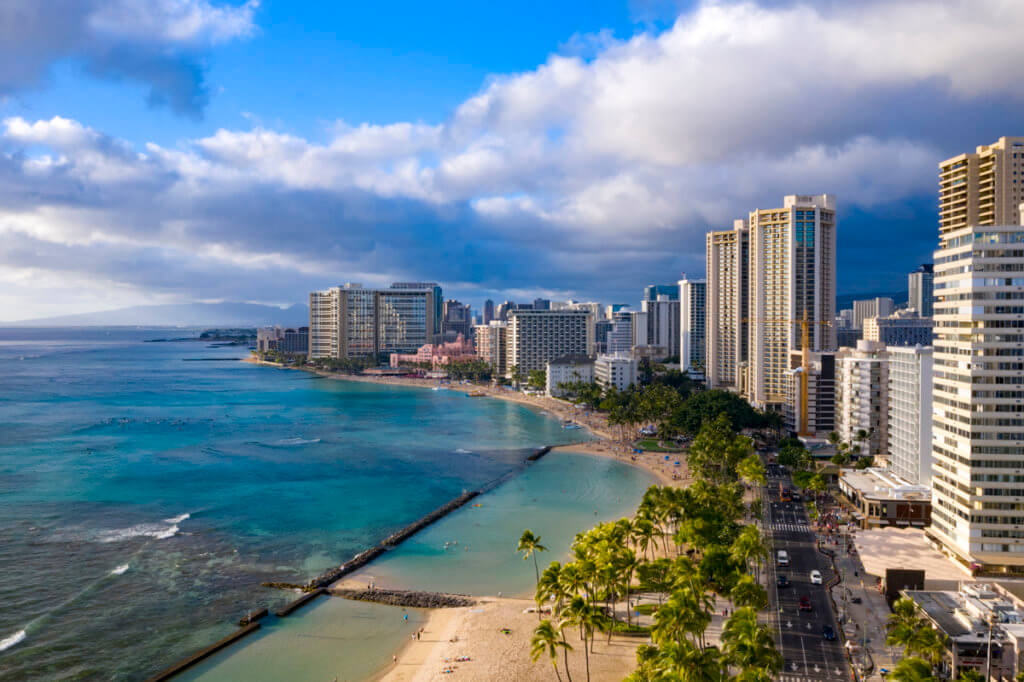 Even if the property you're looking at isn't jumping to Category 8, though, it's still worth booking now.  After all, we're seeing changes like the Residence Inn Maui Wailea going from 35,000 to 50,000 points per night (Category 5 to 6).    
Points Advance
Don't have enough points for your full reservation, don't worry!  Marriott still lets you lock in your award redemption rate with Points Advance.  I know there's been a debate on whether or not Marriott will honor this going forward, but most others are reporting that they will.  Either way, though, I still think it's worth giving a shot.  
When making a Points Advance booking, be sure to select the points advance option.  If you don't, you'll have points withdrawn from your account immediately, or you won't be able to make the reservation.  Once you have your reservation secured, you'll have until 15 days before check-in to earn the points you need.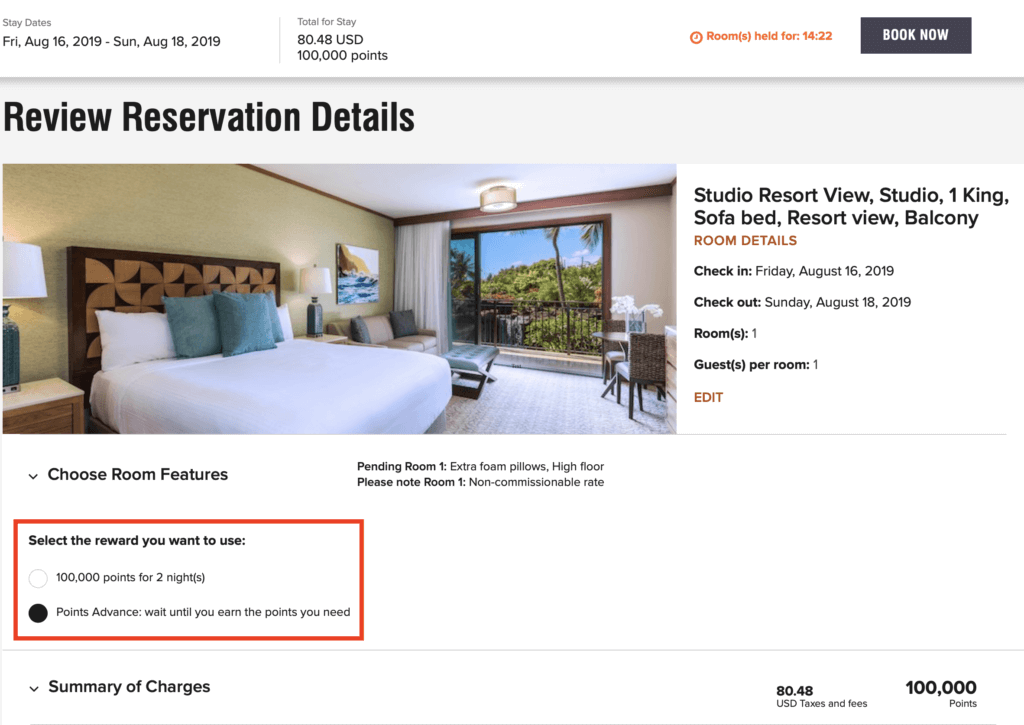 Book Marriott Award Stays Before the Increase, Final Thoughts
Again, today is your final chance to book your award stays before Marriott's annual category changes kick in.  There's a lot of adverse changes happening, unsurprisingly, all over the world, especially at popular destinations.  So book NOW if you have any inkling at all that you'll need this reservation.  You can always change or cancel if need be.  Just make pay attention to the terms and conditions before you hit book because Marriott's been kind of sketchy on this lately.  Oh, and in case you're wondering, I outlined how the changes are affecting Hawaii properties in my last post.