The new Marriott Rewards award chart is finally here!  And the changes aren't too bad.  But how do they impact Hawaii specifically?  Let's take a look.
Ever since Marriott revealed its new award chart back in April, Marriott Rewards and SPG members nervously awaited the information they didn't provide at the time: how properties would be distributed throughout this new chart.  But yesterday, Marriott finally revealed the information we so desperately desired.  And while my predictions didn't come true, the distribution isn't as bad as it could have been.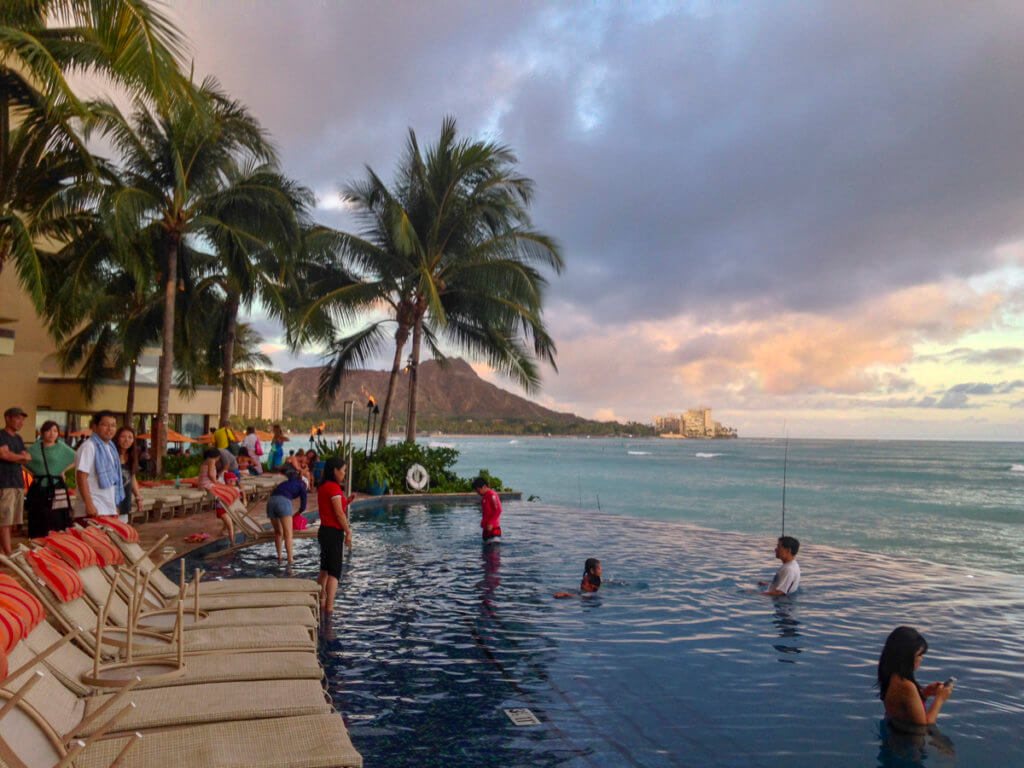 Mostly Similar
While there was a real risk of a significant devaluation with the new list, that didn't happen.  Instead, properties are appearing under categories that most closely equates to their former category level.  But, this isn't always the case.  As far as Hawaii is concerned, some award rates have jumped by as much as 20,000 points per night.  However, properties that are seeing a significant increase are all Marriott Vacation Club properties, at least in Hawaii.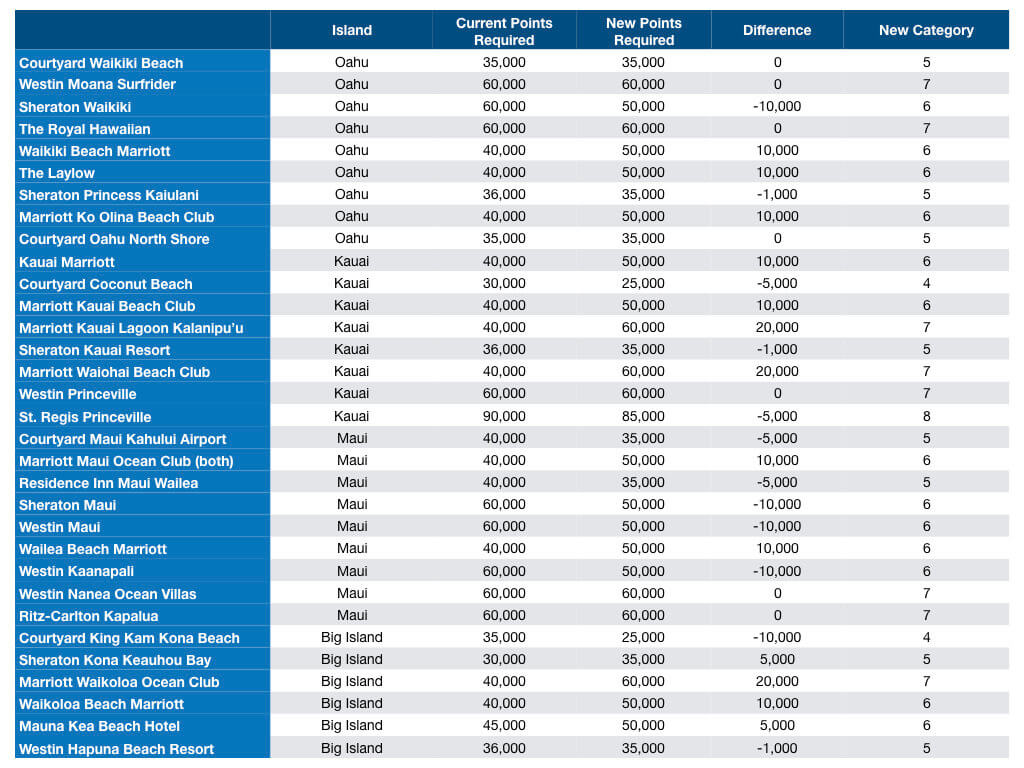 Missing from the above list is the Koloa Landing Resort at Poipu, an Autograph Collection property.  On the current award chart, Koloa Landing is a category 8 property, which costs 40,000 points per night.  And, judging by the other Autograph Collection properties in Hawaii, I wouldn't be surprised if Koloa Landing slots into category 6, costing 50,000 points per night.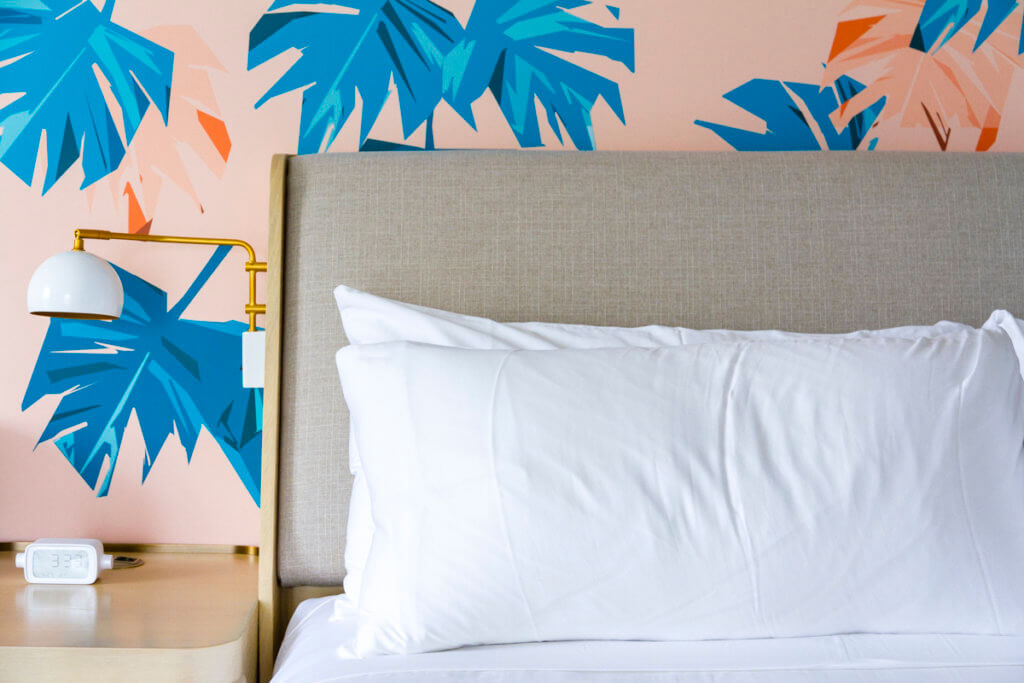 Oh, and if you've ever wanted to stay at the St. Regis Princeville, now's the time.  And that's because, though the St. Regis is going to be a Category 8 with a redemption rate of 85,000 points per night, it's a temporarily a Category 7.  This means that, for the time being anyway, an award night at the St. Regis will cost 60,000 points.
New Marriott Rewards Award Chart in Hawaii, Final Thoughts
You know what's the best part about these changes?  Credit card certificates become useable in Hawaii again.  This is because the new Marriott Premier Plus Visa and the SPG cards come with an annual 35,000 point certificate.  And while the old Category 5 certificate was useless here, the new one can be used at the:
Sheraton Princess Kaiulani
Courtyard Kauai Coconut Beach
Sheraton Kauai Resort
Residence Inn Maui Wailea
Sheraton Kona Keauhou Bay
Westin Hapuna Beach Resort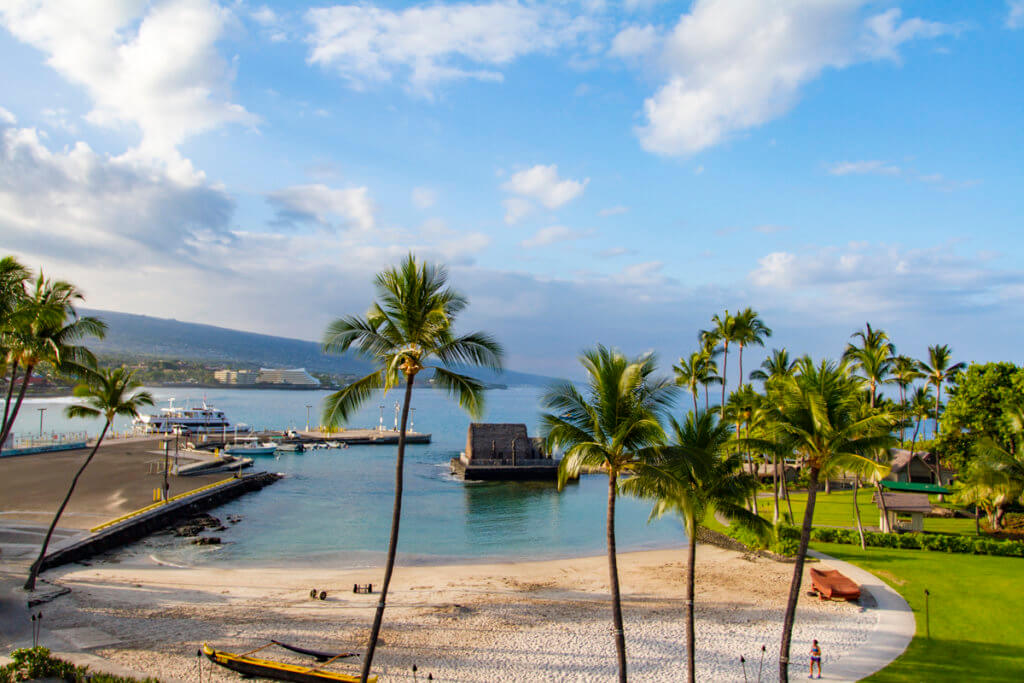 Heck, you can even use the old Category 5 certificate at Courtyard Kauai Coconut Beach and the Courtyard King Kamehameha's Kona Beach Hotel.  But don't count on things staying like this forever.