This past weekend, I went to one of my favorite hole-in-the-wall restaurants for some takeout. And, when my charge posted to my account, I found out that the Sapphire Reserve earns 5x points on dining right now!
Chase has done much to compel us to use their Sapphire cards as the pandemic continues to surge. After all, for Q3 2020, we got a whole slew of bonuses and perks for the two travel-oriented cards. But, there appears to be one bonus that Chase neglected to mention.
Sapphire Reserve Earns 5x Points on Dining
Normally, the Sapphire Reserve earns you 3x points on dining. But, this past weekend, I went to my favorite hole-in-the-wall Vietnamese restaurants to get their amazing oxtail pho. I also bought dinner for my wife and her sister – so no, my pho wasn't $76. But, as you can see in the below screenshot, Chase awarded me 379 points. And, if you do the math, 75.78 x 5 comes out to 378.9.
This, of course, applies only to dining purchases I made in July – of which, I only have one so far. And, since this isn't an officially publicized promotion, I think it's safer to assume that this bonus will only be active in July as well. However, the other bonuses are active till September, so it's my hope that this one will be too. Of course, we'll simply have to wait and see.
Sapphire Preferred Gets Some Love Too
While I don't have a Sapphire Preferred card to verify this, Traveling for Miles found evidence that Sapphire Preferred cardholders are seeing a bonus too. Much like their Q3 2020 bonus, though, Sapphire Preferred cardholders receive 3x points for dining, up from the usual 2x.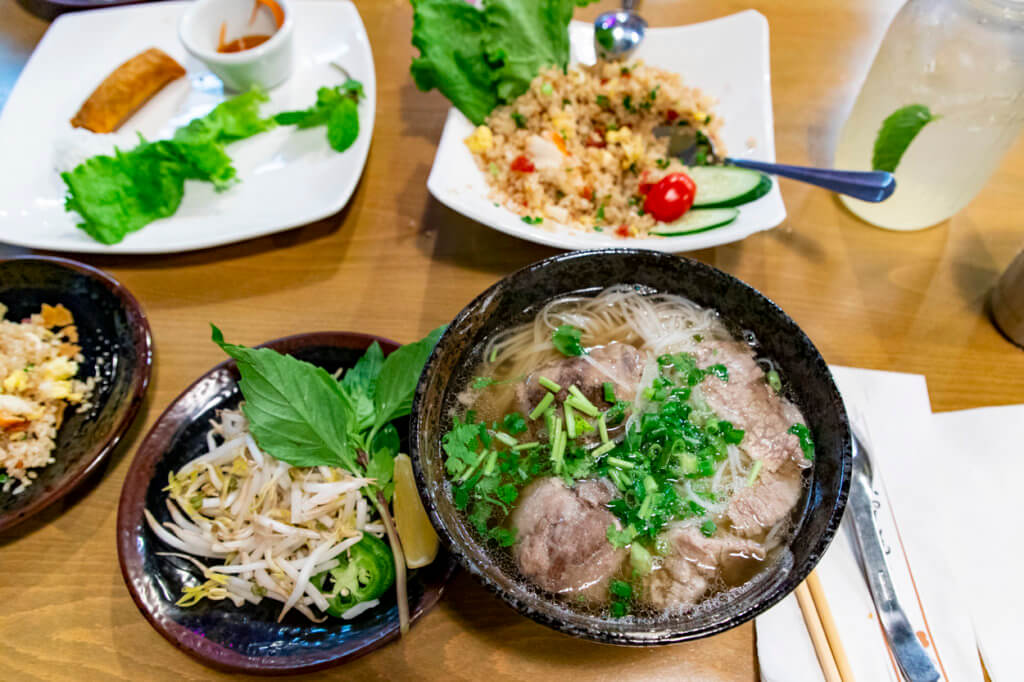 Final Thoughts
Again, there's no official announcement regarding a restaurant spend bonus. But, based off of my experience and that of others, it's safe to say that this is a real bonus. And, I think it's a great one at that, as it awards us more for stuff we're buying now anyway, and helps to incentivize cardholders to spend money with a category of businesses that need it the most right now.