You all already know that if there's a Silvercar where I'm going, that's most likely where I'm renting my car.  After all, it's hard to beat their consistency and the convenience of their vehicles.  However, not all locations are the same, and the Silvercar Salt Lake City location is a bit different than the others I've been to.
After (quickly) grabbing my checked bag, I headed over to SLC's car rental center.  Unlike other airports, though, the car rental center is a short walk away from the baggage claim.  In fact, it took all of about five minutes in a fully enclosed, climate-controlled walkway.  From there, though, I needed to go outside and wait on the curb for a Silvercar rep to pick me up.
Pickup Experience
Within a few minutes, a Silvercar rep pulled up in an Audi A4; no shuttle vans at this location.  From there, it was a 10-minute drive over to Silvercar's facility where I'd complete the pickup process.
When we arrived at Silvercar's facility, the rep said I could pick any of the A4's on the lot as is usually the case.  But that morning was a bit cold, so he insisted on retrieving a car for me from inside the building.  While he did, I just sat tight in the car, and when he came back, he helped me transfer my bags over to the new car.  And after scanning the QR code of the windshield, I was off.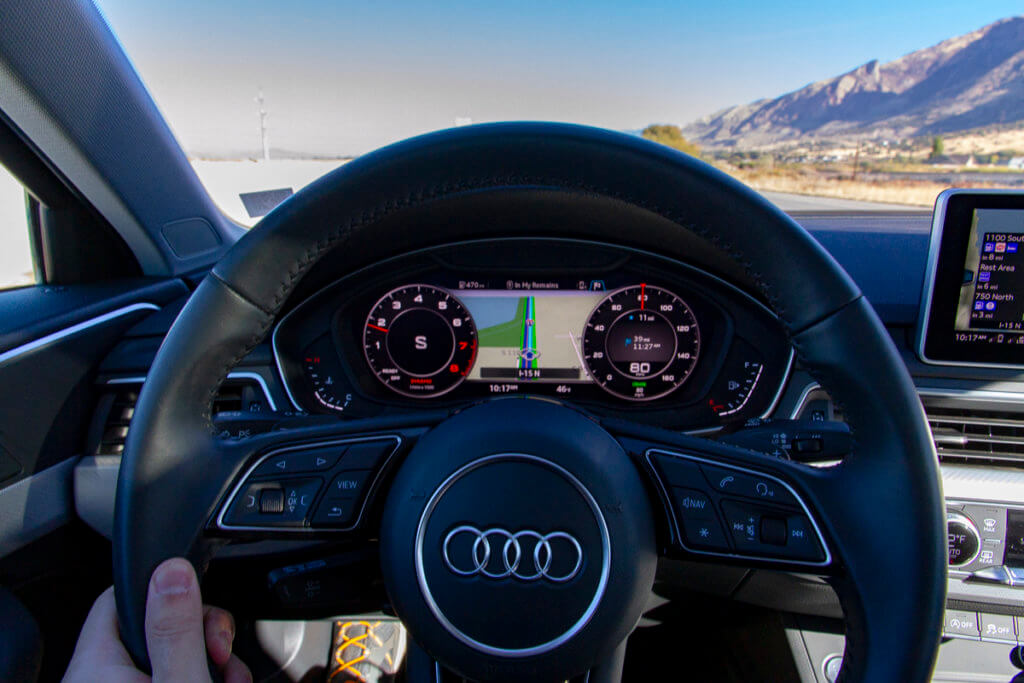 Upgraded Vehicles
Now, it wasn't just the pickup experience that differed at Salt Lake City, my Audi A4 was a little different from my last rental with them too.  You see, while Silvercar always had well-optioned vehicles, my car in Salt Lake City was a bit better than my last one.  After all, it was a Premium Plus S-Line trim complete with Bang & Olufsen audio system.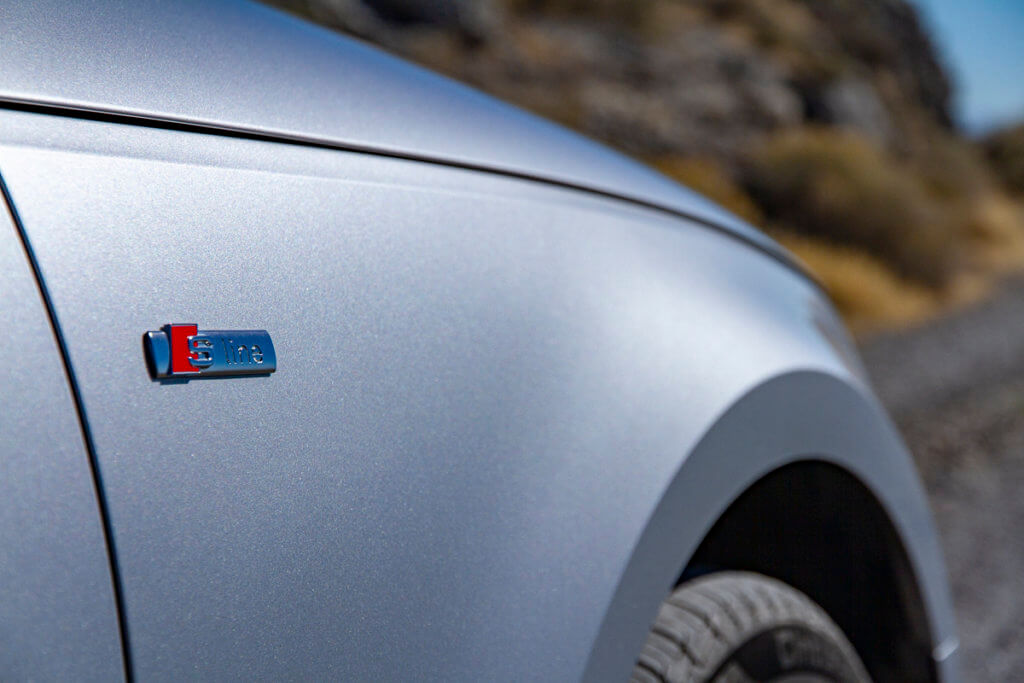 So it's not a top-of-the-line trim, but still quite lovely.  And, to me anyway, the Bang & Olufsen audio system is a very nice thing to have.  It really helped me pass the time on the long drives I took throughout Northern Utah.  Oh, and the A4 finally has blind spot detection!  That's something I really wanted last time, as the A4's side mirrors are a bit small for my liking.  I mean, they're smaller than the ones on my Scion FR-S, and that car is quite a bit smaller than an A4!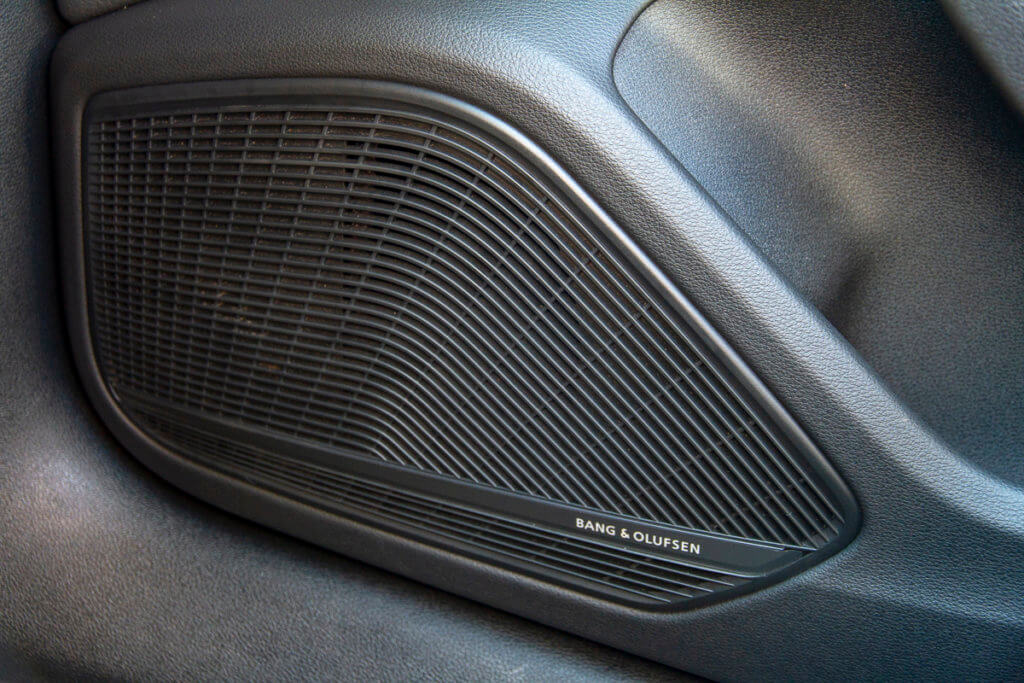 Aside from the audio system and blind spot monitoring, though, the car wasn't all that different from my last one.  I mean, I don't even know what "S-Line" is, as my A4 didn't seem anymore sporty than my last.  So ??‍♂️.
Driving
As far as driving dynamics go, not much has changed.  So if you want a more comprehensive review of driving a Silvercar Audi A4, check out my past experiences in Las Vegas, Seattle, and Vegas again.  Suffice to say, the blind spot monitor helped a lot, especially with the jerks that suddenly come up behind you when trying to change lanes.  Oh, and these cars handle gravel roads well too, but more on that later.  ?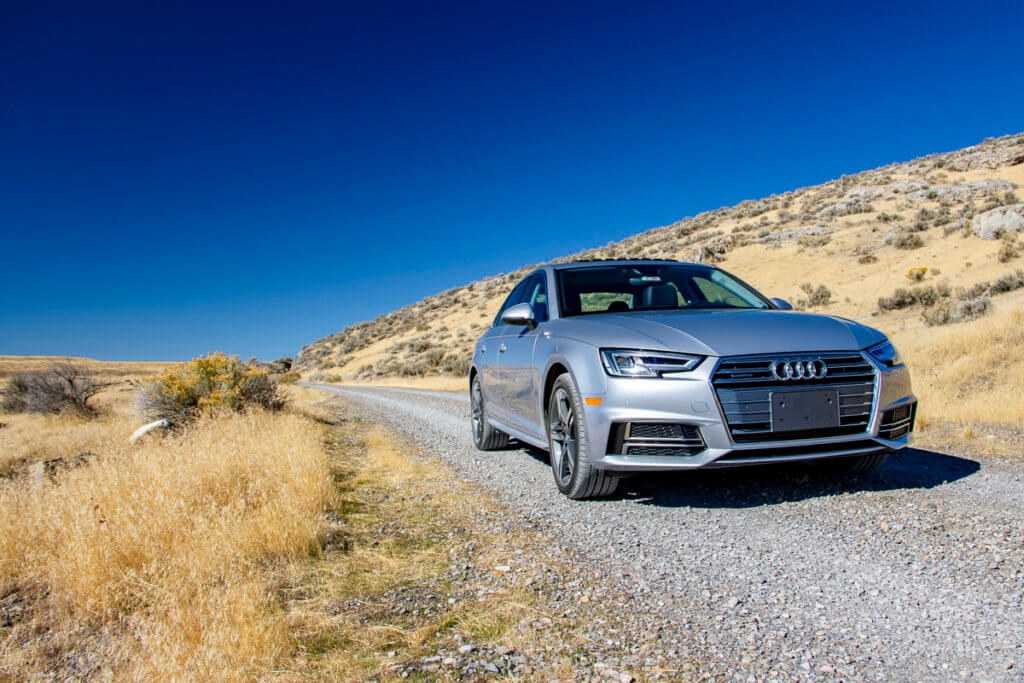 Return Experience
Basically every Silvercar I've been to lately requires you to drop off your car at their facility and then they'll drop you off back at the CONRAC.  Of course, you then need to head back to the airport via the CONRAC shuttle.  Understandably, doing so adds a bit of extra time to your journey to the airport.  Thankfully, as I said earlier, SLC's CONRAC is attached to the airport, which means you only need to go from Silvercar's facility to the airport.  But, Silvercar Salt Lake City offers an even better dropoff option.
If you're in a hurry (and you get approval first), you can drive your Silvercar straight to the airport, park it in the structure, and leave it there!  This option does trigger a convenience fee (I think it was about $20), but when I returned my car, they offered the service for free.  The reason for this was because they had an unusually high customer volume that morning, which was causing extraordinarily long wait times.
Needless to say, I took the convenience option.  So, after heading to the airport, I parked the car in the hourly/daily lot as instructed.  Then, I took a picture of the car and its location and sent it to Silvercar.  And, finally, I rolled the window down a tad, left the parking stub in the car, through the key back into the car via the small opening, and locked the car.  From there, I walked straight over to the check-in lobby to drop off my checked bag.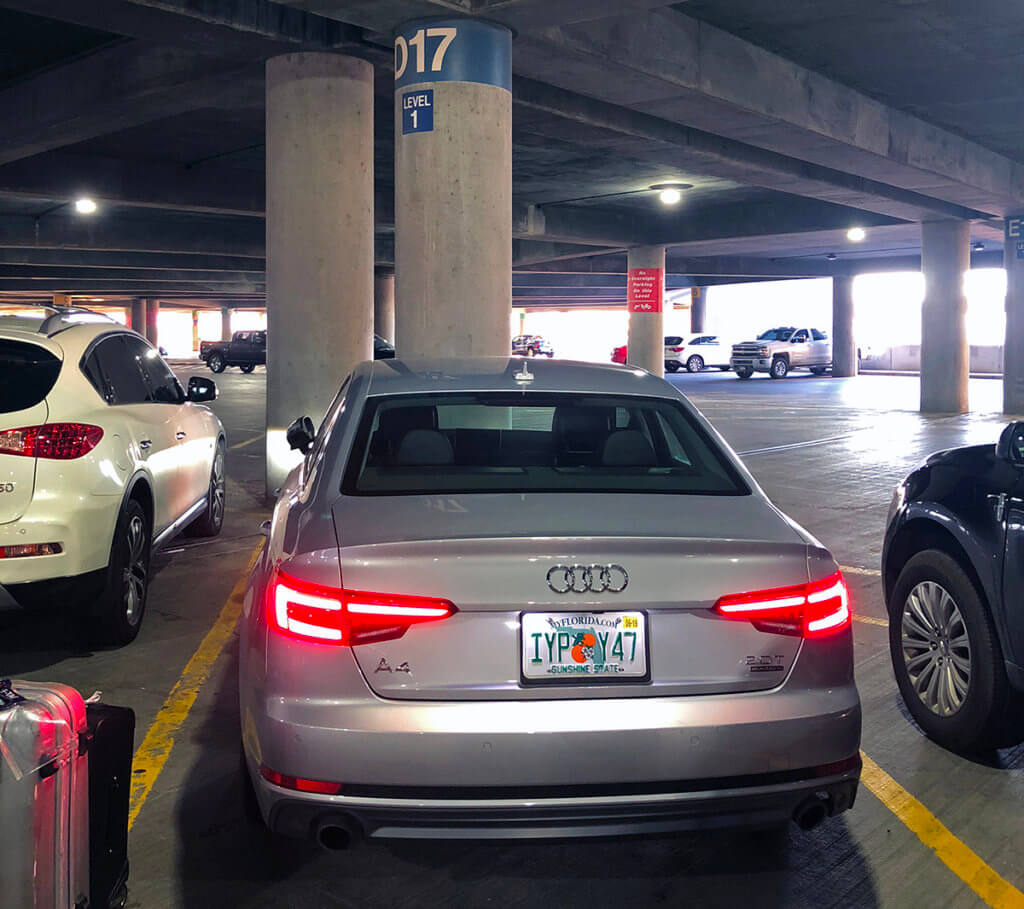 Silvercar Salt Lake City, Final Thoughts
I always enjoy renting from Silvercar.  But, I'd have to say, the Salt Lake City location is the best I've been to yet.  Their location is far more convenient than the others I've been to so far, while still providing an excellent level of service.  Plus, they offer additional conveniences, such as the express drop off service I got to take advantage of.  With their recent changes in fees and Visa Infinite benefits, though, I can no longer blindly rent from Silvercar.
Utah 2018