If you didn't already know, I love renting from Silvercar.  So, with the amount of driving I did in Northern California, renting from Silvercar San Francisco Airport was a no-brainer. 
Ok, so renting from Silvercar isn't as much of a no-brainer as it used to be, but at the time of this trip, I was still able to take advantage of the Chase Infinite 30% discount.  So, why not rent a comfortable car that doesn't charge you extra for things like GPS, tolls, etc
Location
Now, my biggest complaint about Silvercar is its locations.  But that's part of what keeps them so affordable, right? But the SFO ocation is one of the most inconvenient I've been to yet, aside from Las Vegas.  Why?  Because you have to collect your bags, then take the Blue Line AirTrain to the Conrac.  That ride will take somewhere between 10 and 15 minutes, not including wait times at the station.  Then, from there, it's another 10-minute drive from the Conrac to Silvercar's facility.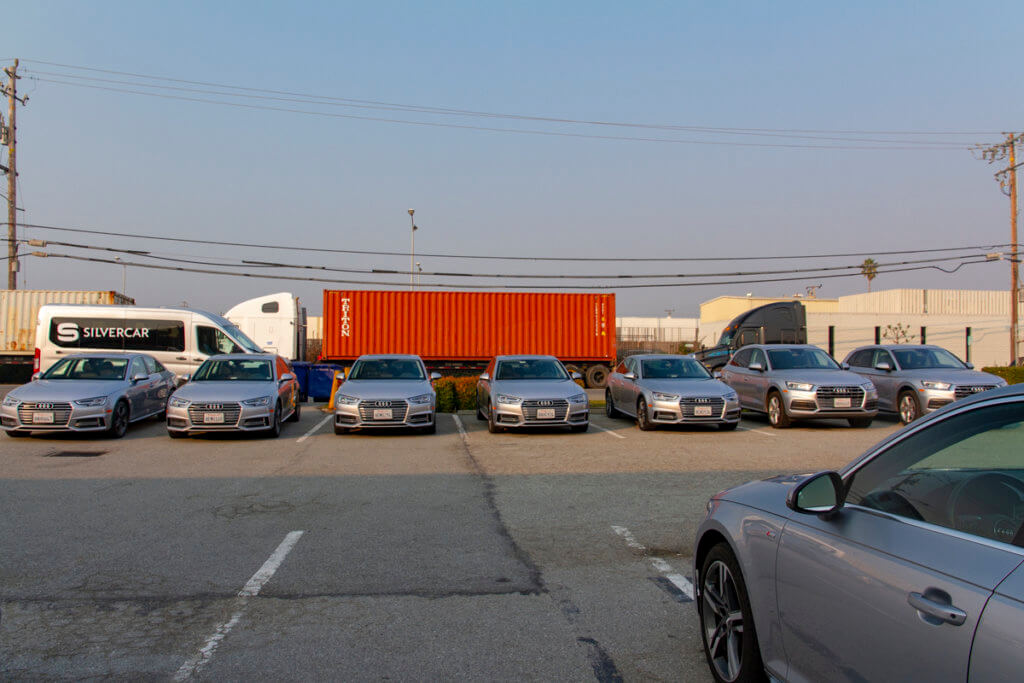 The rest of the process and service experience, though, is classic Silvercar.  Once you get to the facility, you'll be on your way quickly.  Have fun dodging heavy trucks, potholes, and weird intersections in the area, though!
Rental Experience
For our Gourmet Adventure Through Northern California, I opted for the A4, much like all of my Silvercar experiences to-date.  So, I'm not going to rehash the driving experience again here.  Instead, I'd like to direct you to my experiences in Las Vegas, Seattle, and Utah instead.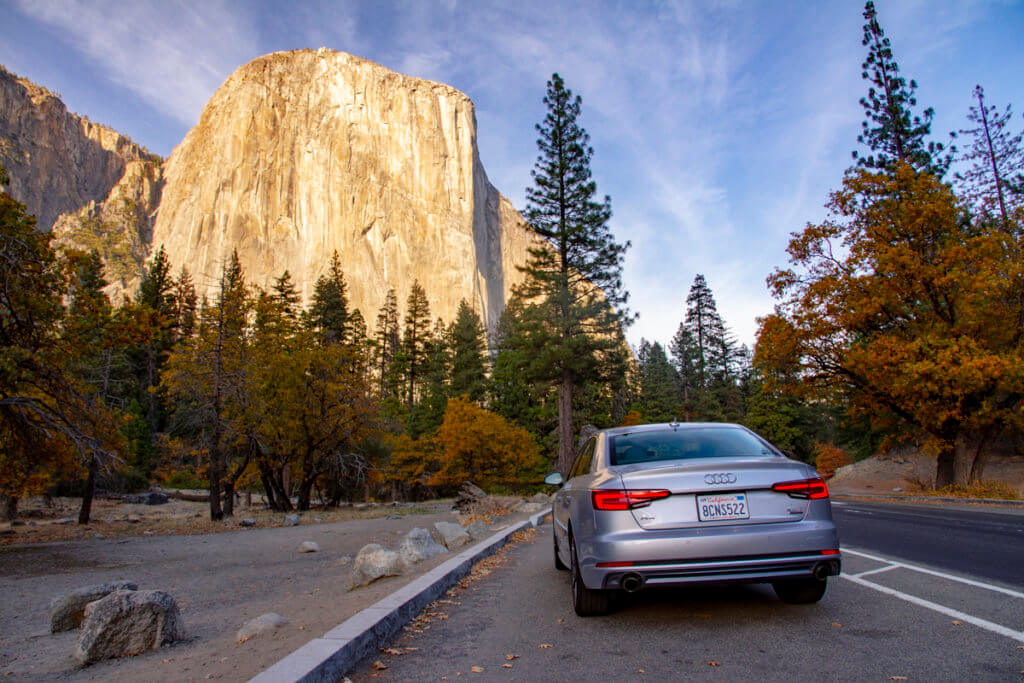 I will say, though, that having the EzPass transponder in the Silvercar makes things so much easier.  We don't have toll roads in Hawaii, so having to deal with tolls is a little out of the ordinary for me.  That said, with the transponder in my car, we flew through the FastTrak lanes rather than having to stop and pay.  And that's a good thing since we encountered tolls driving out to Napa from Merced, as well as when we drove back into San Francisco.

Fee Changes?
Aside from the transit time from the baggage claim to Silvercar and back, the other thing that irked me during this rental is an undisclosed fee change.  This isn't specific to the location, but it is the first time I notice.  And that change, which I went over before, is a doubling of the refueling fee.  I got charged $10 for this service, on top of the nearly $60 it cost to fill the car.  Holy cow is gas expensive in the area!  Even more so than in Hawaii.  

Silvercar San Francisco Airport, Final Thoughts
Despite the inconvenient location, renting from Silverware San Francisco Airport is still worth it, in my opinion.  It's important to consider the transit times, though, so plan on heading back to the airport a bit earlier than you'd normally would.  I will say, I did try to see if I could return my car to the Union Square location, however, the fee to do so was about $50.  So it's not like doing so would've saved me any money, especially when taking fees for transportation back to the airport.
A Gourmet Adventure Through Northern California
Silvercar San Francisco Airport