Virtually every airline right now is allowing customers to make changes during specific timeframes free of charge. But, Southwest already allows this, so they're taking things a step further – Southwest is waiving fare differences AND is extending expiration dates!
Southwest's Typical Change and Cancelation Policy
Back when things were, you know, normal, Southwest had the best change and cancelation policy of any US-based airline. Why? Because Southwest always allows changes and cancelations without a fee. Even if you booked their cheapest Wanna Get Away fares. However, if you did book a Wanna Get Away fare, cancelations would credit back to your Southwest account – you wouldn't get a refund. That credit could, in turn, be used towards your next Southwest flight booked within a year.
Of course, when you change your flight, you're on the hook for any differences in the fares – which is entirely reasonable to me! Especially since most other airlines charge you the difference in addition to some ridiculous change fee.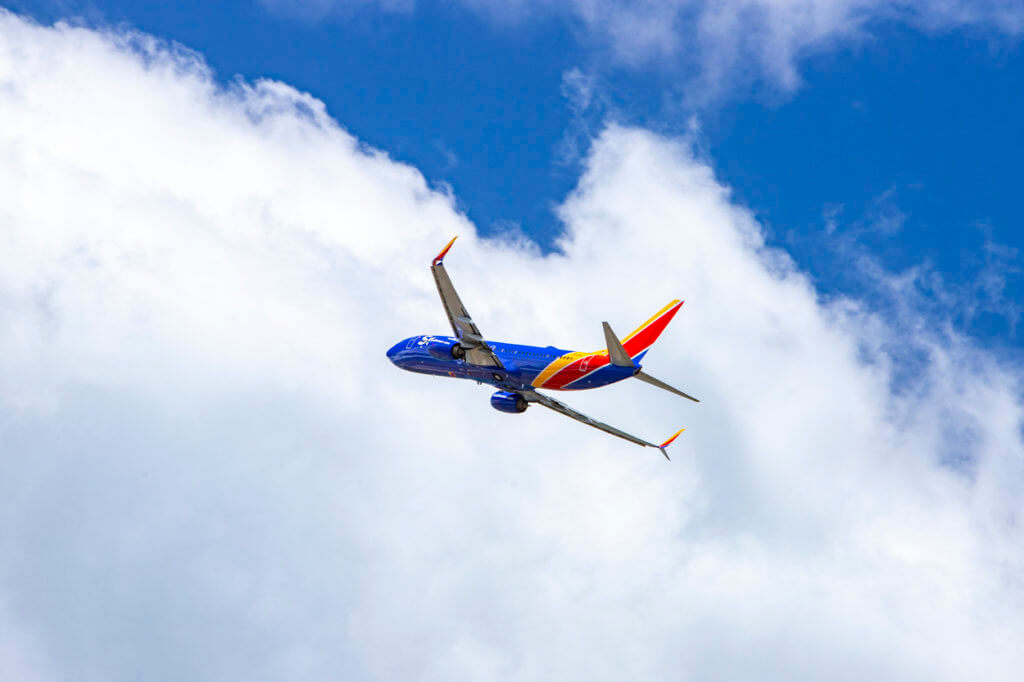 Southwest is Waiving Fare Differences
Given the current pandemic, though, Southwest is loosening its policies even more. They're doing so by honoring the original price you paid for your ticket, even if your new flight costs more. So, under this arrangement, you don't pay a penny more for your change.

There are, of course, some restrictions – your departure and arrival cities must remain the same. And, yes, I said cities. You're free to change your airport within your arrival and departure cities! So, for my LAS – LAX flight, I could change my arrival city to any LA area airport, such as ONT, LGB, SNA, or BUR. Further, in order to change your flights yourself online, you must have booked your flight on southwest.com. Otherwise, you'll need to call to make your change.
Now, typically, Southwest requires your new flight must take place within 14 days of your original flight. However, during the pandemic, Southwest seems to be allowing customers to change their dates and times to virtually anything they'd like.
Extending Travel Fund Expirations
Now, if you have to straight-up cancel as I did, then you'll have more time to use your travel funds now. In fact, according to Frequent Miler, Southwest is pushing the expiration date out to June 31, 2021, for all flights canceled between March 1 and May 31, 2020. What's more, Southwest is extending the credit expiration for customers that have credit expiring between March 1 and May 31, 2020, as well. That's right, they're retroactively reinstating credits. Good on you, Southwest! And, just another reason to fly them over Hawaiian. After all, Hawaiian's policies have more in common with United than Southwest.
Southwest is Waiving Fare Differences, Final Thoughts
Apparently, it seems as if this no fare difference policy is one that Southwest uses often. In fact, in their disclosure, states that Southwest offers this arrangement in events like inclement conditions or airport anomalies.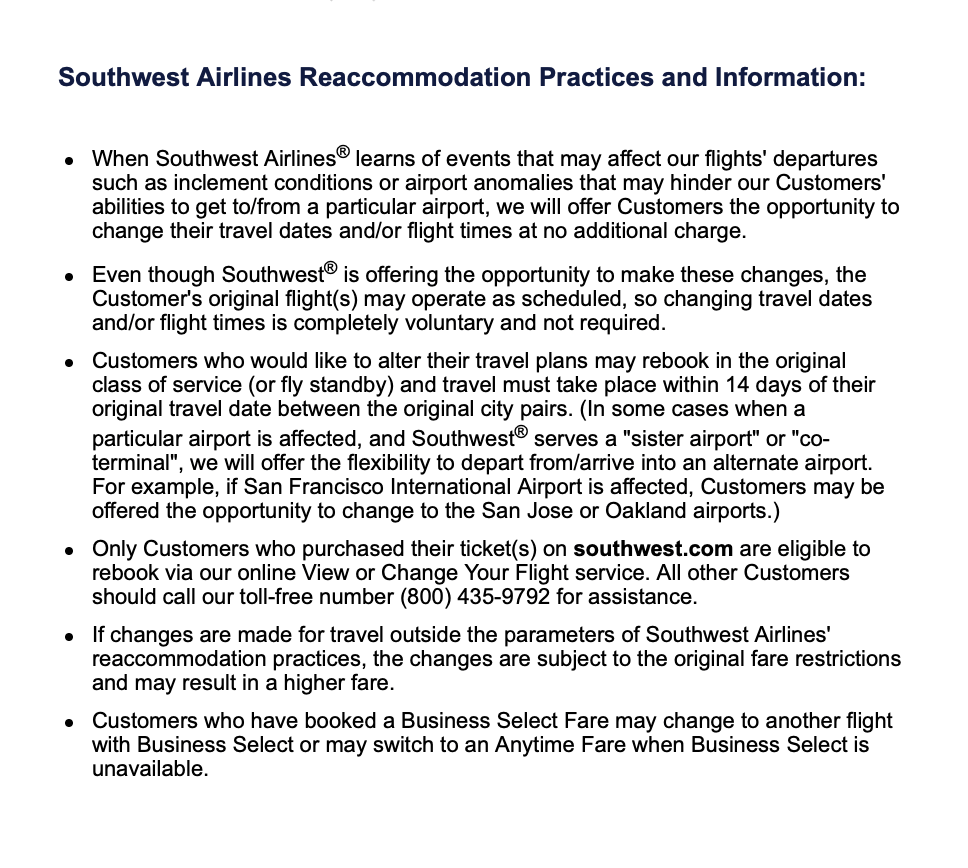 I, of course, had no idea such a policy existed. After all, I only recently began flying Southwest. And, while this ended up being of no use to me when canceling my upcoming travel thanks to the pandemic, it's nice to know its there. In fact, it's Southwest's customer-friendly policies that lured me away from Hawaiian for all of my (personal) intra-Hawaii travel!
H/T: Deals We Like