Lifestyle company ban.do, Hawaiian Airlines, and The Laylow Waikiki are teaming up for the ban.do Dream Hawaii Vacation Giveaway.  Enter to win no later than April 5th.
Want to win a dream vacation to Hawaii?  Check out Hawaiian Airlines' latest sweepstakes.  This time they're partnering up with lifestyle brand ban.do and The Laylow Waikiki to give you the Hawaii vacation of your dreams.
Prize
At stake in the Dream Hawaii Vacation are the following:
140,000 HawaiianMiles
$500 hotel credit at The Laylow Waikiki, Autograph Collection
Two suitcases from calpak's ohjoy collection
A $500 ban.do gift card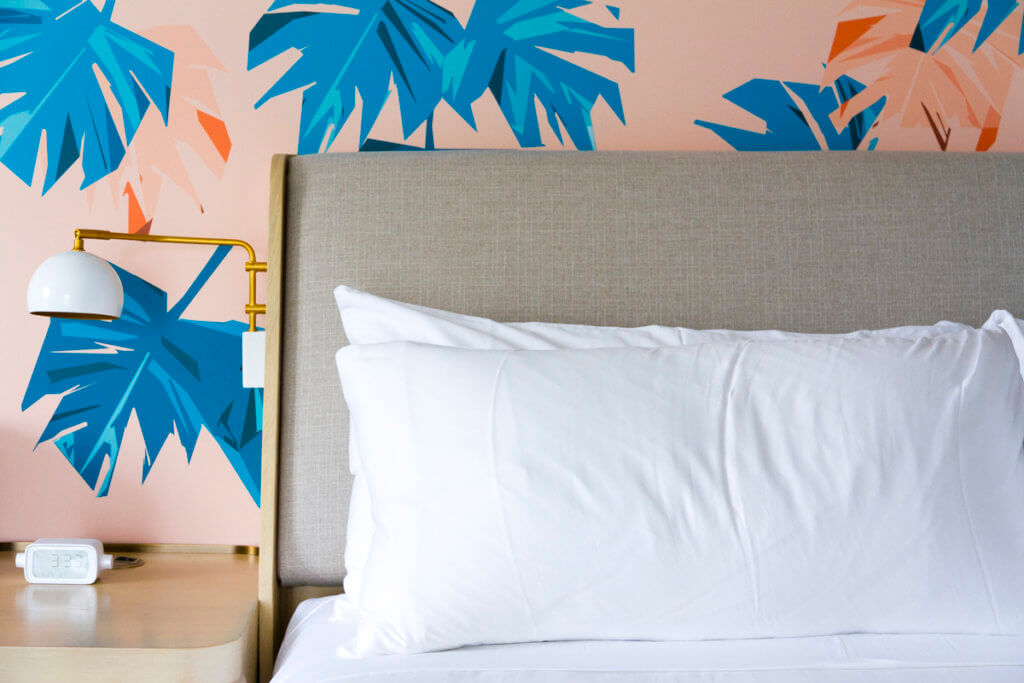 The ban.do and calpak stuff aren't exactly my style, but I wouldn't complain about winning.  I love The Laylow Waikiki and who wouldn't want 140,000 HawaiianMiles?  The $500 hotel credit is a little interesting, though, especially since it won't even cover a two-night stay when taxes and fees are included.  However, it does help to offset the expense of what's my favorite Waikiki hotel, and from an awards perspective, I kind of like this prize too.  After all, with the $500 credit, you're essentially booking a "cash stay" and will receive points for it.
How to Enter
This is a social media-based sweepstake and requires an Instagram account.  To enter, you'll need to like Hawaiian Airlines' post and follow Hawaiian Airlines, The Laylow Waikiki, ban.do, calpak, and ohjoy.  You'll also need to tag a friend in the comments section of Hawaiian Air's post.
ban.do Dream Hawaii Vacation Giveaway, Final Thoughts
Entering this sweepstake is somewhat involved.  That's a lot of brands to follow that will add more clutter to your Instagram feed.  But, if you win, I'd say it's worth it.  And if you don't, you can simply unfollow the brands you're not interested in later.  However, if you do choose to enter, just be sure to do it NOW.  The contest ends on April 5.
Oh, and you can always follow your's truly on Instagram as @islandmiler.  No, I'm not giving anything away, but your follows would be much appreciated!