If you've paid any attention at all to what's going on Maui, you'd know that 1) Kapalua Resort is reopening on Sunday, and 2) there are strong feelings about this. So, what should visitors do about this? My recommendation is to be sensitive when visiting Maui.
The news made much adieu about a petition with 14,000 signatures on it asking Hawaii Governor Josh Green to delay the phased reopening of West Maui set to begin on Sunday, October 8. Those opposed to the opening say that it's too soon – the area and its residents still need more time to heal. But what the news also states is that, of those signatures, only 3,517 of them came from West Maui zip codes, whereas around 7,000 to 8,000 people were impacted by the first.
What do those numbers mean? Like any controversy, there are two sides to the story. Yes, there are people adamantly opposed to the reopening, and these people are the loudest. However, there are a huge number of people that want Maui to begin reopening. Why? An estimated 8,773 people remain out of work on Maui, primarily because of the lack of visitors. It's bad, folks. As I covered before, the economic situation on Maui is becoming dire. So, honestly, I think Governor Green is right in sticking to the current reopening plan. But I do also think that we need to be sensitive when visiting Maui.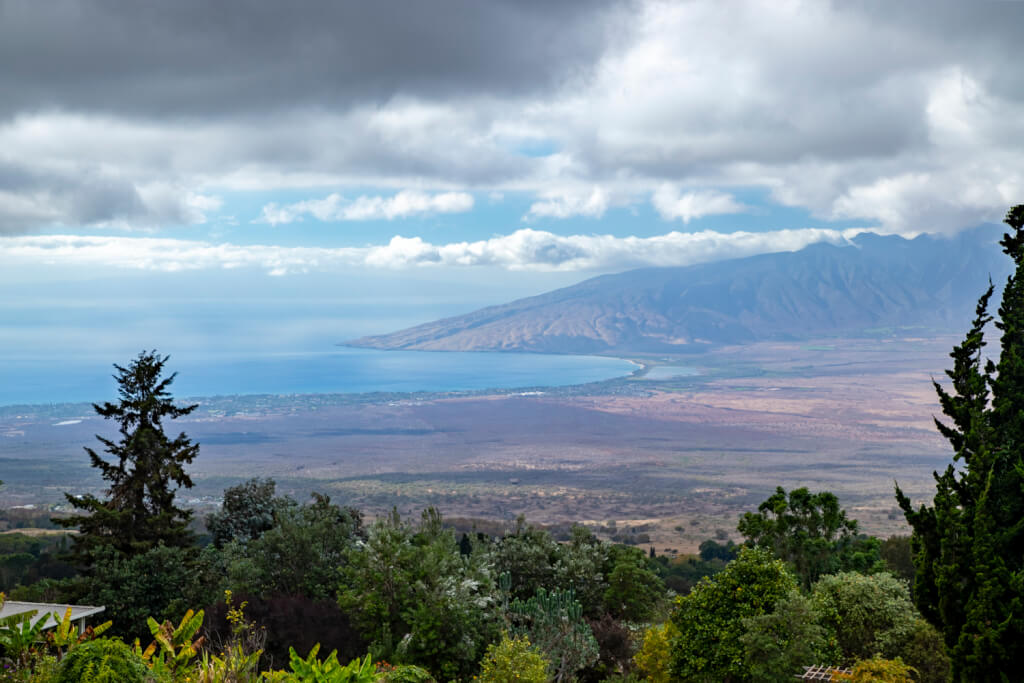 Be Sensitive When Visiting Maui
When reporters actually spoke to area residents, there were certainly those that don't want visitors returning yet – or, you know, ever. That's not a new sentiment in here Hawaii or other tourism-heavy regions. But even among those that don't think the area shouldn't reopen yet, there seems to be differing opinions as to why. One person that was at a rally in Honolulu earlier this week didn't want to deal with the questions he know's visitors are eventually going to ask.
Paele Kiakona, a bartender at Merriman's Kapalua before the fires, states ""I'm not ready to go back. I don't want the conversation to always be, 'Oh, did you lose your home? How are you displaced in this wildfire?'… Somebody consistently reminding you of the disaster you just went through, reminding you of the trauma. That could be detrimental."
And that's a valid concern. So much so, in fact, that the State Department of Health is concerned that the very interactions Kiakona says he wants to avoid could trigger physical altercations. For their part, the DOH has deployed mental health professionals to the area to help counsel distraught residents. But visitors need to do their part, too.
So how can you be sensitive when visiting Maui? Based off of what we know, the single best thing visitors can do is NOT TALK ABOUT THE FIRES. Period. If you'er going to go to Maui, don't randomly talk abut the fire in public, and don't start a conversation/ask questions about it to workers/residents. Of course, this goes along with, be kind, be compassionate, and be patient. That last one is particularly important as, businesses already hit by post-lockdown worker shortages are now experiencing a whole new worker shortage issue.
Final Thoughts
Look, I'm empathetic to those that truly believe that it's too soon to begin reopening West Maui to visitors. However, I also know that anti-tourist individuals are using the fire as a tool to help push their agenda. Then, of course, there are those that are keeping quiet that want the reopening to happen because they're suffering financially.
At the end of the day, I think we should reopen to help start the economic recovery process, and to let those that want to go back to work do so. Those that aren't ready to return to work don't have to yet – they can choose to take more time to grieve and recover. But we also shouldn't let these people dictate what happens to all.
Of course, we can all do our part to help this process go as smoothly as possible. That means being respectful, empathetic, patient, and, yes, be sensitive when visiting Maui.
So to those of you that have plans to or are considering visiting Maui soon, please do so. Just, you know, be sensitive when visiting Maui.