Yesterday, WWDC 2020 kicked off. And, though I'm an Apple fan, this was probably the first keynote I've watched in its entirety since Steve Jobs stepped away. Why? Because big changes are coming to Apple.
Those that know me personally know that I'm solidly in team Apple. Yes, their hardware is expensive, you can't upgrade them, and their ecosystem is a bit of a walled garden, among other drawbacks. But, you know what? I'm on my fourth Apple laptop in 16 years. And, the only reason I've even had that many are because I broke one of them, and the other was seriously underpowered for my needs. I mean, I was trying to do video editing on a base 12″ G4 PowerBook. Yeah… Not gonna happen!
So, my machines typically last a long time. In fact, my last machine before my current mid-2018 MacBook Pro was a mid-2009 MacBook Pro. That thing survived me dropping it down a flight of stairs (in its bag) and taking it a part a few times to upgrade it and swap parts. But, at nine-years-old, it simply couldn't cope with my need to edit 4k video and higher resolution photos out of my drone and new camera.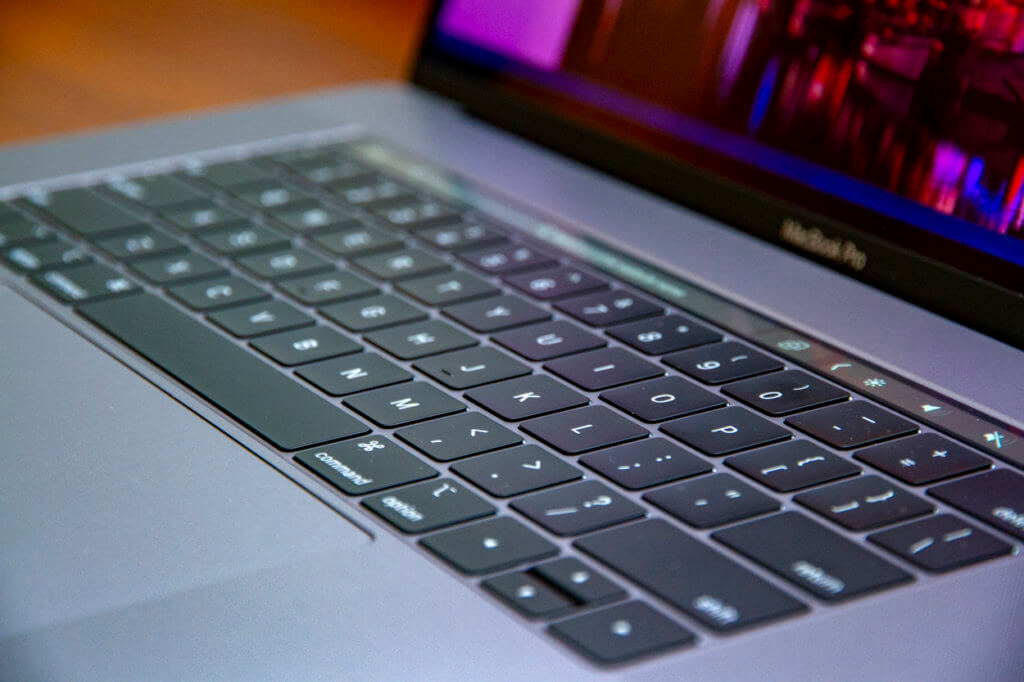 Plus, the whole walled garden thing does have its benefits. Apple devices all work seamlessly together. My watch, phone, and laptop all communicate effortlessly with one another and always lets me resume my tasks on-the-go. I can pick-up calls on any of the devices, respond to text messages, make secured purchases, and more. My watch even unlocks my laptop automatically when I have it on my wrist and authenticated.
WWDC 2020
With my love and history with Apple, that brings us to WWDC 2020. There were rumors circulating that the event would announce many big changes coming to Apple. And, indeed, the event did bring with it a great many changes. Here's some highlights:
iOS 14 is bringing a TON of new (to iOS) features
watchOS also has a lot of new features, including a hand washing timer
iPadOS is getting a massive update
RIP OS X
Hello macOS 11 Big Sur
The biggest change, of course, is coming to the Mac.
Apple is Ditching Intel
For years now rumors have circulated stating that Apple is going to ditch Intel for their own custom chips. And, well, towards the end of the WWDC Keynote, that's precisely what they announced. It's something that I've, honestly, been quite apprehensive about since I just bought a new laptop in 2018. Plus, I got to live through their transition from Power PC to Intel – which wasn't fun!
Now, it wasn't a bad transition, but for someone broke like me, the prospect of eventually having to buy a new machine wasn't fun. Last time around, we had four years of cross compatibility before Apple pulled the plug. But, developers ended compatibility even sooner.
Now, Apple says this shouldn't be that big an issue going forward thanks to Rosetta 2 and Universal 2. But how that'll really play out? We'll have to wait and see. What we do know, though, is that the first Apple-powered Mac will come out later this year, and that the whole transition will take about two years.
What This Means for Us
If you're like me and bought a new Mac relatively recently, then there's not much you can do. Maybe start saving to buy another one in four to five years? But, if you've been thinking about buying a new Mac and don't have an immediate need for one, I'd recommend holding off for now. This is especially true if you're looking for something like a MacBook Air, as I suspect this will be the first Mac aside from the Mini to get an ARM-based chip.
However, given that they already have some pro apps like Adobe Photoshop and Final Cut running natively on a developmental rig, I could be wrong. Especially since the 16″ MacBook Pro, iMac, and iMac Pro are all getting a bit long in the tooth. What's more, Apple fortune teller extraordinaire Ming-Chi Kuo predicts that a 24″ iMac featuring an ARM-based chip is due out in Q4 2020 along with the 13″ MacBook Pro. But the13″ MacBook Pro just got an update, so… Plus, Apple did say more Intel Macs are in the pipeline.
Either way, if you can wait, wait. No sense buying into a system architecture that's going to be phased out in the not-too-distant future.
On the software side of things, Apple Apps, Adobe Creative Cloud, etc. will all just work. But if you have games from the likes of Aspyr or EA, among others, don't expect them to work, especially if they're older. Both of these companies have been absolutely awful in updating their apps. And when they do, you often have to repurchase it only for it to kind of work.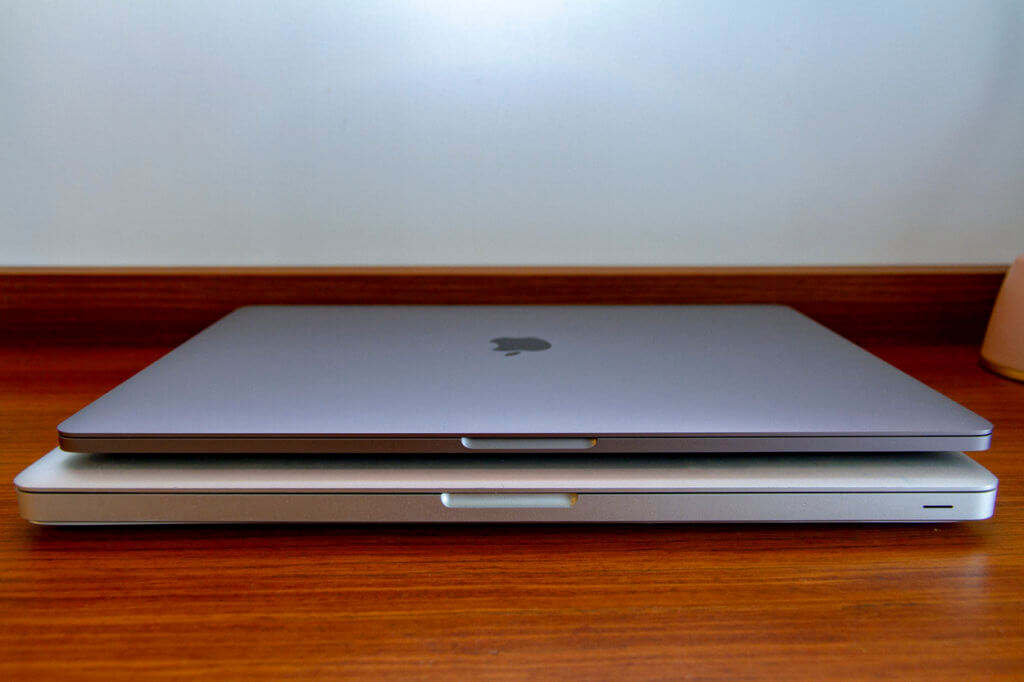 Big Changes are Coming to Apple, Final Thoughts
Apple made some lofty promises during the presentation. Their ARM-based chips will be twice as fast and consumer less power compared to current Intel processors? I'm skeptical. What's more, will Apple rely solely on integrated graphics? Or will they continue to utilize discreet GPUs in the pro-level machines? Will Boot Camp still work? And even if it does, what about all those apps? How about emulators like Parallels? Can you really scale an ARM-based processor to compete with the likes of an Intel Xenon processor? And, of course, how long will Apple maintain support for Intel-coded apps?
If you haven't already seen the keynote and got about two hours to burn, I suggest checking it out.