During the pandemic, Chase sought to make its cards more appealing via enhanced convenience benefits. One of these core benefits is its various DoorDash benefits. And though they were to expire this year, Chase extends DoorDash benefits on all existing cards!
When Chase hiked up the Sapphire Reserve's annual fee, they added temporary DoorDash benefits. At the time, those benefits included an annual $60 statement credit on DoorDash purchases, as well as free one-year DashPass membership ($120 value). This benefit was extended to Sapphire Preferred members (minus the credit), while Freedom and Slate members got three months of free DashPass membership, plus 50% off for nine months. All DashPass offers needed to be activated by December 31, 2021, lasting at least one year for Sapphire cardholders. That means that if you waited till last year to activate, your free DashPass memberships would expire this year. However, that's no longer the case.
Chase Extends DoorDash Benefits
Chase is extending free DashPass benefits for a further two years. For Sapphire cardholders, that means you now get DashPass for free through December 31, 2024. If you're already enrolled, no action is needed on your part. However, if you enrolled in the benefit in 2020 and canceled it when the free membership expired, you'll need to re-enroll. The Freedom/Slate benefit remains unchanged, except for the fact that you have till December 31, 2024, to activate the offer.
Beginning in April, Sapphire Reserve cardholders enrolled in the DashPass offer will receive a monthly $5 in-app credit that you can accumulate for up to three months ($15). In essence, though, this credit really only serves to wipe out those administrative fees. Still, savings are savings!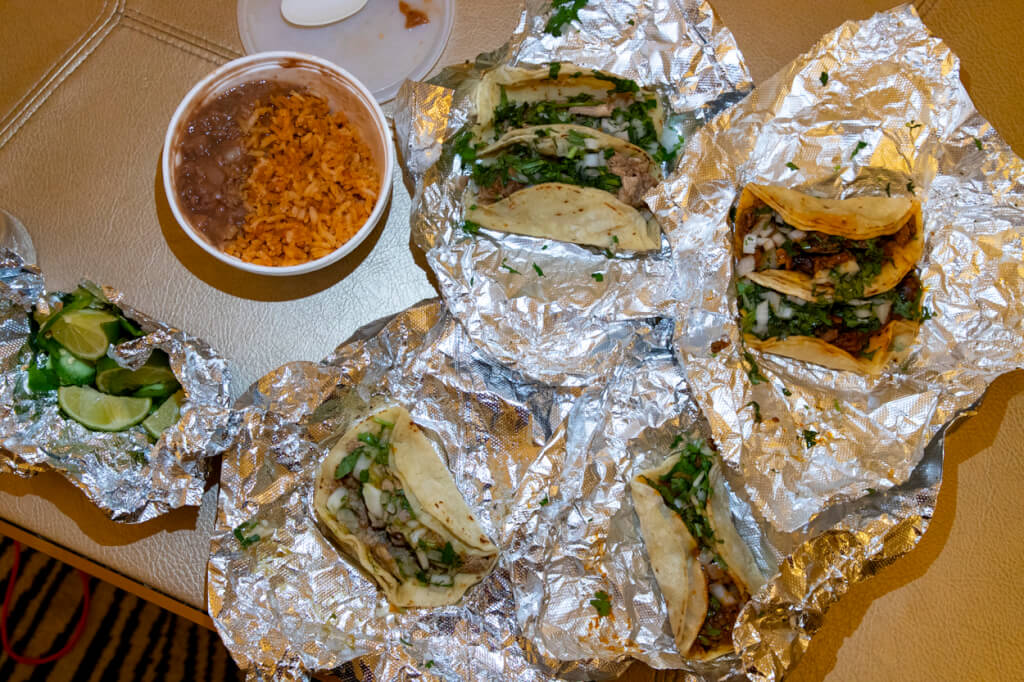 Final Thoughts
I'm glad Chase extended its DoorDash benefits. It may not be a benefit I use often, but when I do, it's really great to have. The new credit is kind of a bummer, though, as it limits its money-saving power. However, I get why Chase made that change – to encourage more useage. Plus, with the pandemic dragging on into its second year, it's smart to hedge against further uncertainty. I do hope, though, that this benefit becomes permanent. It certainly helps with the Sapphire Reserve's value proposition! And it'll certainly help me extract more value from the card than I pay in annual fees again this year.