Colonia del Sacramento is an easy day trip from Buenos Aries, Argentina.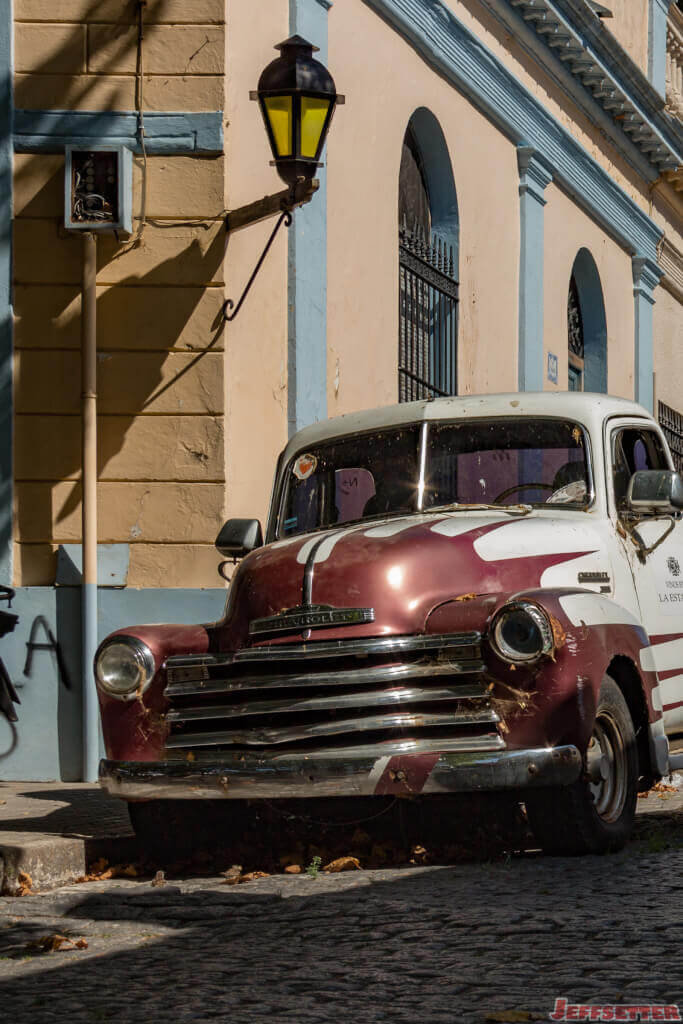 If you are interested in exploring on your own, then here is a DIY guide (based on our trip) for you to follow.
If you are not into exploring on your own, then contact us and we can help you book a tour based on your travel style.
Never heard of Colonia del Sacramento?
Colonia del Sacramento (Colonia) is a small city (population of about 27,000) in southwestern Uruguay.
The former Portuguese colony is one of the oldest cities in Uruguay.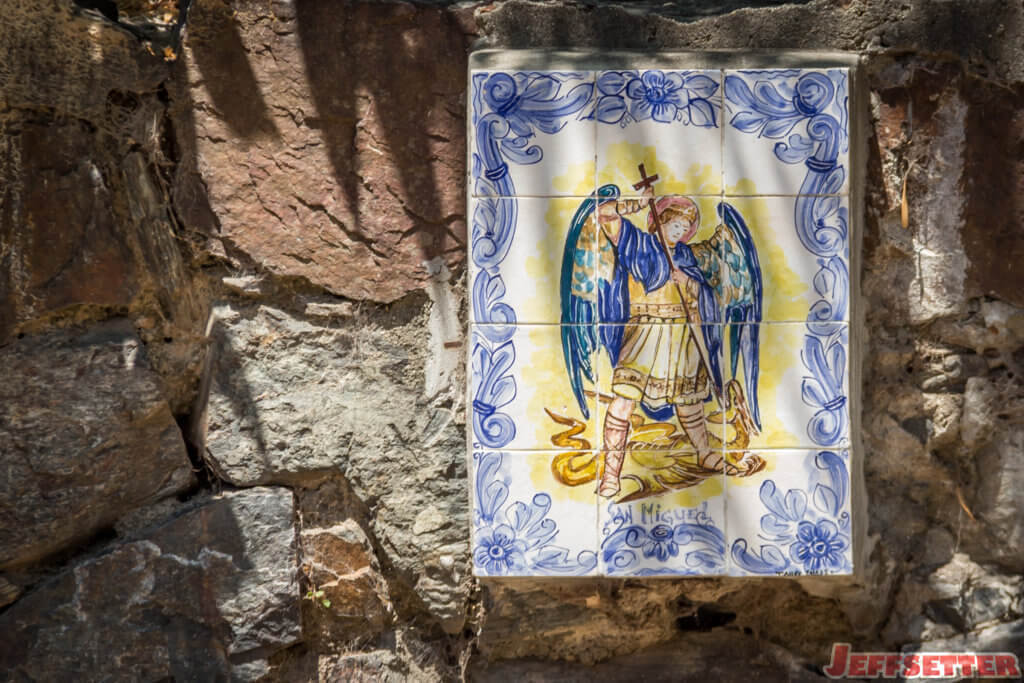 Many countries are permitted a visa upon arrival. You should check your visa needs before you plan your visit.
The currency is the Uruguayan peso (UYU). Many places take credit cards and also accept the USD. However if you pay in USD, the exchange rate will be much worse than a bank rate.
We passed by an ATM just to grab some cash for cabs and such (ridiculous ATM fees, but we felt better having some cash).
Why should I visit?
First, if you are into checking countries off your travel to map, then this is an easy way to mark Uruguay off the list on your trip to Argentina
Second, the historic quarter is an UNESCO world heritage site. If you enjoy history, culture or a wander around old cities, then Colonia is going to be right up your alley.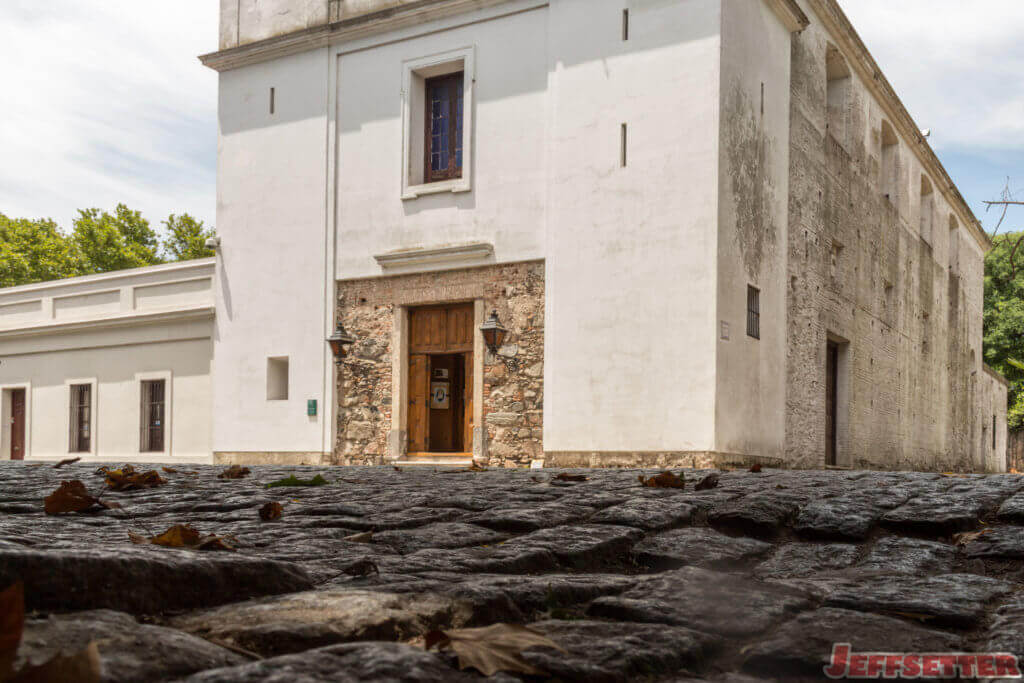 You should NOT visit for the beaches. . The beaches here and around Buenos Aires are more marshy and rock beaches than sand. Think Gulf coast states, if you need an analogy.
You may hear people going to Uruguay for the beaches because the Argentinian beaches are about 4-5 hours from Buenos Aires. They are not talking about Colonia.
If you are looking for beaches and have the time plus budget, then you should consider Punta Del Este or Montevideo, both in Uruguay.
Beach Tip: You can take a direct ferry (3 hrs.) from Buenos Aires to Montevideo, or catch a bus (2 hrs,) from Colonia to Montevideo from the bus station next to the ferry terminal.
How long should I stay?
I recommend a day trip or a one night stay at most, depending on your style of travel.
We did an over night stay, but I think we could have done a day trip. Everyone from Buenos Aires looked at us like gringos locos, and asked why we would want to stay overnight, or if we were going on to Montevideo.
The overnight stay gave us the opportunity to explore at a leisurely pace. #noregrets
What can I do there?
We just wandered around, had lunch at a little brewery, saw the sights, refreshed ourselves with a cerveza at a cafe by the water.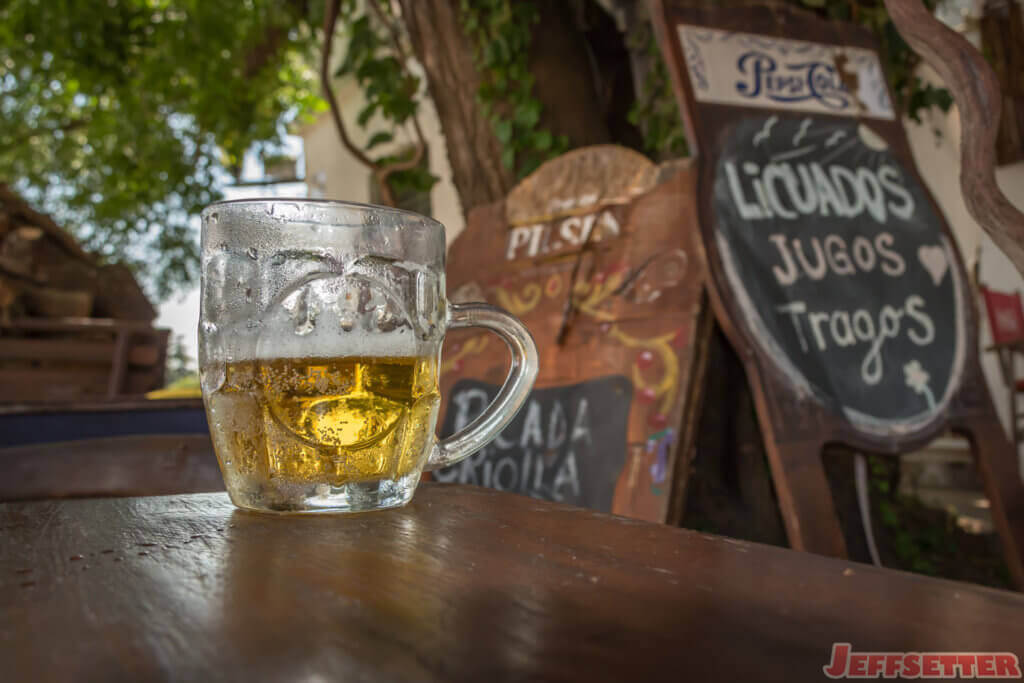 Barrio Historico
A must see in Colonia is the old Portuguese city – Barrio Historico. Notable stops within the city are:
Among the notable tourist attractions around the tree-lined Plaza Mayor (main square) are:
Portón de Campo – the City Gate and wooden drawbridge
Lighthouse and convent ruins of the 17th century Convent of San Francisco
Basílica del Santísimo Sacramento – the Basilica of the Holy Sacrament, built of stone by the Portuguese in 1808
Portuguese Museum – constructed in the 18th century, it exhibits Portuguese furnishings, jewelry, uniforms and old maps of Portuguese naval expeditions
Casa de Nacarello – an 18th-century Portuguese house
Municipal Museum – rebuilt by the Spanish in 1835 as the Casa del Almirante Brown, it exhibits artifacts and documents of the city's different periods and cultures
Casa del Virrey – the Viceroy's House, reconstructed from the original ruins
Plaza de toros Real de San Carlos, a Bullring included in an old tourist complex now abandoned.
Really, it's even great to just wander and enjoy aimlessly.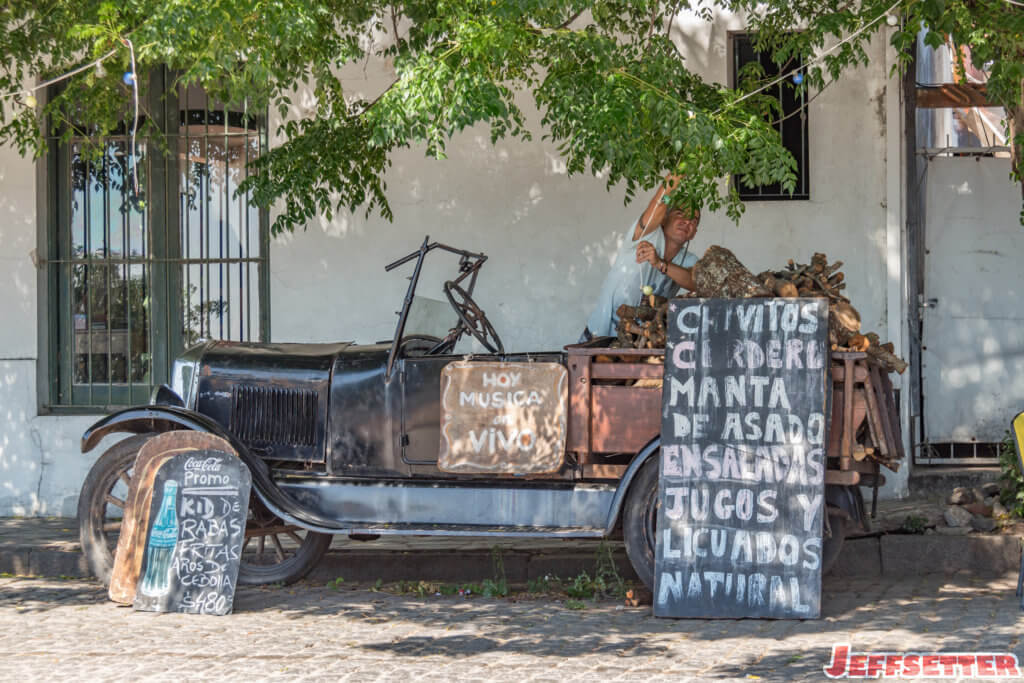 Relax and Enjoy the View
One of my favorite things to do is sit at a cafe and enjoy the sun and scenery. We did this a couple of times, and still had plenty of time to see the sights.
Barbot is a brewery in town close to the ferry terminal. Famished we stopped her first for lunch before we toured the historic neighborhood.
The weather was unseasonable hot (98 degrees F) when we visited.
A stop at a cafe by the water with a nice ocean breeze and a cold beer was just what we had in mind for our afternoon.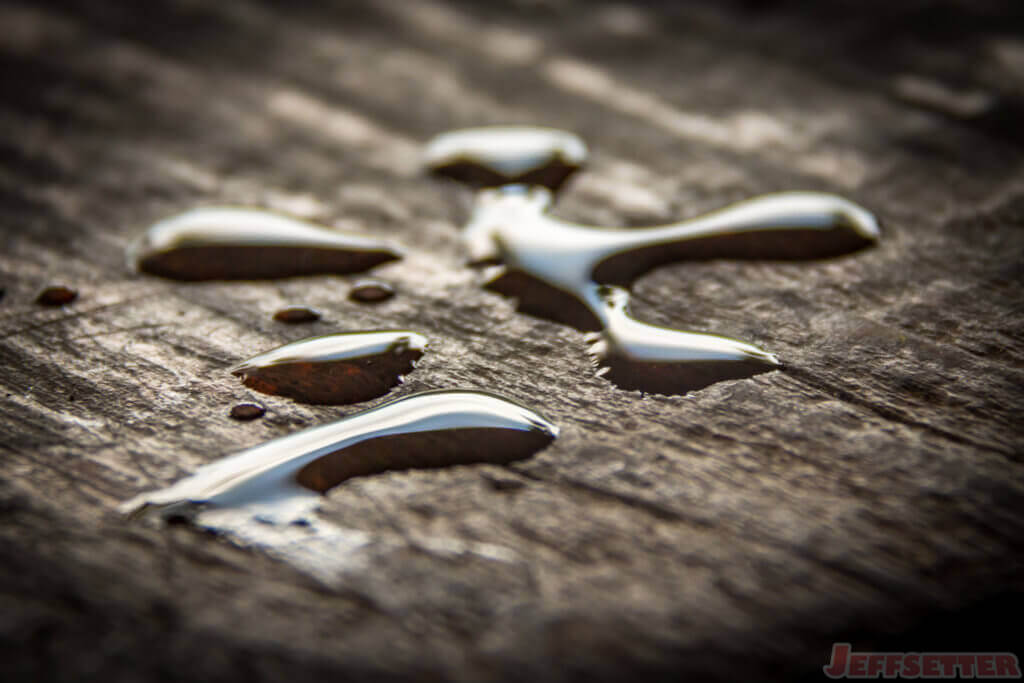 I don't have the name of the little cafe, but there are tons of them. All I can remember is that is was close to El Torreón (which I would skip, it feels a bit touristy and there are just too many other options).
How do I get there?
Ferry is the easiest and quickest way to travel from Buenos Aries to Colonia.
You have two ferry company options: 1)Buquebus and 2) Colonia Express.
Regardless of which company you use, plan on arriving 30 minutes early to clear immigrations. The day we traveled, the computer systems went down lines were exceptionally long. Customs servers went down in Uruguay for our trip back as well another long line.
Buquebus
The most popular choice is Barquebus. (We took the fast Barquebus ferry.) The company has two ferry options:
Takes 3 hours to cross, and
Takes 1.25 hours to cross.
The ferry leaves from its own terminal in Puerto Madero.
The Barqubus ferries are comfortable with a snack bar and duty-free shop.

Seats are not assigned, but are in designated classes (turista, business and especial (first)).
We rode business there and turista back. We booked last-minute and the cabin turista was sold out. For business, the price difference wasn't that much (maybe $5), we got a glass of sparkling wine, some snacks and access to a reserved area.
Internet Tip: The website ,when translated to English, uses a dollar sign but prices are in ARS (Argentine Pesos) unless "USD" is stated next to the number.
Colonia Express
Your other option is the Colonia Express, which is quicker (50 min.) but less frequent than the Buquebus.
The Colonia Express ferries depart from the Terminal Internacional de Cruceroson Ave. Inmigrantes in Buenos Aires. This is a different terminal than the Buquebus.
Prices are comparable to Buquebus, perhaps slightly less. However, the webste does not add taxes and fees until you check-out. The addition of the fees pretty much doubles the price, so don't let the cheap front page fares fool you.
I had a lot of trouble getting this website to function. The date always seemed to be invalid. I think it is an issue with the translation to English. I gave up and used Buquebus. Plus, Buquebus is more fun to say.
Wrap-up
If you are in Buenos Aires for a short time, then you already have plenty to see in that amazing city.
I would only recommend going to Colonia if UNESCO sites are on your Wanderlist®, or if you are in BA for a month or longer.
I hope this helps you with your trip to Colonia. Still overwhelmed? Let us know, and we can help you plan or book a tour.