Encouraging news broke the other day: Delta bringing back economy meals on select flights.  This enhancement by Delta is, of course, a stark contrast to American and United's current race to the bottom.
First reported by Points, Miles & Martinis, Delta Airlines is bringing back complimentary meals in economy on transcontinental routes.  More specifically, flights operating between New York and Los Angeles or San Fransisco will feature the Airline's new meal service.  Meals will be available to both Comfort and Comfort+ passengers, and will include three choices (one vegetarian).  Special meal requests will be available as well, though Flight Fuel will be discontinued on these routes.  Alcoholic beverages will continue to be a paid option too.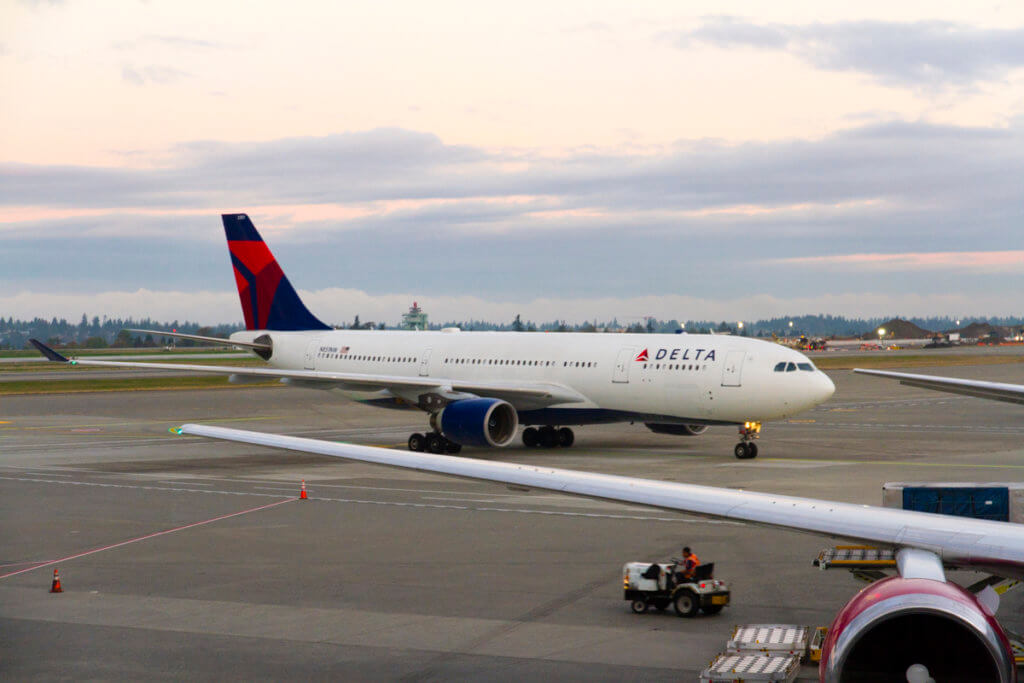 The Competition
Hawaiian Airlines is the only major US airline to maintain complimentary meals in economy.  Then, recently, American announced they were adding complimentary meals back to flights from Hawaii to Dallas.  Shortly thereafter, Delta decided to one-up American and offer complimentary meals on all flights from Hawaii to destinations east of Salt Lake City.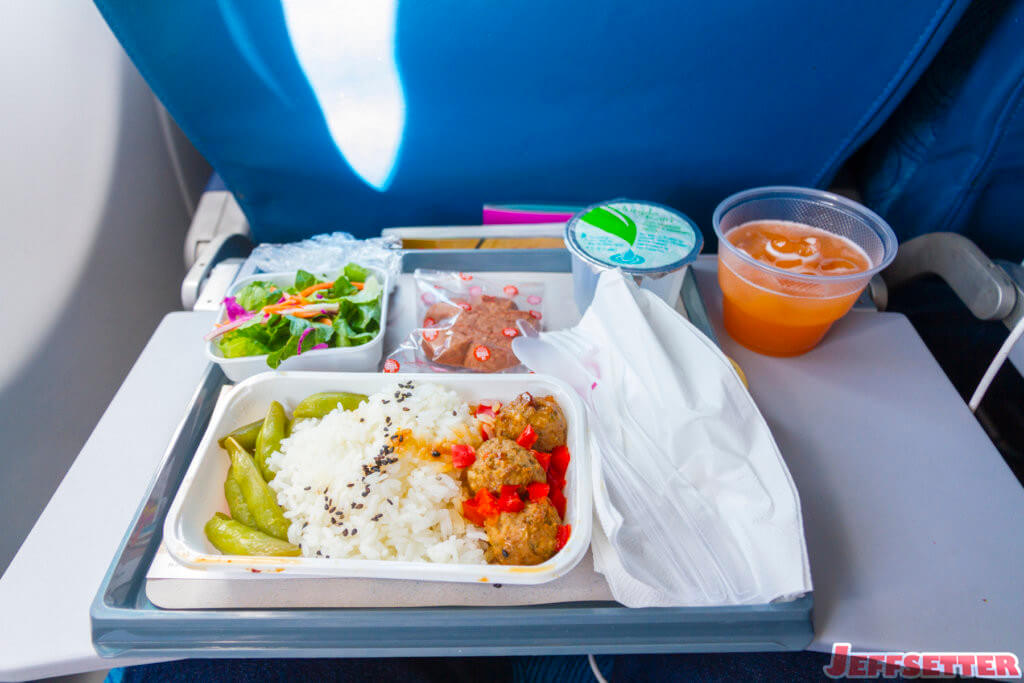 But then, things took a turn south.  United and American shifted their focus to their basic economy products.  Even worst, they went beyond what Delta had did when they launched basic economy, and instead looked to fall inline with Frontier and Spirit.  Add to that ever worsening award availability and pricing, and things have been looking worst and worst with those two.  But
Delta seems to be taking a different strategy.  We're now seeing what appears to be upward swing with service with their latest announcement regarding trans con meals.  This is, of course, on top of Delta's great looking new interiors and Comfort+ product.  And even though SkyMiles are crap, it's not like AAdvantage is any better anymore.
Final Thoughts
I've never flown Delta personally, but things look to be on the upswing.  Whether or not the other two legacies will follow suit remains to be seen.  While American and United used to seemingly copy every move Delta made, they don't appear to be following Delta on improvements its making.  United hasn't even brought back complimentary economy meals on any of its domestic routes.  Either way it'll be interesting to see air travel within the US continues to evolve.