At last week's Hawaii Tourism Conference, food was a big topic of discussion.  In this case it was how do we use food to lure more tourist to Hawaii?  Food based tourism is already big in other parts of the world, so why not here too?  If you think about it, it makes sense.  Hawaii is famous for its coffee, pineapples, and fresh seafood.  Increasingly, though, Hawaii has become famous for not only its exotic and diversified products, such as farmed abalone, cacao/chocolate, spirits, cheeses, and more.  Our restaurant scene has is also getting more and more exciting, building upon Hawaii's reputation for diverse cuisine.  So… How do you dine when you travel?  Do you explore through food?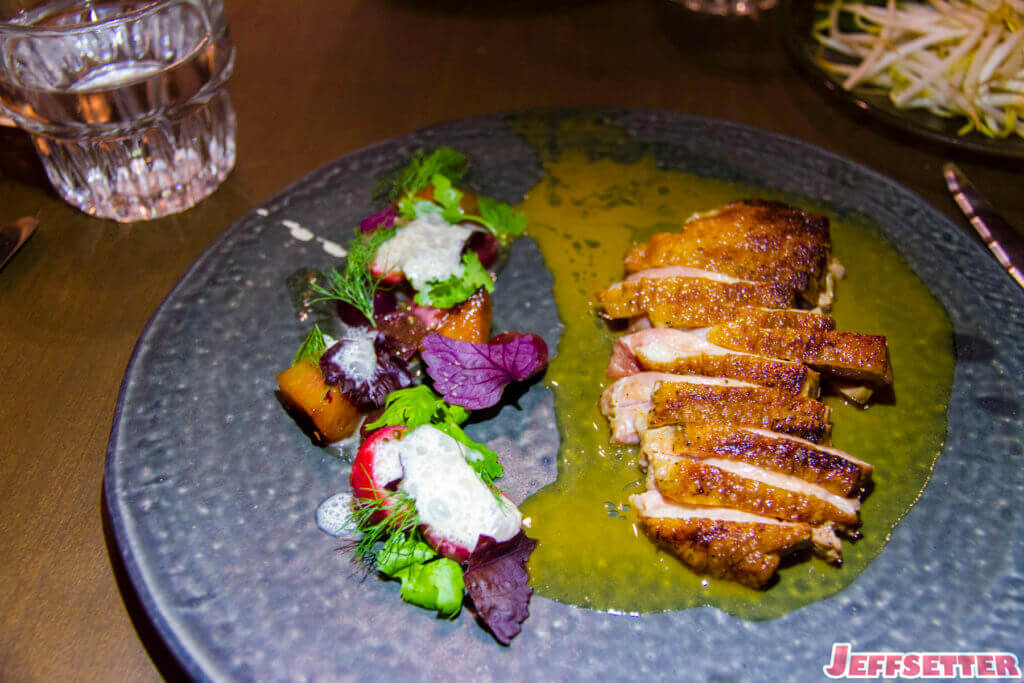 One of the most famous of Hawaii's restaurants today is probably The Pig and the Lady.  Mr. & Mrs. J enjoyed it on their visit last year, and the restaurant has only gotten more busy since then.  On any given night, at least half of the diners look like tourists.  And while it makes it difficult to get reservations, I think this is a good thing.  I personally think you should eat what your destination is known for.  It's a great way to experience different cultures and destinations.  This is especially true for restaurants like Pig and the Lady, Chef Mavro, Town, etc. that change their menus frequently.  Some do so every season as different ingredients become available, while some like Town change daily because they rely nearly 100% on local ingredients.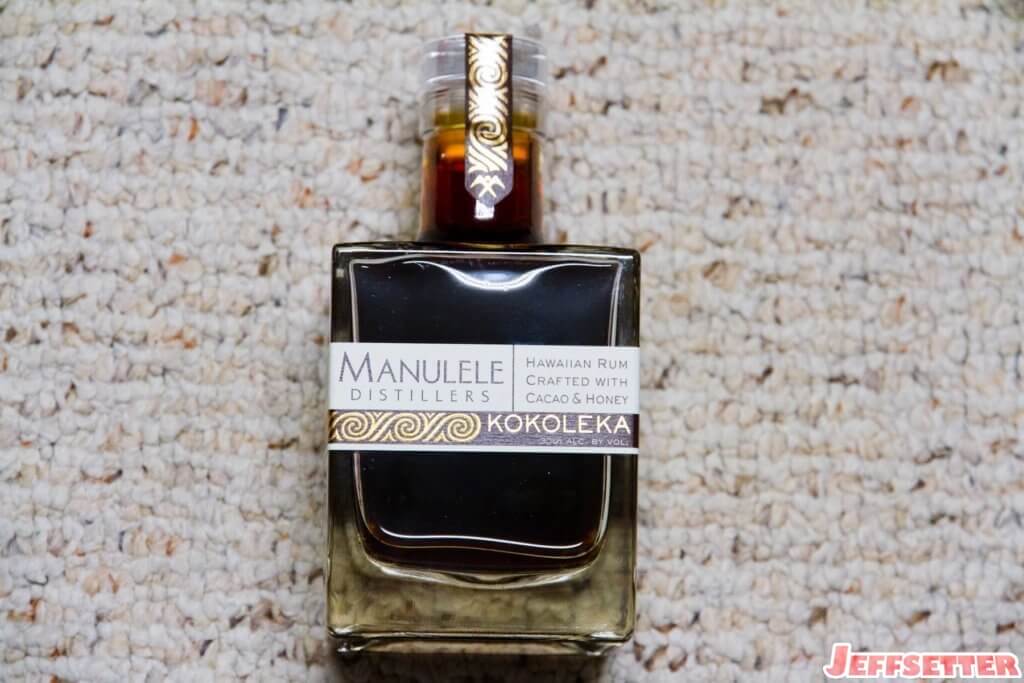 And many of the above restaurants even strive to use as many locally produced spirits as possible.  Of course locally made beers from the likes of Maui Brewing and Kona Brewing have long been popular.  But rums, vodkas, and wines from Manulele Distillers, Ocean Vodka, and Maui Wine, among others, are gaining in notoriety, too.  And you can tour many farms, distillers, breweries, producers, etc. on the islands of Oahu, Maui, and the Big Island.  Just be sure to reach out to the relevant producer before visiting, especially those like Kona Abalone, Mauna Kea Tea, and Hamakua Mushrooms on the Big Island.
I personally make it a point to eat local, or at least eat like locals, wherever I go.  Other it be muscles, oysters, mushrooms, and salmon (in season) in the PNW,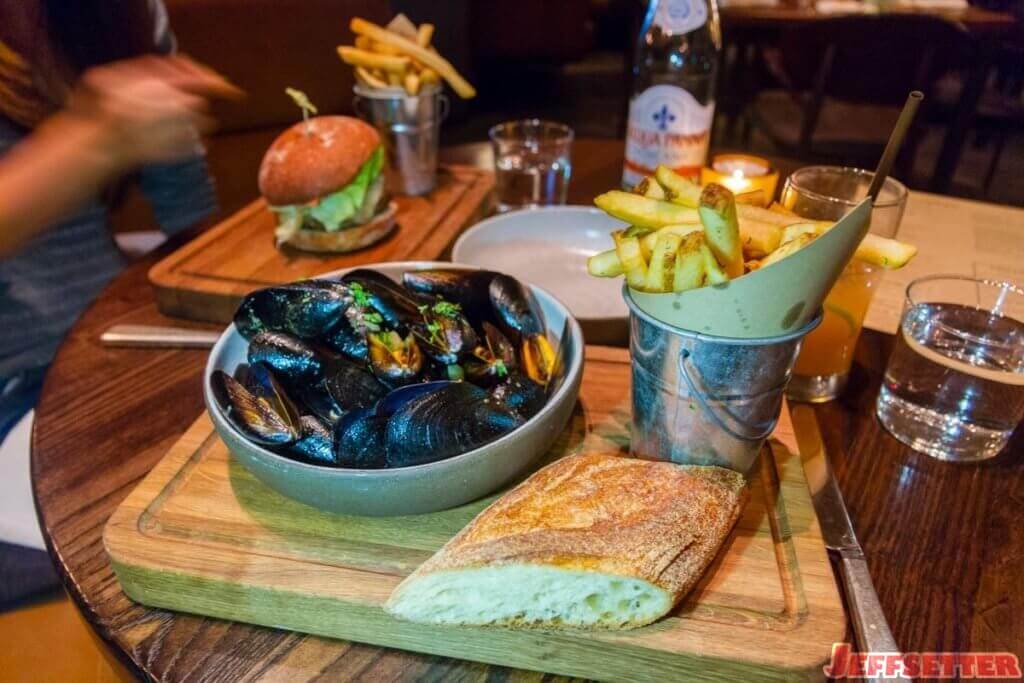 Sole Meuniere in Paris,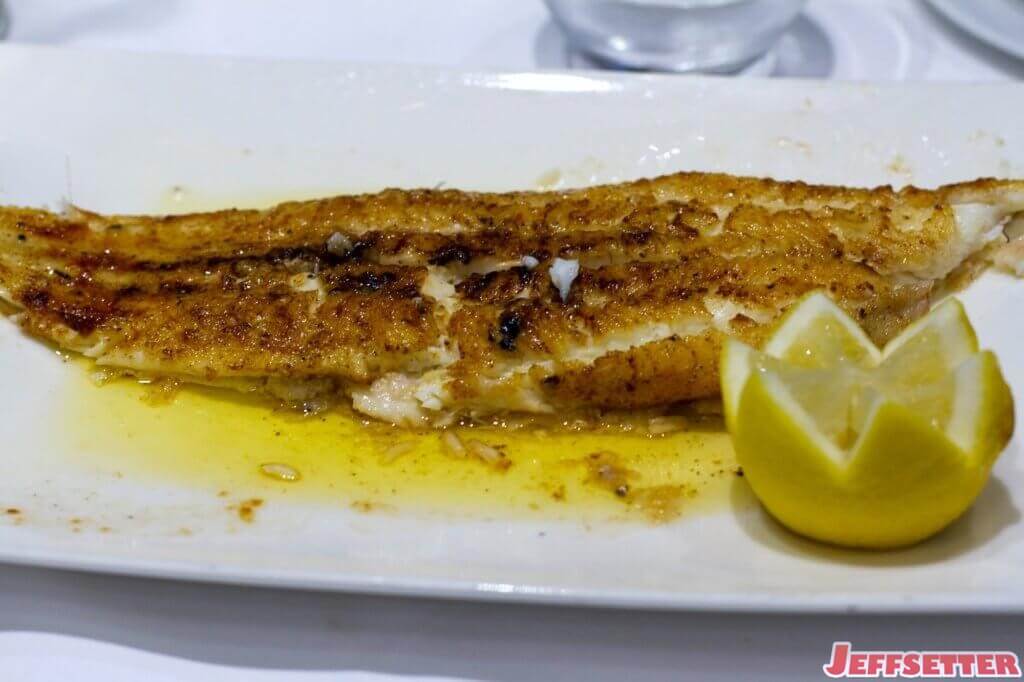 Frites in Brussels,
Currywurst in Berlin,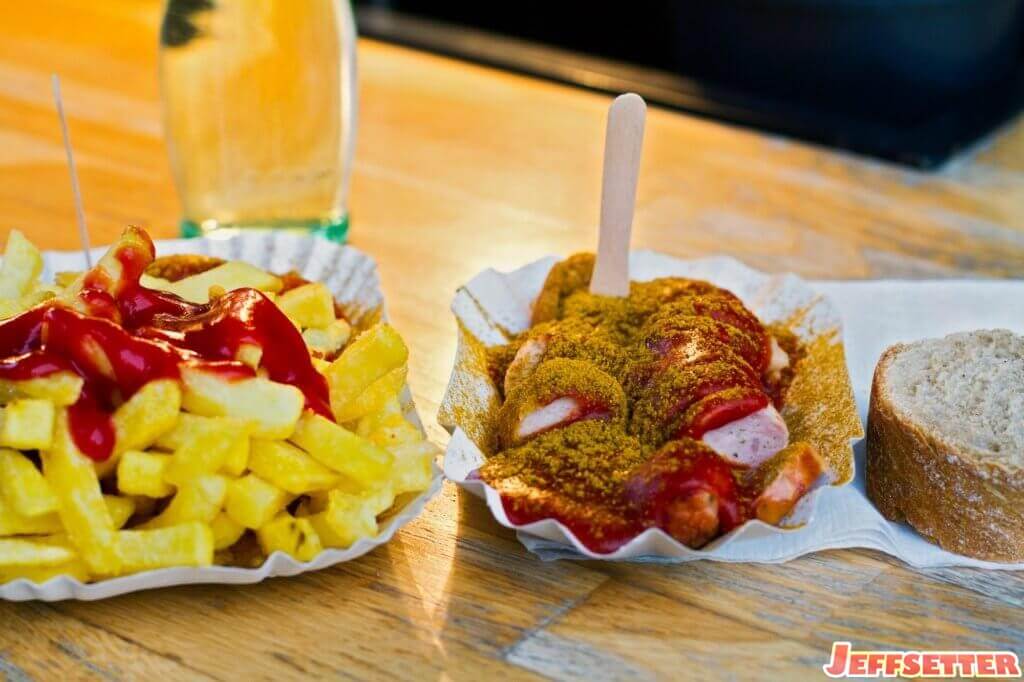 Amatriciana in Rome,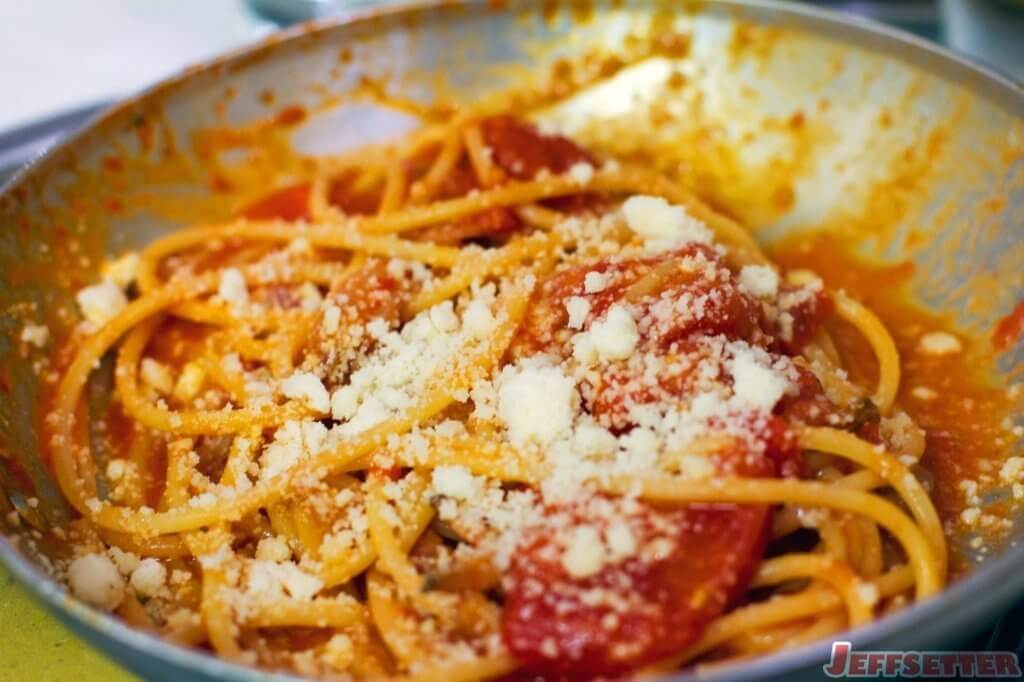 or even game like Partridge in London.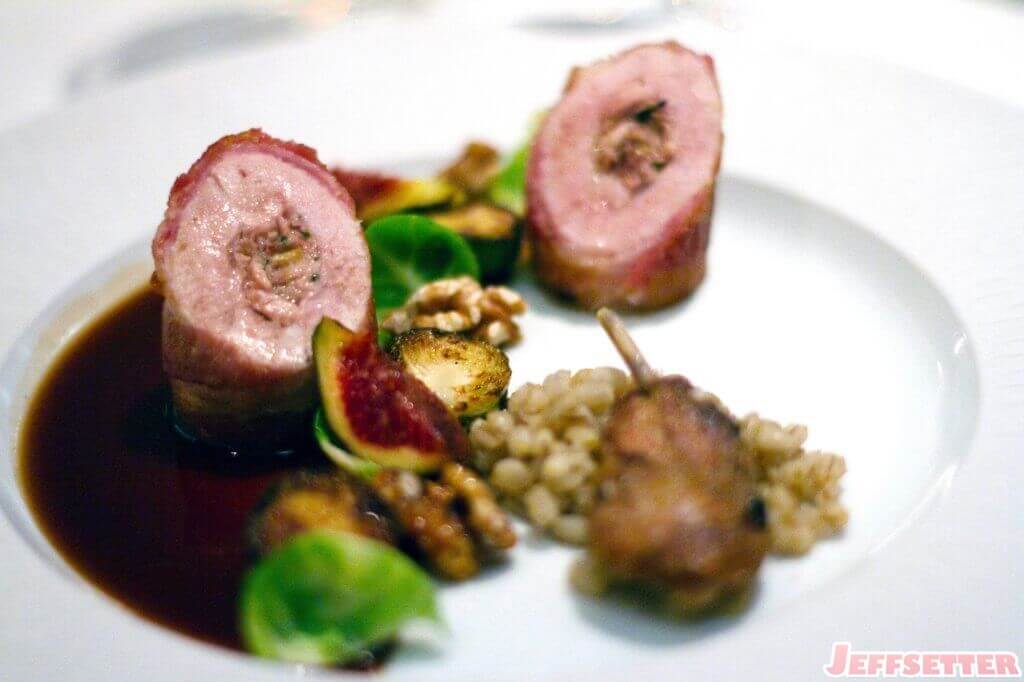 Eating your way through your destination is not only (mostly) fun and tasty, but it's a learning experience.  It's a great way of experiencing what's good and local, as well as the blends of different cultures and different locals.  Heck, even familiar foods may be different.  I guarantee you Portuguese food is different in Hawaii, New England, and the Azores.  And as much Japanese residents and visitors we have in Hawaii, Japanese food here can differ significantly from what you'd get in Japan.  So definitely get out there and eat!  And please stay away from those big chain brands if at all possible, unless you're trying some regional specialties of places like Mc Donald's ?