American Airline's frequent flier program, AAdvantage, the very first travel loyalty program, is turning 35 this year!  And to celebrate, American is giving away a ton of miles with their Milestones Made With Miles contest.  But they're also giving away an easy 700 AAdvantage miles, more on that later.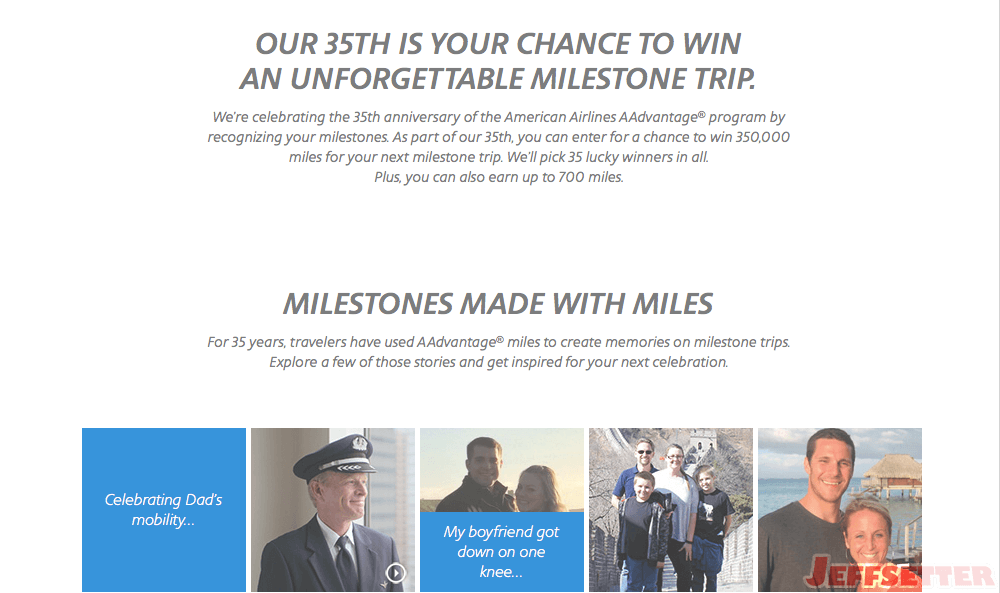 It comes as no surprise that the number 35 plays a HUGE role in this contest… 35 lucky winners will 350,000 miles, which is enough for two roundtrip business class tickets to basically anywhere American flies.  But even if you don't win one of the 35 grand prizes, you'll still get something!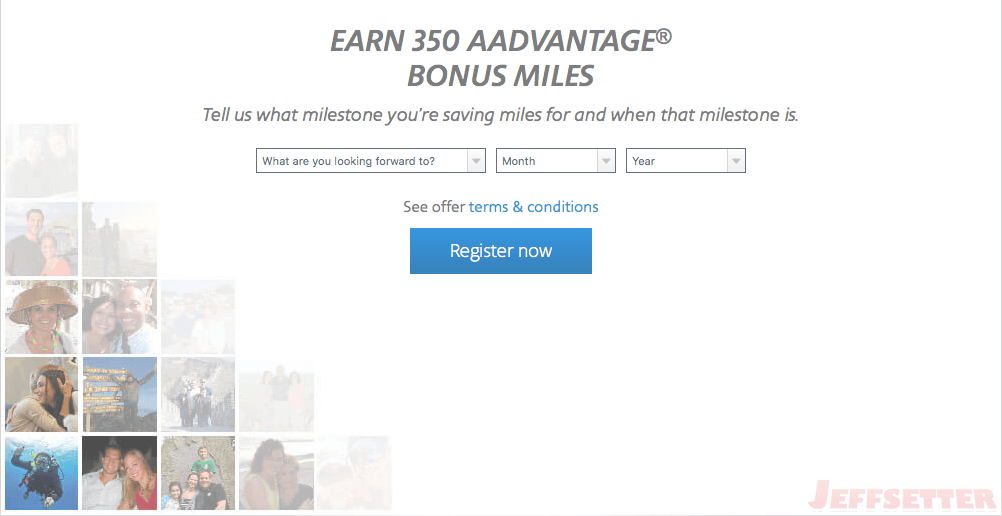 For just telling American what event you're saving your miles for, and what month and year you're planning on using them, you'll get 350 miles.  You'll also get another 350 miles for sharing a post on social media channels like Facebook and Twitter, earning you an easy 700 AAdvantage miles!  Your miles will post 6-8 weeks after the conclusion of the contest, which is June 1, 2016.
Me?  I've been an AAdvantage member for a long time… Well, not really, but it's the first program I joined when I was middle school… Back in the late 90's!  And I've had a number of great experiences with the program, including my honeymoon 3 years ago to Europe.  At the time we redeemed 200,000 miles for two business class tickets from HNL to CDG and FCO to HNL, including a ride on the then brand new 77W.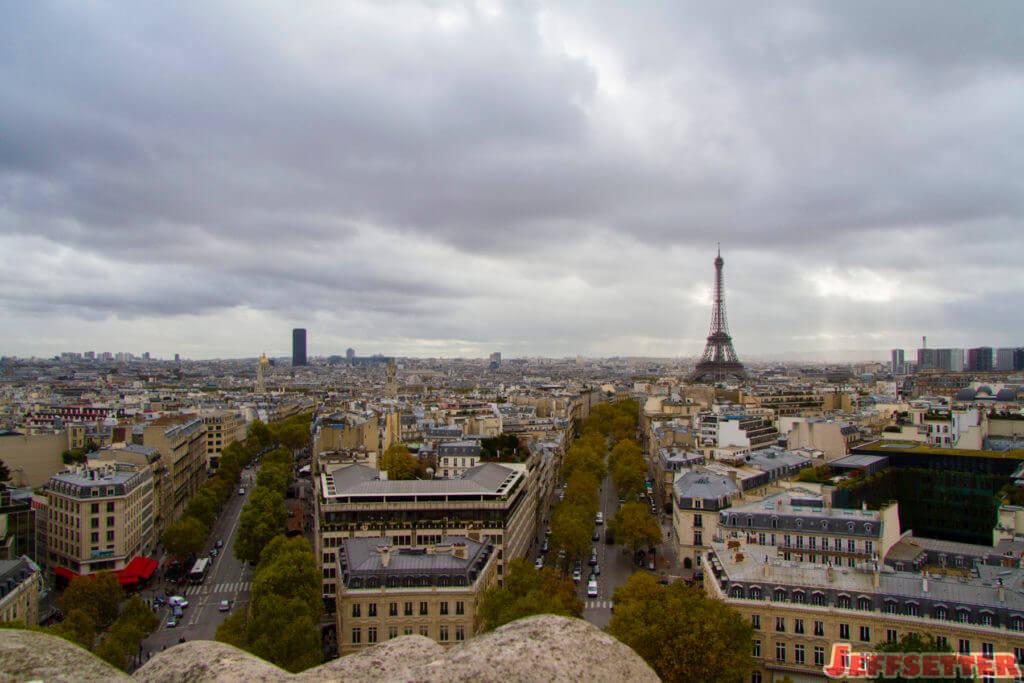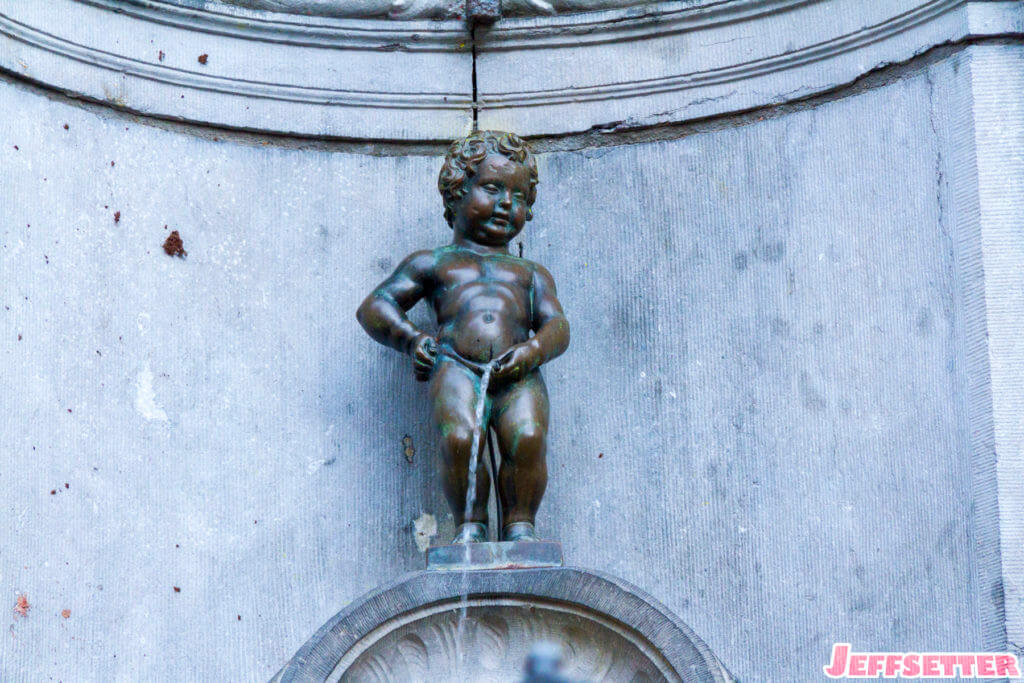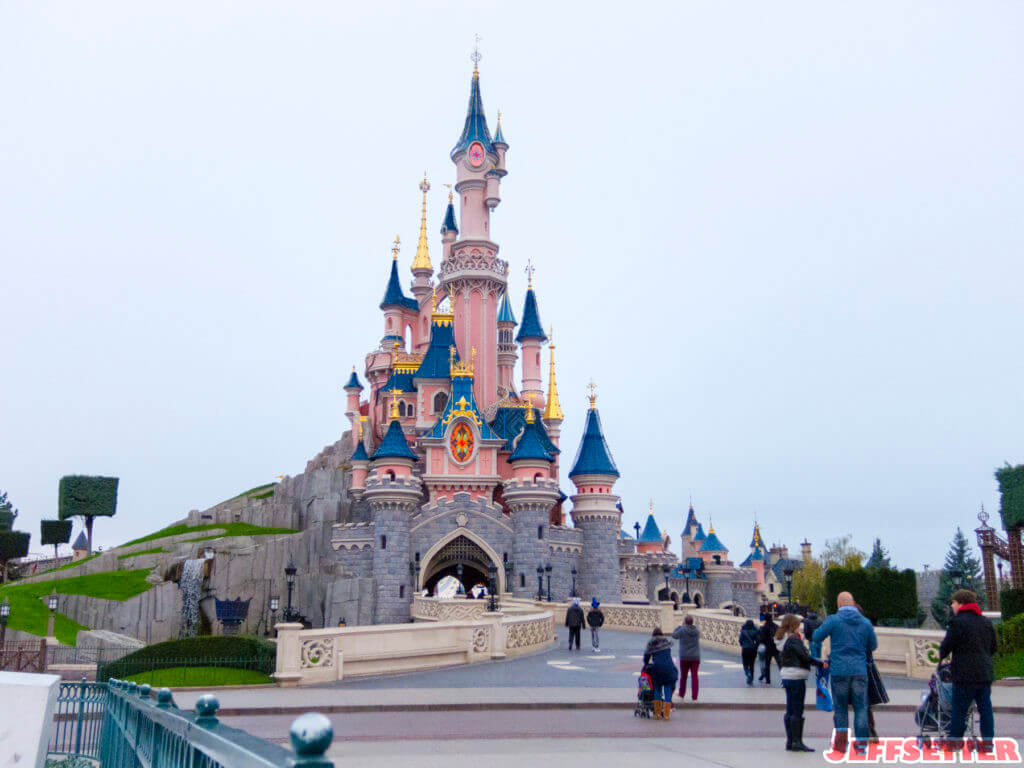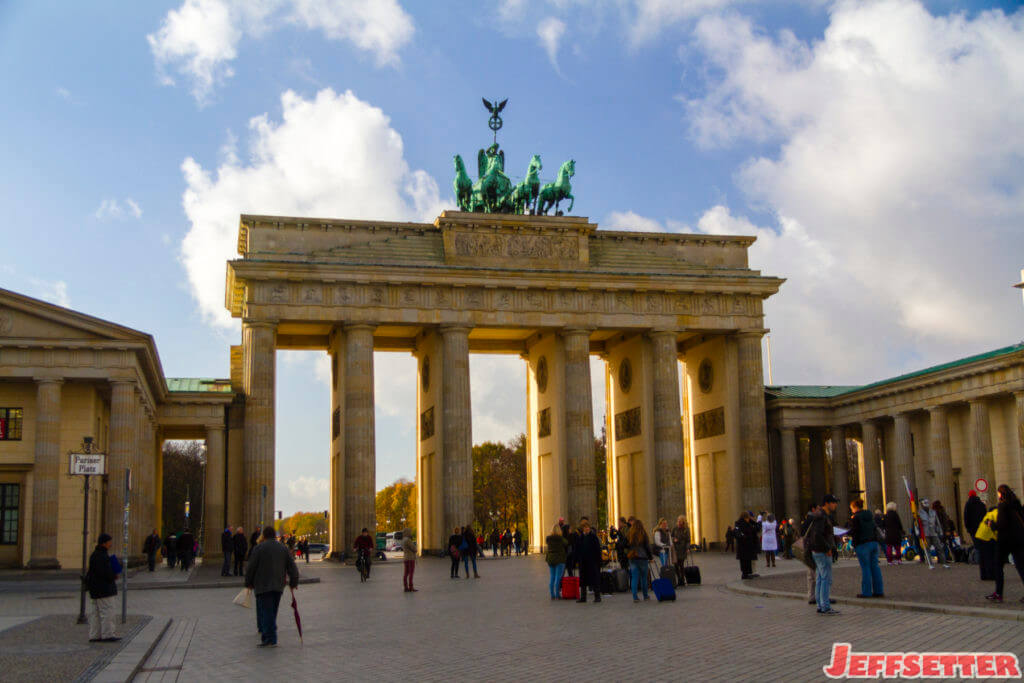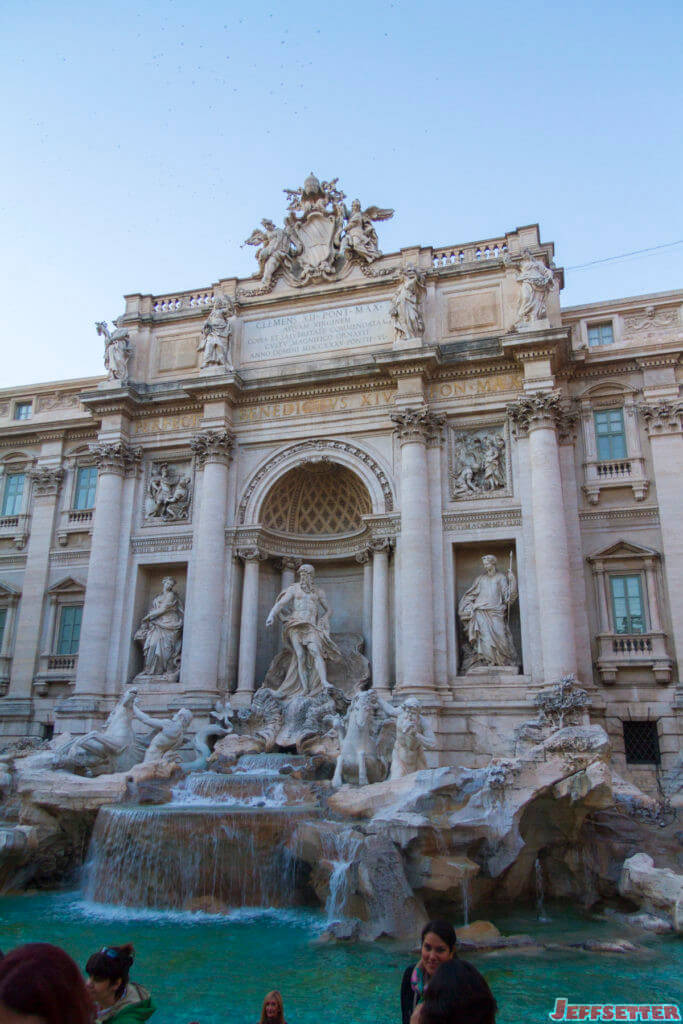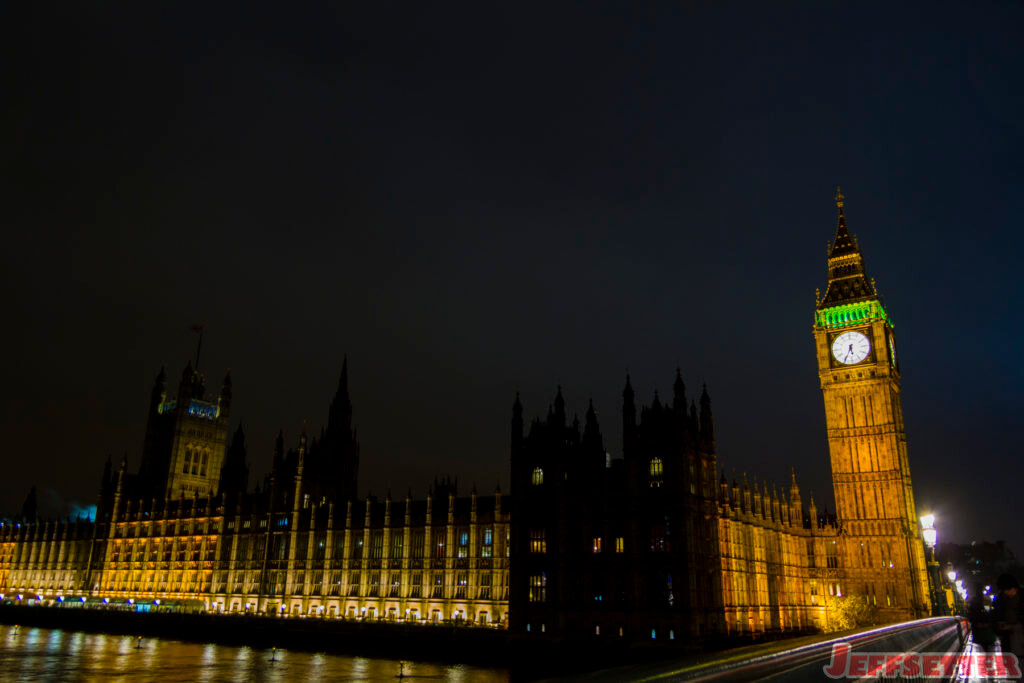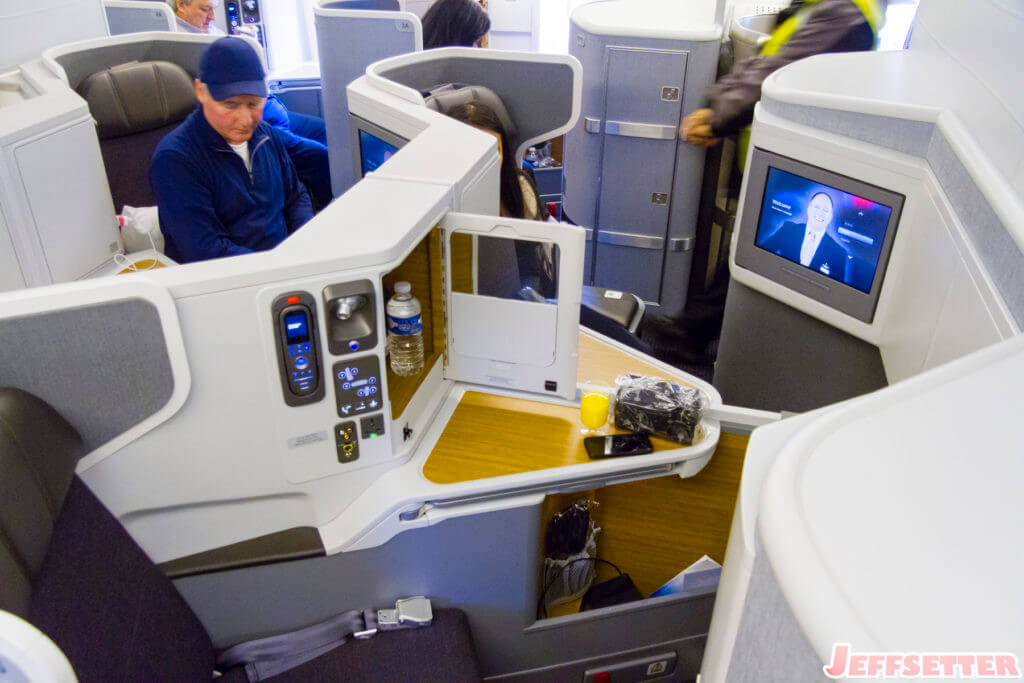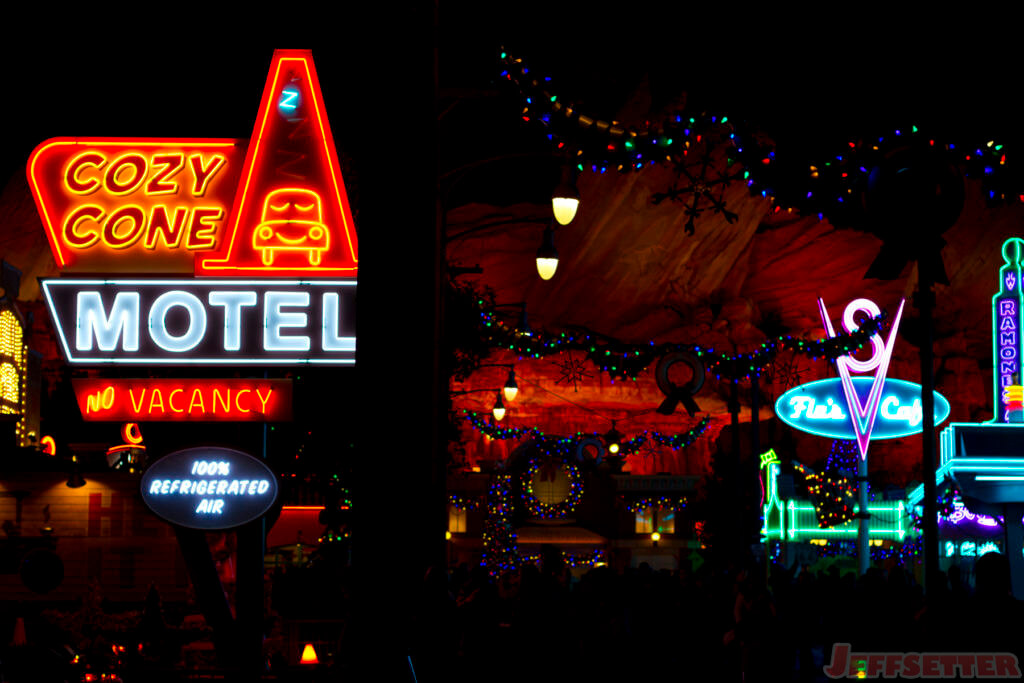 At the time American still offered free stopovers, which was great because it meant we got to visit two Disney parks in a single trip!  ?
What's the next milestone I'm saving for?  Perhaps our 5th anniversary?  Not sure where to yet, either North Asia, Oceania, or Europe once again.  We'll see.  350,000 AAdvantage miles would certainly help though!