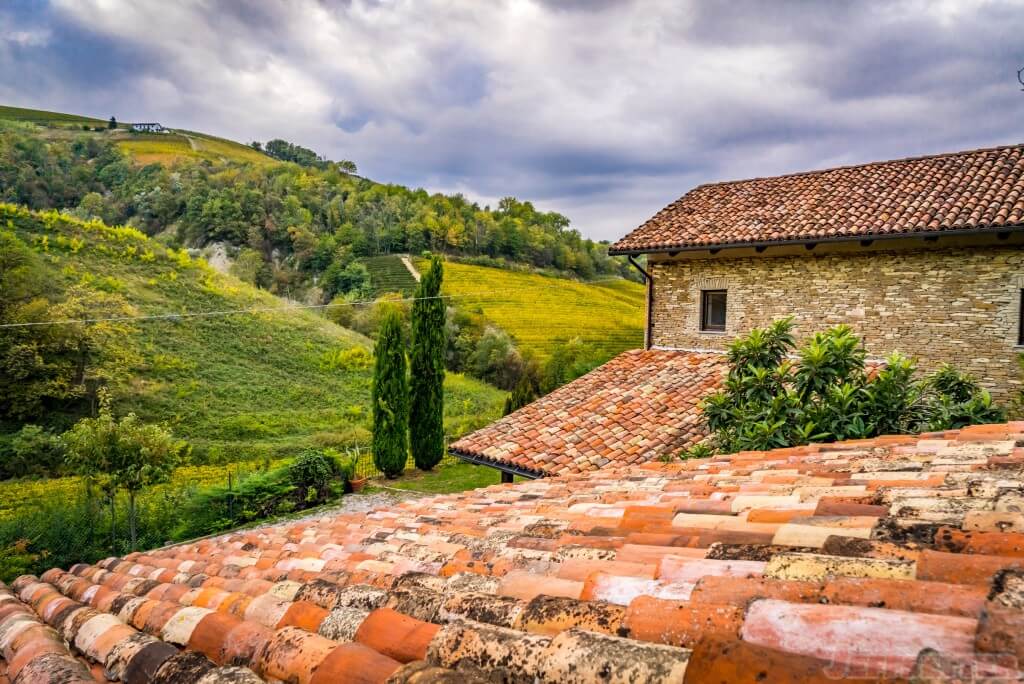 We recently hit our 100 day mark on the road, so I dedicated this week's episode to talking about how things gone so far, what we have learned, and our approach moving forward.
Spoiler alert: It has been great.
We have very few regrets about the choice. But we are going to make some adjustments based on our experiences for the first 100 days.
For example, we are going to try and stay longer in each location. I am also going to try and join a coworking space once we do make a longer stay.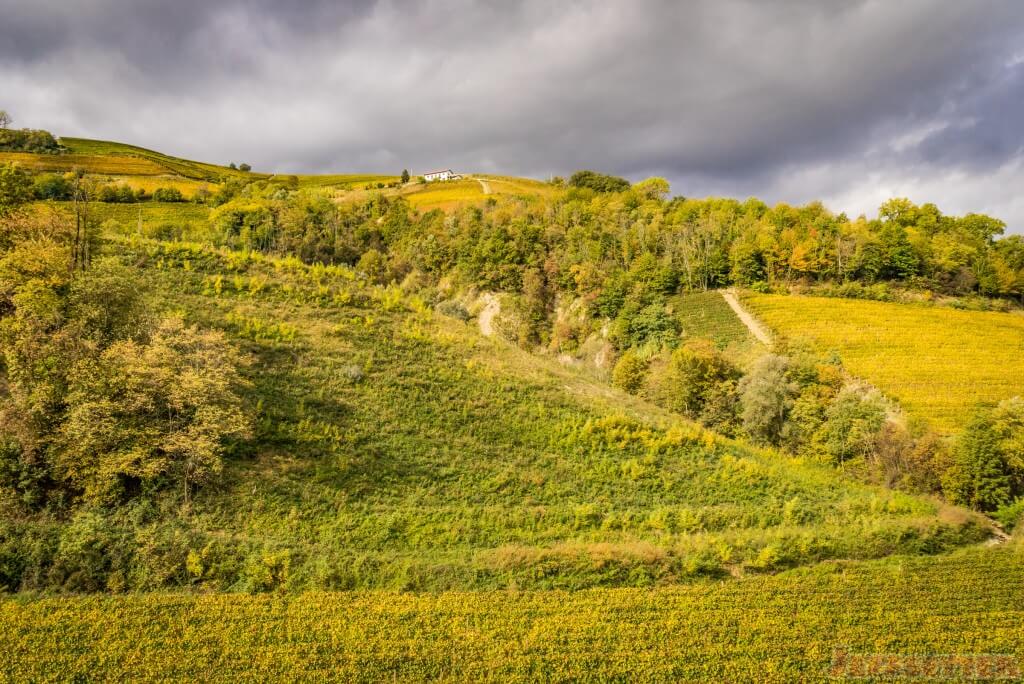 Sorry for the audio quality – while I had my Yeti microphone plugged in, Audacity decided to record using the onboard microphone on my Macbook. This has happened too many times.