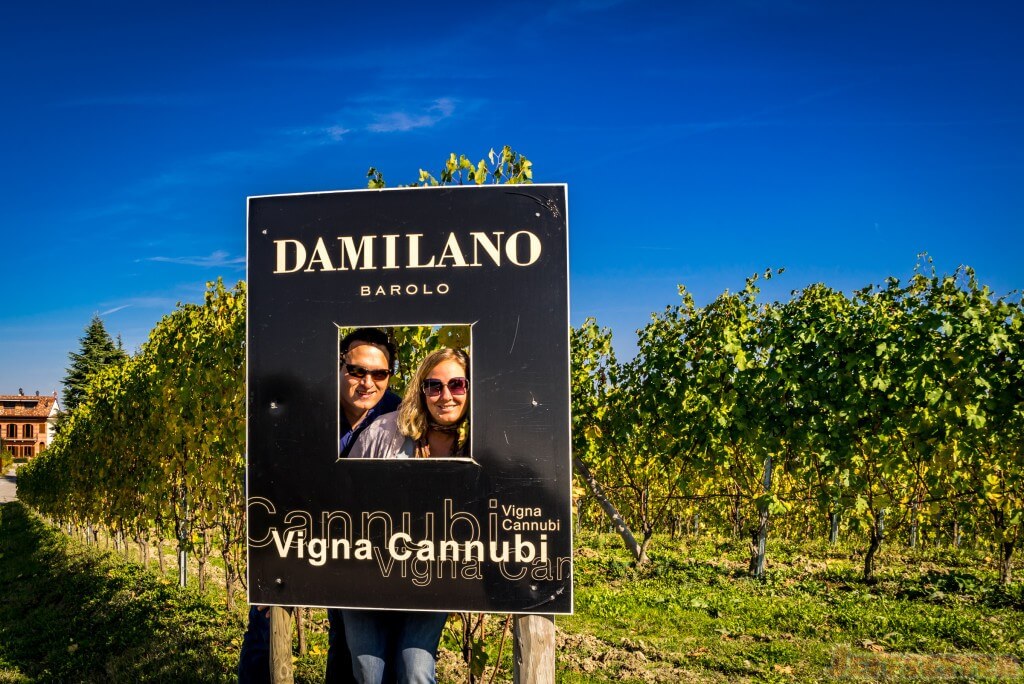 After 4 months on the road, we will make our way back to the mainland USA next week for refueling, resupplying and quite a bit of work mixed in. What better time than now to talk about the things I miss the most about the US.
1) The Internet
You see all of these charts about falling behind in Internet broadband, but when it's good it's great. It's consistent and it works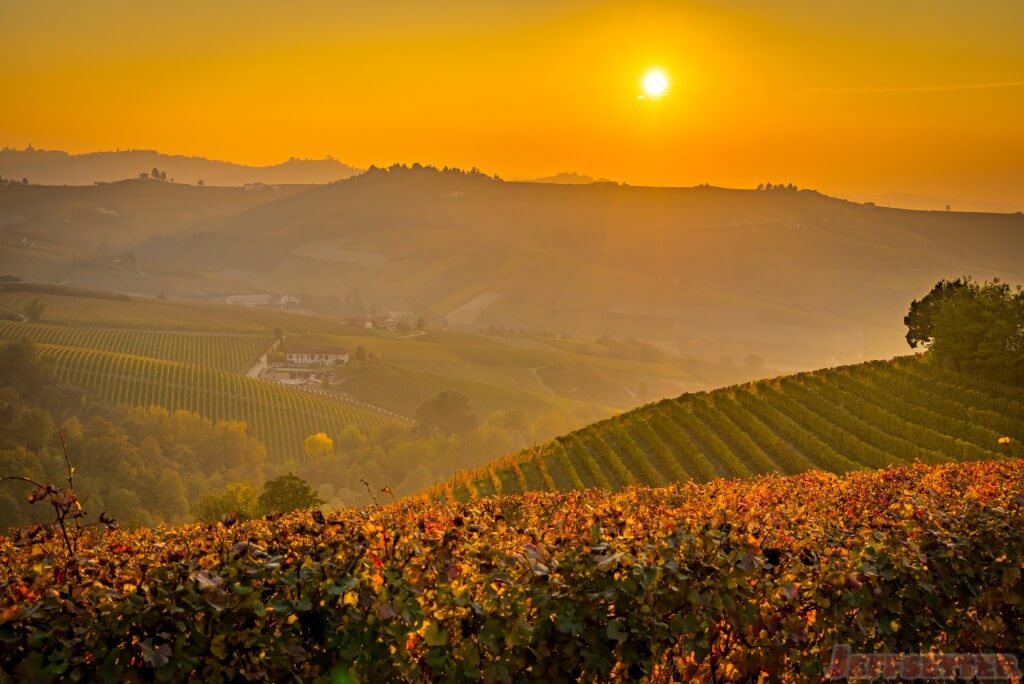 2) The selection and variety of Products
You have the melting pot, and big box stores. You know Amazon will deliver to you right away. Free shipping, etc. So easy when you need something.
3) The variety of food choices (not that I don't love local foods!)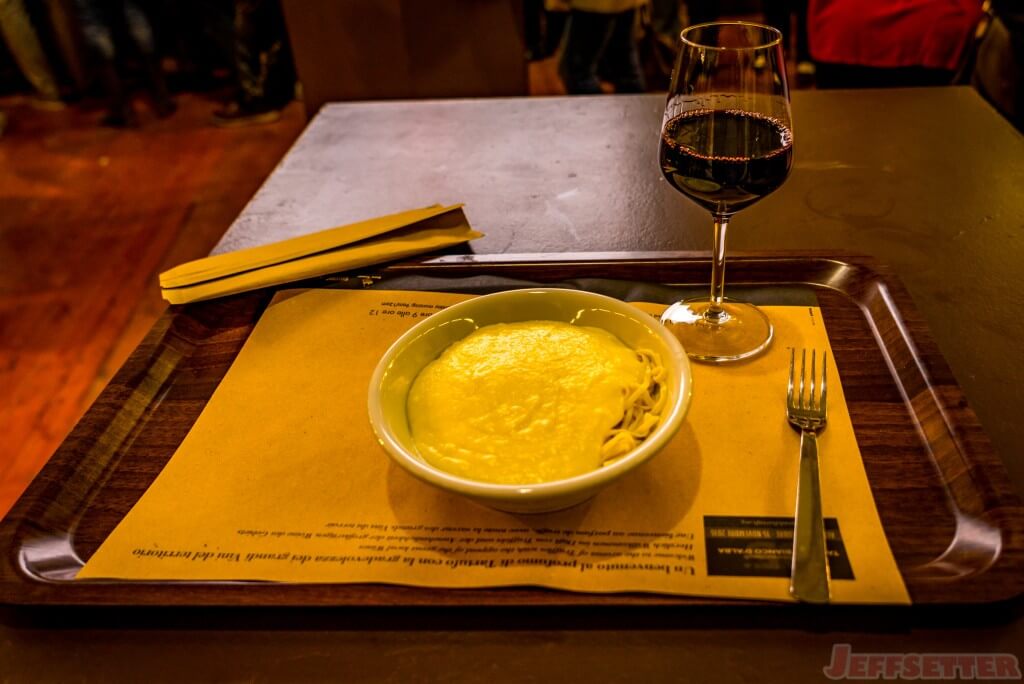 Each place was mostly their speciality. And it really is great to eat variety.
But then when it comes to the local area, it is usually really good for a while, but eventually you want variety.
Italy has pasta. It is the best pasta I've ever had, but do you really want it every meal?
In French Polynesia, we ate fish 2-3 meals a day. Great, but also like variety.
Fortunately I like things like eggs and other basics for breakfast at almost every store in the world.
4) Driving on US roads
We drove the manual through New Zealand and it was pretty tough. We are on the right hand side of the road now in Italy, and the freeways are great. But in between alpine towns we have a lot of winding turns and one way roads.
I never thought I would say this, but I really do miss the mindless driving in the US.
5) Consistency of schedule
Something I never thought that I would say, but I do miss having a consistent schedule a little bit right now. I actually wish I could go to an office for a few weeks in a row just to get caught up on things.
6) Family and friends
Even though we still communicate, it will be nice to see family and friends in person.
Things I don't miss
1) Real time communication while working
I can get more done in less time when working on a time delay. You know how people say they are productive first hour of the morning before people go to work? That is the whole day when you are working online!
2) Tipping
Most places we have been tipping is not expected, and a tip line isn't even included on our receipts. With the great exchange rates, this makes everything cost about 50% less in many of our destinations.
3) Exchange rates
Exchange rates have been great in our trip so far, so I haven't been as worried about spending abroad as I would be normally.
4) The effortless beauty of our destinations