Last updated on October 30th, 2016 at 04:43 pm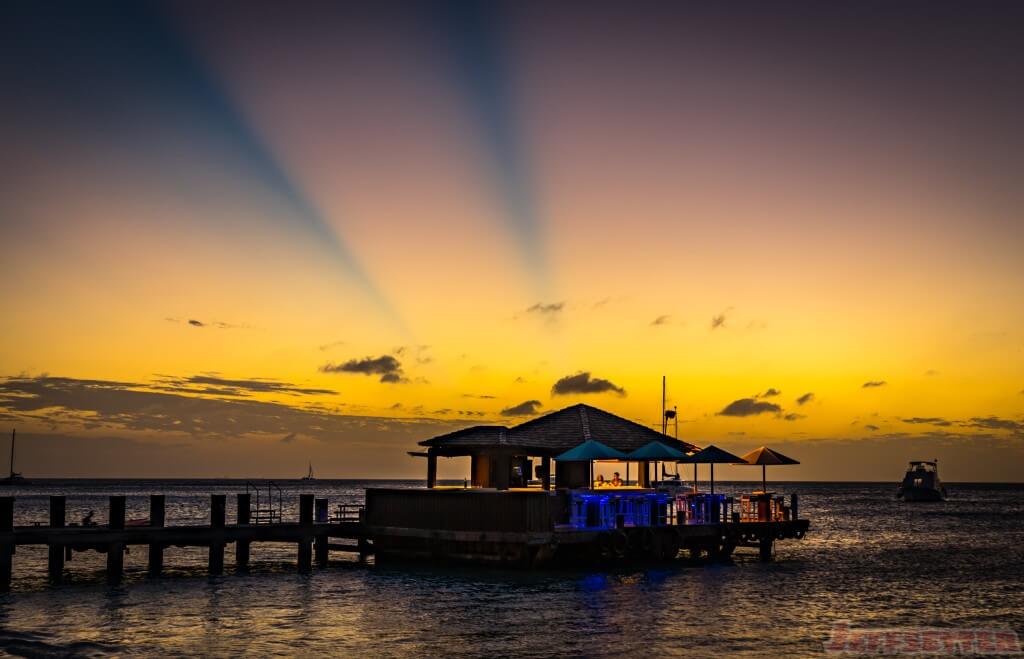 We are back with the podcast for season 2. You are probably wondering where the closure of season 1 or didn't know there were seasons.
We just sort of stopped abruptly. My bad.
Islands with no Internet then to family and friends and I just sort of stopped.
I was burnt out on travel, and the future was uncertain. There was a chance that we were going to stop traveling full time and go back to a more traditional lifestyle. Thankfully, that did not happen, and we are back on the road.
We were in the US for 6 weeks. After spending the first 3 weeks at my parents house, I realized that stability was what I needed. Not an end to travel altogether. But a place to unwind for more than 3 nights before moving on.
Also at the end of 3 weeks, I realized that it didn't really matter where we were, just as long as it was stable.
We jumped around the USA for about 6 weeks and now we are in Aruba. We won't be back in the US again until March. So Season 2 of the podcast will be for the travels through Central and South America.
Now, when you think 3 months on the road, going through the Caribbean, Central and South America, there would be several destinations in mind, but we will be spending 2 months at a single place in Buenos Aires. To get there we will be jumping through Cusco, Peru, Costa Rica and a night in Panama city. This is what I have been calling the Latin Hopper based on a post from Drew at Travel is Free.
From Buenos Aires, we will be jumping off to other destinations in southern South America. Mendoza. Patagonia. Uruguay are definitely on the list. There were so many recommendations from readers that I was filled with joy.
On to the travel stuff. We stayed in hotels in Arizona, San Francisco and Napa Valley. We are talking Holiday Inn Express, Hilton Garden Inn type stuff. I won't be writing about those.
We did snag a great Black Friday deal in San Francisco, which gave us a great hotel in Union Square for 2 nights at barely over $100/night. That was a great score.
Right now we are finishing up a stay at the Hyatt Regency Aruba.
I have also booked a few cool flights lately. Used Avios on LAN to get from Lima to Buenos Aires in business class. Used Skymiles to get from Argentina to Florida in business class too. Should have several other fun redemptions in between.
Other than that, I look forward to talking about travel again. As I mentioned, I was very burned out in October, but I have been rejuvenated at the prospect of having longer times to enjoy places along the way.
We have learned a lot from our first extended stint outside of the United States. And I look forward to learning and growing more as we head into 2016.
Did you miss the podcast? Leave a comment or a review in iTunes to let me know!