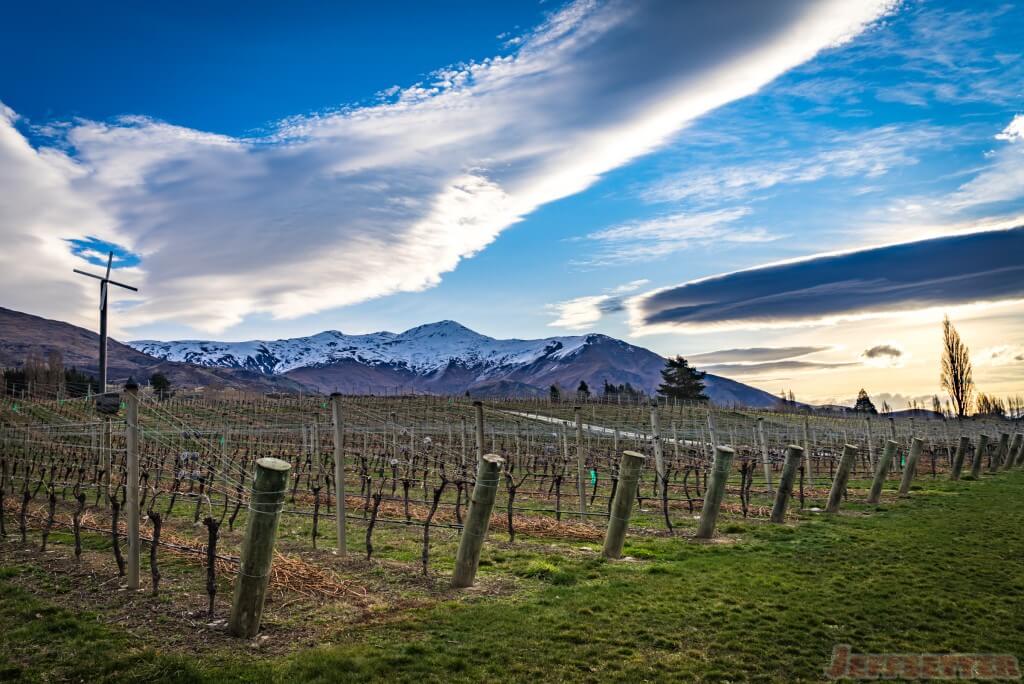 Kiaora from the Gibbston valley wine region of New Zealand.
We are in a valley sandwiched between several snow capped mountains, and it is the most beautiful place we have stayed so far. We just left the Hilton Queenstown after staying 3 nights there, which was also a great stay. You can't beat New Zealand!
We are in a vacation rental and I am relieved to be here. It's funny how that happens. All of the photos from this post were taken on our rental property last night. It is so beautiful here!
So far we have had 41 nights in vacation rentals and 27 nights in hotels and I love this mix. I can't stand being in hotels too long, but I also like to see new places.
Today's podcast we discuss the Pro's and Con's of staying in a vacation rental vs staying in a hotel. Here is a quick summary of discussion points: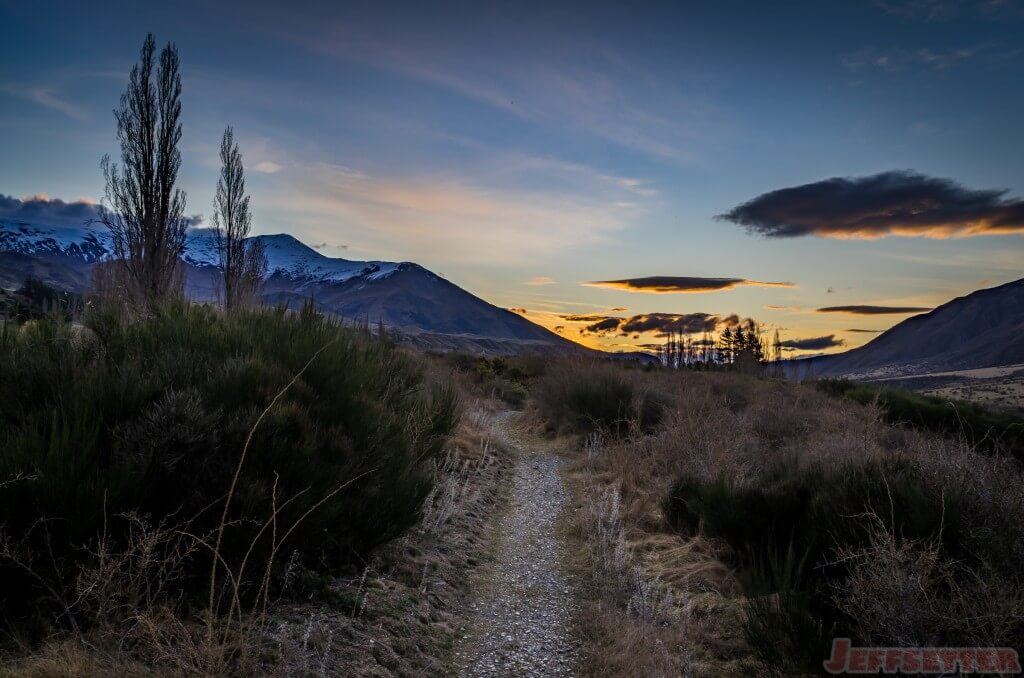 Pro's of Vacation Rentals and AirBNB
It's private
It's much bigger
We can walk everywhere and not see a single person
Last night I did a photo walk and was able to get hundreds of awesome photos at Sunset. Then this morning I got the mountains at sunrise
This is the only way we can stay here. Hotels are not much of an option
Often have washer/dryers
Discounted rates for longer stays and negotiable
Fits just about every budget range

Con's of Vacation Rentals and AirBNB
The Internet is not working in our rental right now
We are isolated and have to cook for ourselves (or visit wineries)
You need transportation to get to these places (added expense)
No loyalty program
AirBNB has ridiculous fees
You don't always know what you are getting, because there are fewer people who visit an individual property
Many people want payment up front

Pro's of Hotels
Usually have solid reliable internet  – laughs – yeah right
Restaurants and room service
Convenience of transportation and services
Often located in areas where there are good views and other services to check out
Spa services
Con's of Hotels
Often more expensive without using points
Not all services available on points stays
Need to spend money to earn points (not exactly easy on the road)
Inconsistent application of policies
Sometimes you get a club lounge, others you don't. Each chain is different, each country is different, etc.
The Sentence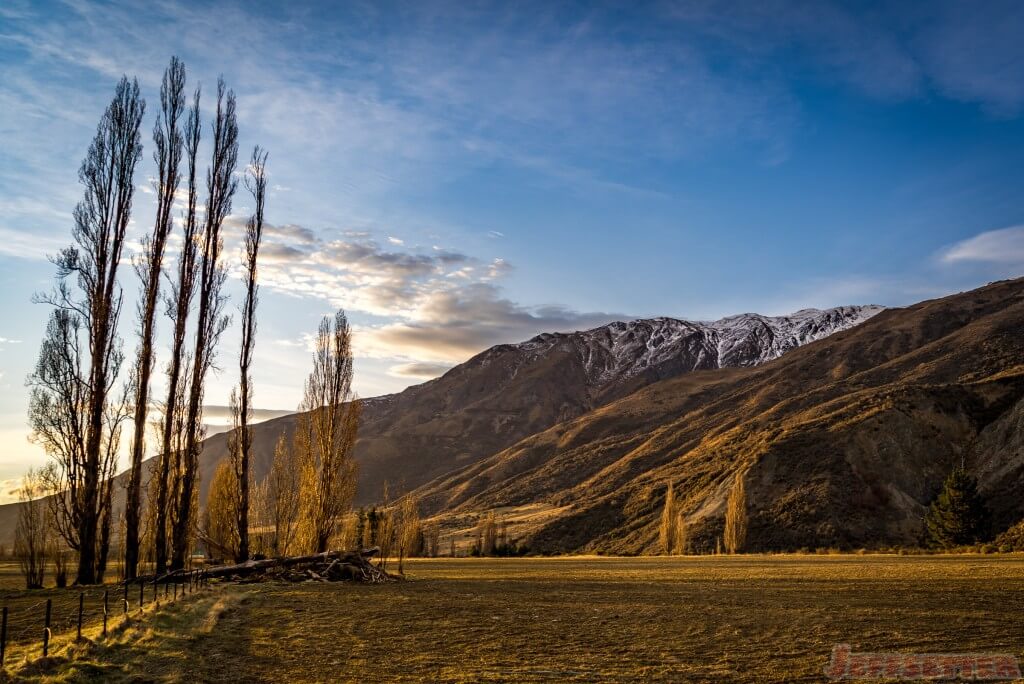 We like to do both and rotate. When I'm in a hotel, I think about how nice it would be to have laundry and get away from the zoo of people.
When I'm in an AirBNB, I think about how nice it would be to have someone take care of everything.
We will check in over the upcoming months to see how this develops!