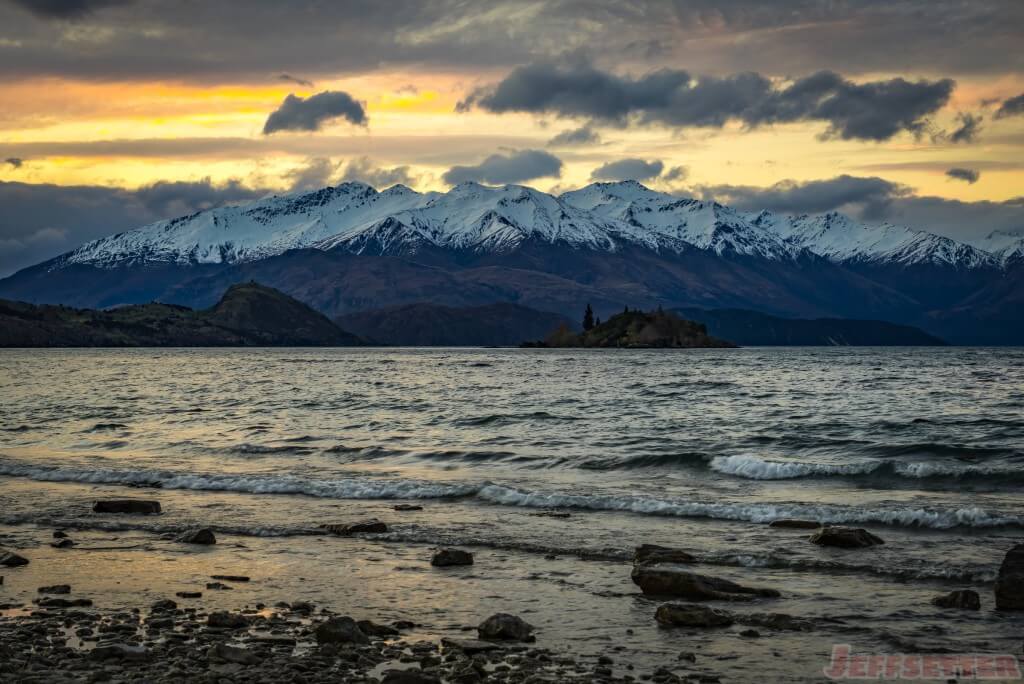 Welcome to the One Way Podcast for another week. This is our last week of stability before a whirlwind of trips that will lead us to island nations, island continents, the middle east and Europe. It starts with hopping into a camper van to drive New Zealand, and I am not sure how the Internet will be along the way. Probably not good. So I am recording a multi part podcast here on the topic of photography.
My photography has improved tremendously over the years, and you can probably see the evolution on the blog. My goal has been to go from "good for a travel blogger" to simply being a "good travel photographer" and eventually a "good photographer." This was a long and winding road of discovery for me, and I wanted to talk about it here to help people get further along themselves.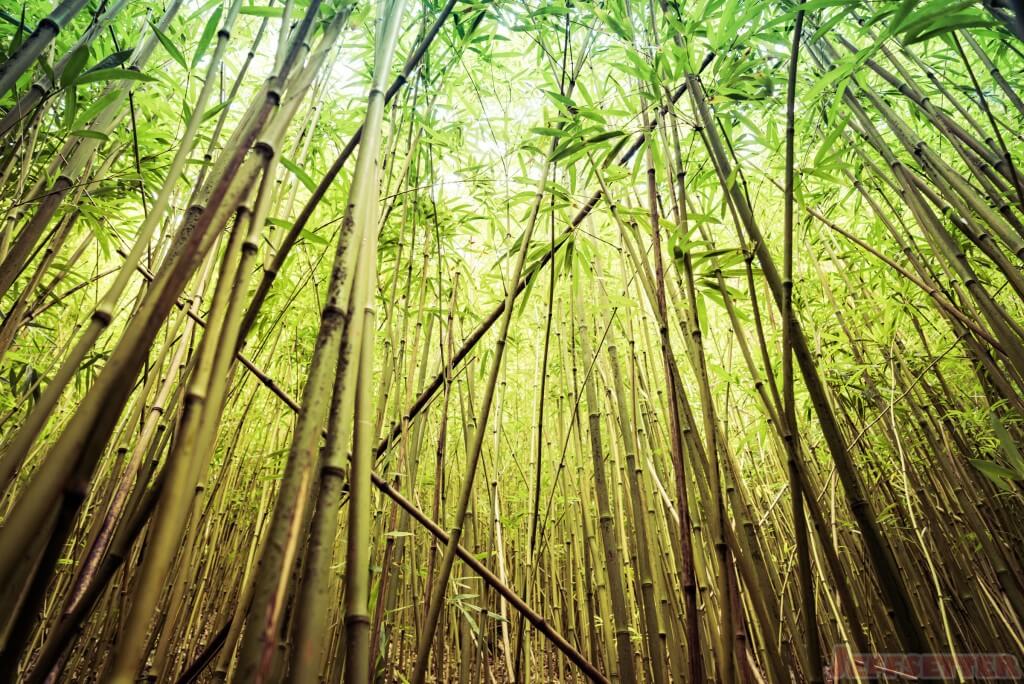 Phase 1: Carrying around a camera in the first place
"The best camera is the camera you have with you"
You probably don't need a point and shoot camera right now. You might as well spend that money on a phone with a better camera. The point and shoot market is pretty much folding because of the iPhone and Android based phones.
During this phase you should focus on the following things:
Turn off any audible camera noises when taking photos (don't look like an amateur)
Use grid lines on the camera to take straighter photos (but you can always fix later)
Get rid of the datestamp burned into your photos
Don't be afraid to move around to get a better shot
Don't dare take a photo with an object in the way
Those are the things that really annoy me.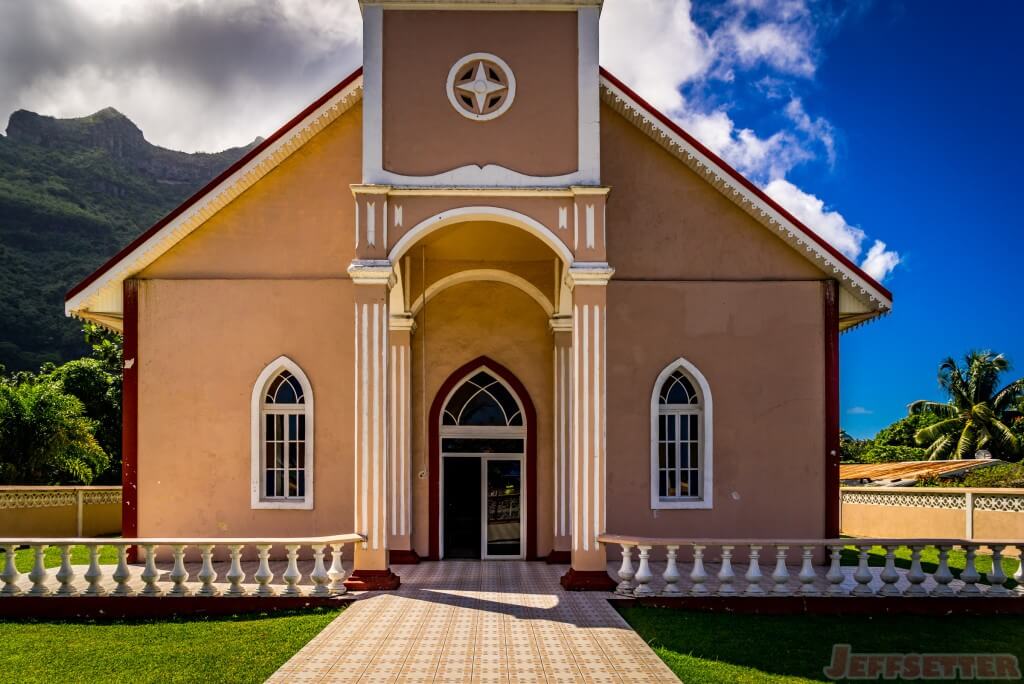 If your camera has RAW mode, shoot in it. Your phone cameras probably won't have this, but a point and shoot or any DSLR will. It doesn't seem like a big deal at the time, but if you aspire to go through these phases, it makes a huge difference. Remember, you can't go back in time and retake a photo, but you can go back and reprocess photos once you learn new techniques.
Controversial opinion: Auto mode is fine, until you start to learn why it's not.
To make sure the photos turn out, try taking the same shot at least 3 times, using a slightly different setting each time.
Try to download your photos onto a big screen right away so that you can see how it looks with each mode. The longer you wait, the harder it will be.
Don't force it. Not everything you see in person will look good on camera. In fact, it probably won't look great with most photos. Cameras can't see as much as our eyes. That's just how it goes.
Get a photo editor and organizer. iPhoto is great for being able to make simple edits, perspective correction and more. Or the software that comes with your camera.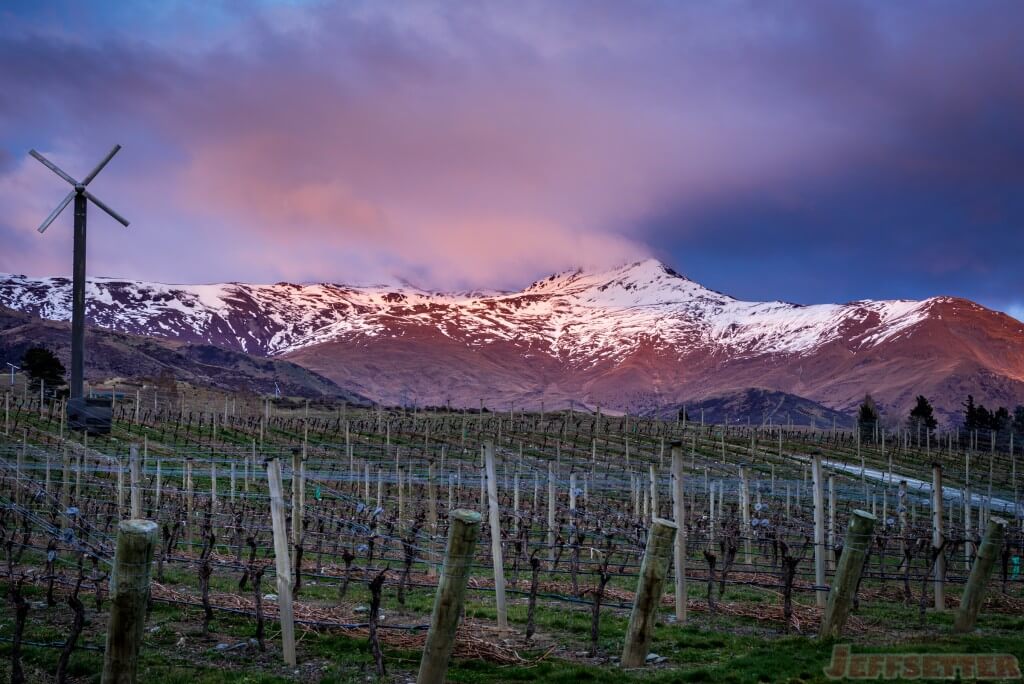 Phase 1 cameras are both workhorses and one trick ponies
What are you missing if you stick in this phase?
It will be difficult to take a great photo. You may get some very good ones, but greatness will elude you.
You won't be able to do big prints of your photos in many cases because of megapixels and resolution limits.
You will be limited by the perspective of your camera, making zooming in at distances difficult and even grainy.
Don't even think about taking a good photo in a low light situation. And please don't post it on Facebook.
If you are traveling now and want to capture the best images, then you might want to invest in a better camera.
I have written about my gear, and I can recommend this equipment still. There is a better version of my camera out that I will likely buy in November, which means the camera I have now has become more affordable to people who want to get started.
The biggest thing is to be critical of your photos. Compare your image of a tourist site with that of a highly rated photo on pinterest or 500px. Why do you like that photo better?
Is it because of the season it was taken? The light? The colors?
Being a great photographer means you are never satisfied with your results until you know how to produce them consistently. This is the #1 quality that I have developed over the past year.
It also helps to look at a lot of photos and read a lot of sources.
Here are some of my favorite photography websites at the moment: