Announcing the Jeffsetter Photo Store. Use code blogreader at checkout and receive 30% off your entire purchase through 8/9/2015.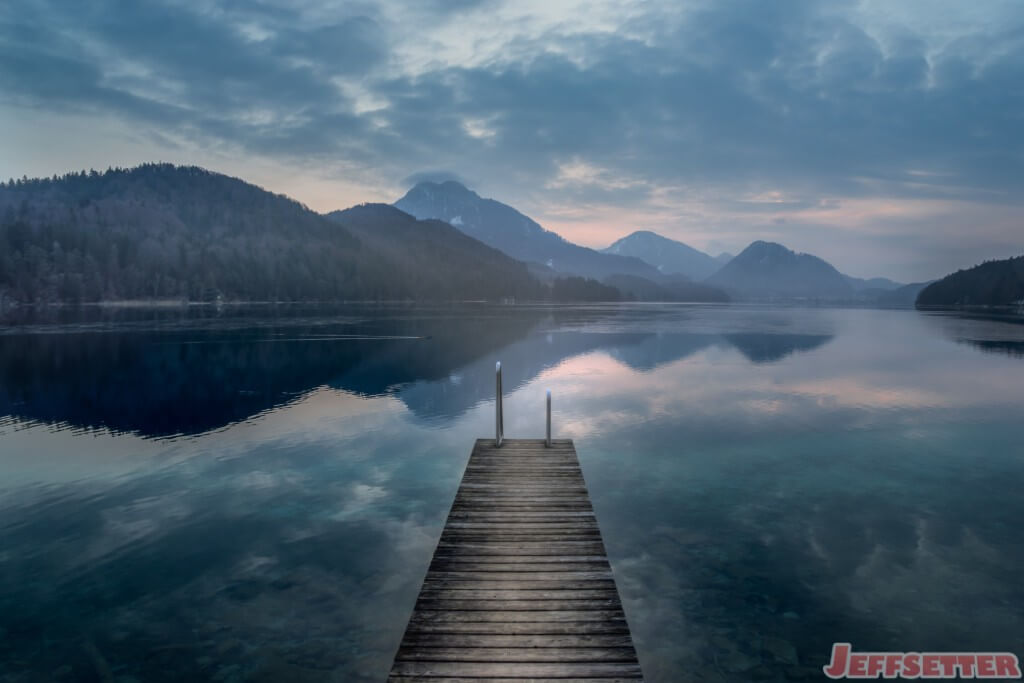 Photography is a passion of mine that grows every single day. As we travel full time, it has become important for me to capture our memories in the most beautiful and artistic way possible. We do this by learning great techniques for our craft of photography, while also purchasing the most modern and capable photography equipment.
Here is a list of our current photography and video equipment. If you are interested in learning more, please leave a comment. If you would like to purchase any of this gear, please use the affiliate links below and we will receive a small credit.
If you want to become a better travel photographer, this equipment will definitely help. You should also read 14 practical tips for becoming a better travel photographer.
Aerial Photography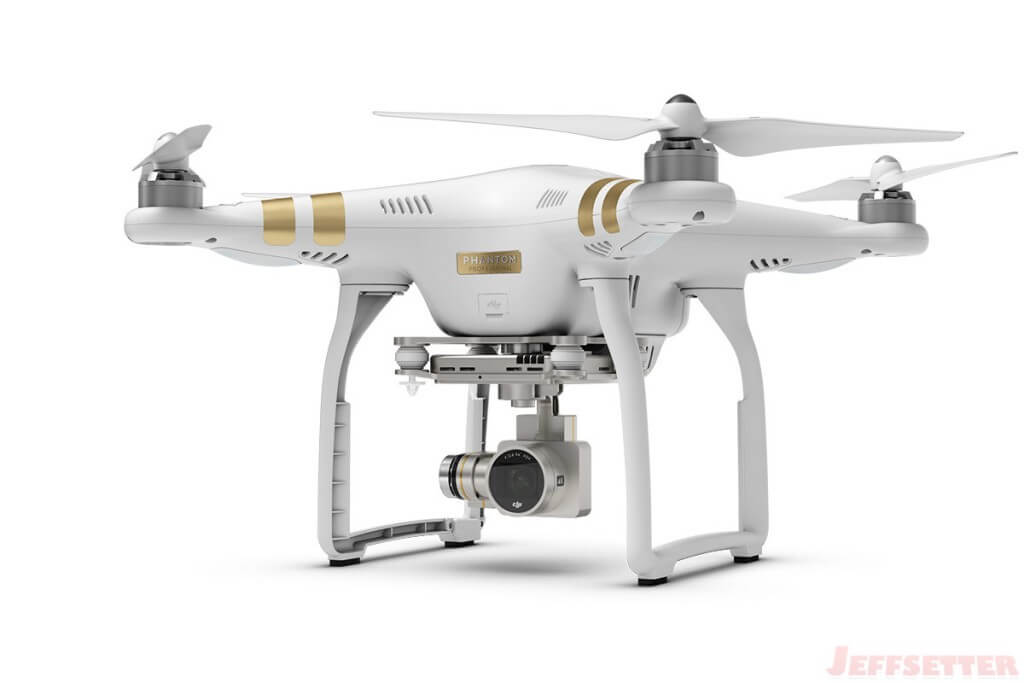 All aerial photos are shot with the DJI Phantom 3 Professional Quadcopter. This is one of the best machines I have ever purchased. It can fly over a mile and record great photos and video at supreme 4k resolution. Just plug it into your iPad and you can watch video, check battery status and do much more
DJI Phantom 3 Professional Purchase Link
Sample photograph:
Still Photography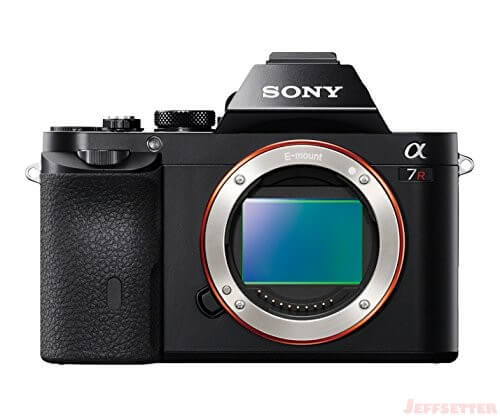 My current camera body of choice is the Sony Alpha 7R series camera. This camera sports a tremendous pixel resolution and shoots as a "full frame" image. The build of the camera and quality is amazing. It also weighs about 1/3 as much as a similar Canon or Nikon model. This is ideal for our world travels, and makes photography easy while on tour internationally.
Sony A7R Camera Purchase Link
These cameras are expensive for amateur photographers, but the image quality is tremendous.  This lens allows you to take landscape photos with ease.
Sample Photographs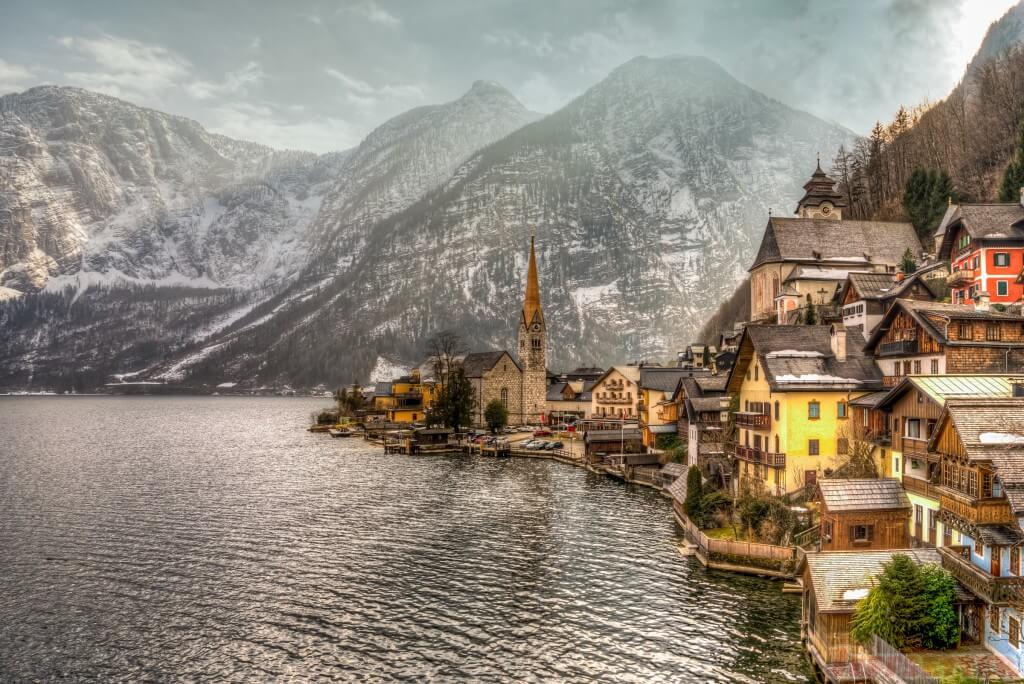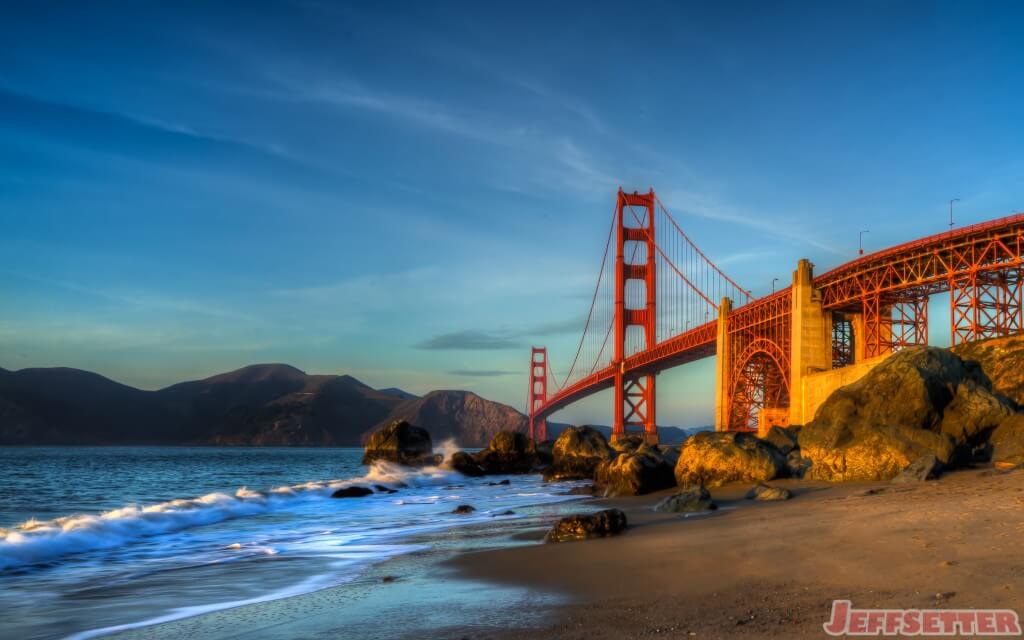 Action Video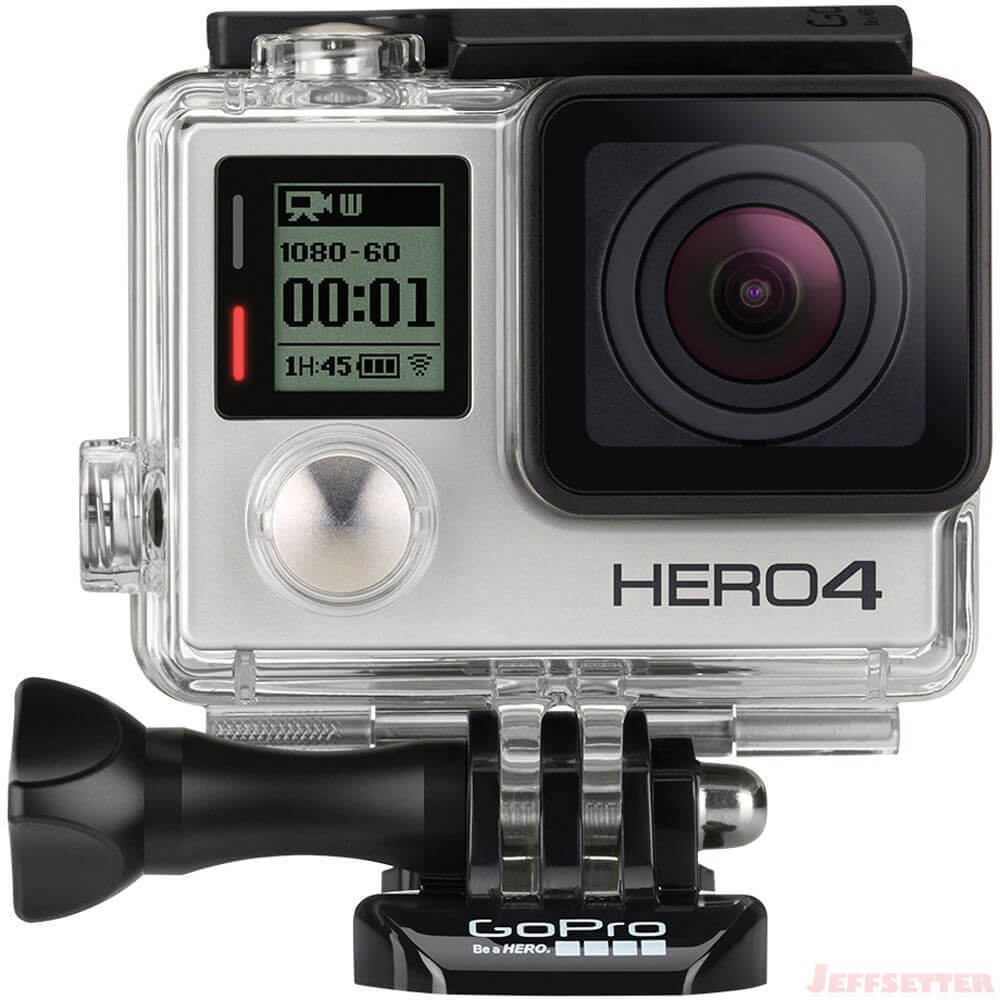 We purchased the most recent version of the GoPro camera in April of 2015 and are using it to document our road trips, hikes and scuba expeditions. At the moment I don't have any video to share, but that will change soon hopefully.
GoPro Hero4 Silver Purchase Link
Tripod
My tripod is especially designed for travel. The MeFoto Aluminium Globetrotter Travel Tripod Kit has been a workhorse for me. It attaches to my backpack and goes with me nearly everywhere I visit.
A good tripod is essential for night and low-light photography. This is also the best time to take photos! That means that a tripod is essential for great photos!
Mefoto Aluminium Globetrotter Tripod Purchase link
Accessories
Remote Shutter Release
I have a shutter release for my
Batteries
Always carry extra batteries for all cameras!
I have 2 DJI Phantom batteries, 3 batteries for the Sony A7R and 4 batteries for the GoPro!
There is also a car charger for the GoPro, which doubles as a USB charger for any device. Never leave home without it!
Filters
Polarizer

Tiffen 67MM Polarizer – This thing is like sun glasses for your camera.
Neutral Density Filters

Important for long-exposure photography.
Camera Bag
This thing is an absolute beast!
Case Logic SLRC-206 SLR Camera Bag
Purchase Prints of Photos from Jeffsetter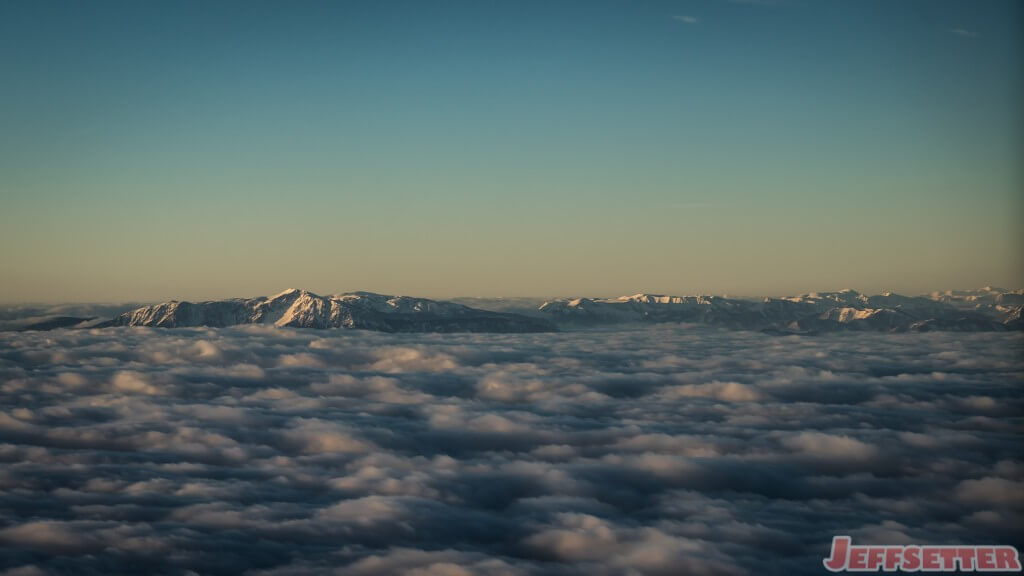 When I first started getting serious about taking better photos, I was doing it for myself. Looking at photos from others, I knew that I could do better with my own photography. Over the past two years I have been reading several articles a day on how to become a better photographer and also shooting my own photos 3-5 times a week.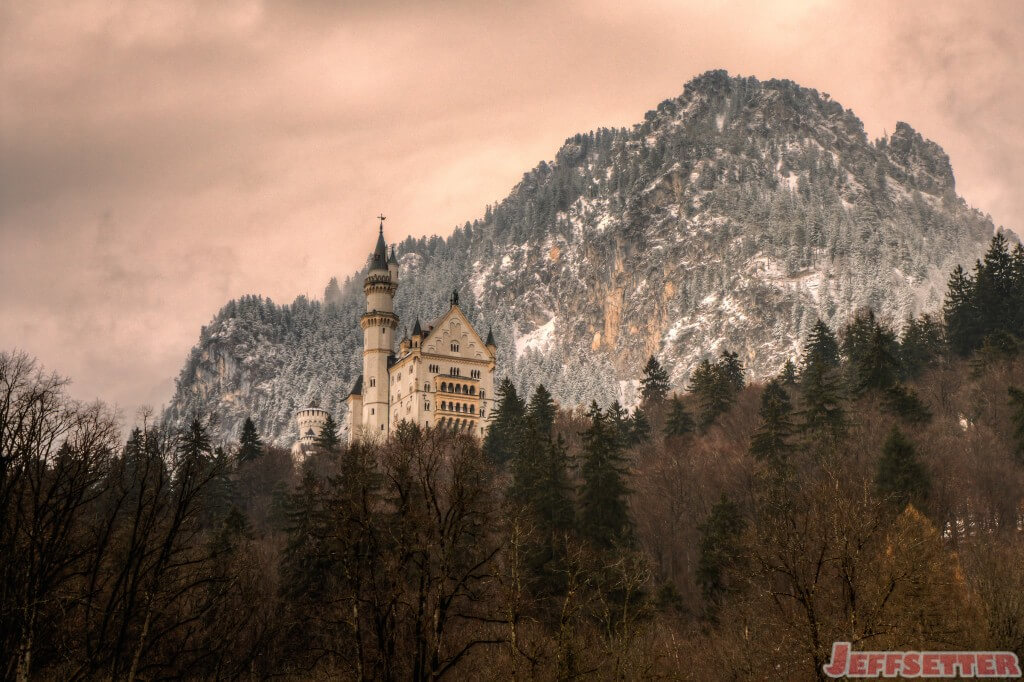 I never imagined that others would like the photos enough to want to purchase them to use as art in their homes, but this is exactly what has happened. Several friends have printed my photos for their home and used them as artwork hanging on the walls. One friend even has a 3-piece canvas of my photos in their San Francisco apartment.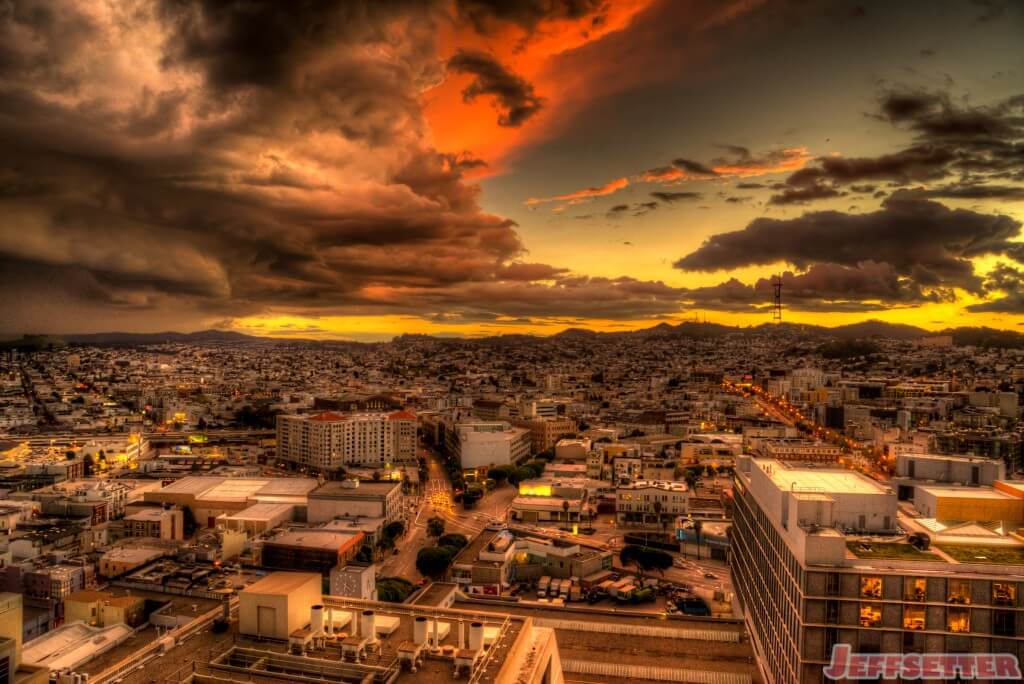 Because of this popularity, I am now offering photos for purchase on the Jeffsetter photo store. You can view photo selections here:
Because I am just getting started, I am going to provide a limited time offer to readers: Use code blogreader at checkout and receive 30% off your entire purchase of Jeffsetter photos through this Sunday, August 9th.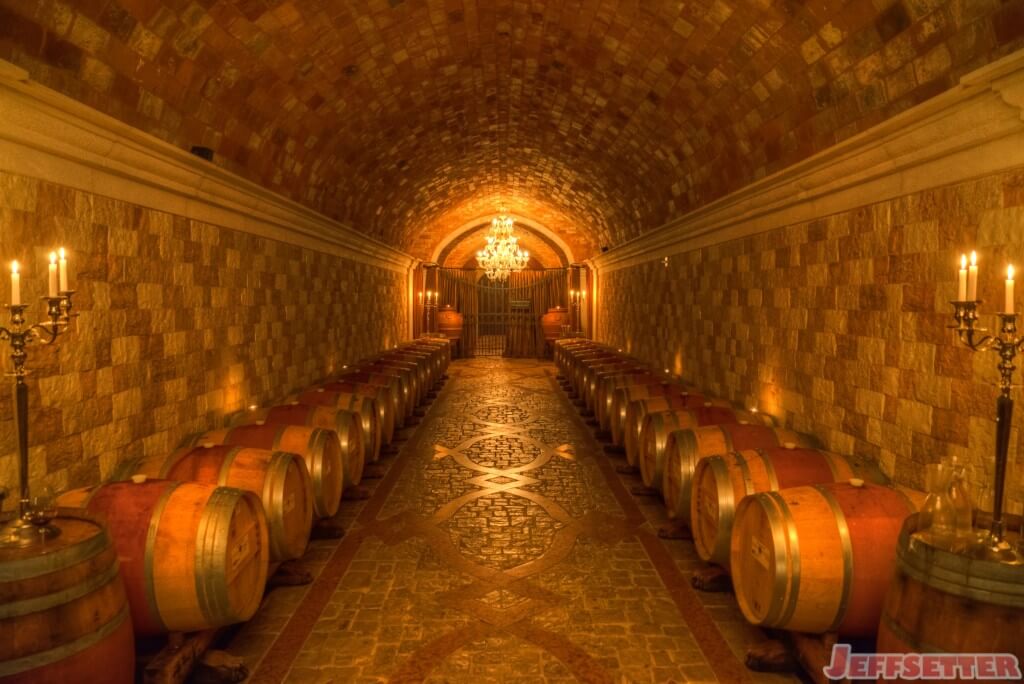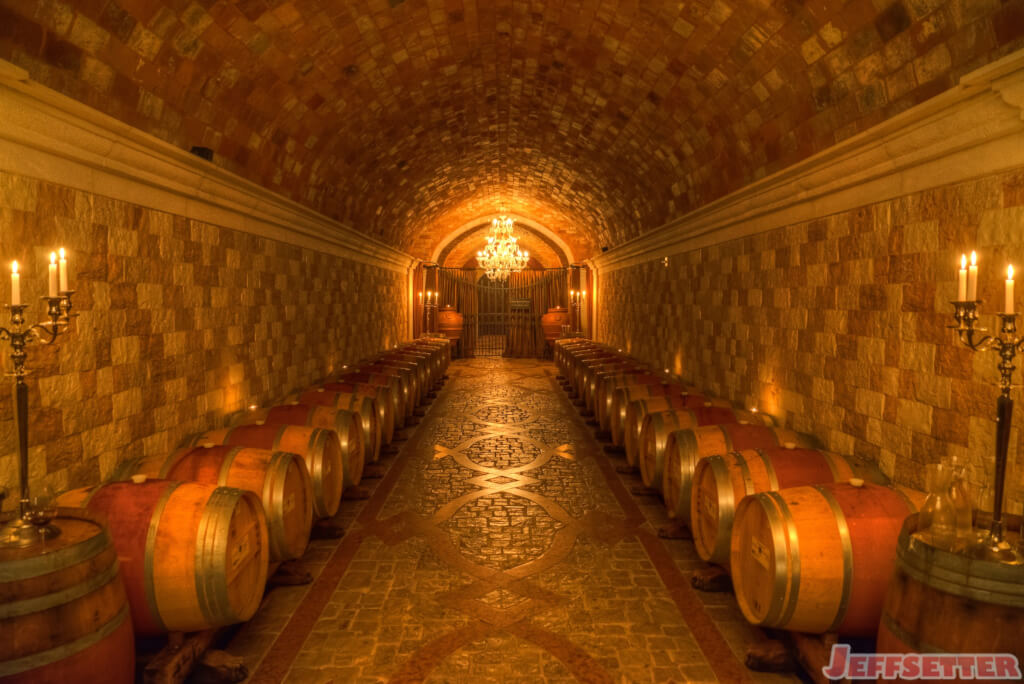 Let me know if you have photography questions
There you have it. A little background in how I have been able to take great photos. Do you have any questions about your own photography?
Let me know in the comments!