Yesterday, news broke that Boeing would be ending production of the venerable Boeing 747. So, it's time to, sadly, say farewell to the Queen of the Skies – the most iconic aircraft in the history of commercial aviation.
The first Boeing 747 rolled off the production line in 1968. At the time, it was the largest aircraft in the world and was the first wide-body aircraft ever made. And, remember, this was a period in time in which the next largest civil aircraft was McDonnell Douglas DC-10, which had also just debuted but hadn't entered service yet. Before that? The Douglas DC-8 and Boeing 707 were the reigning kings of commercial aviation.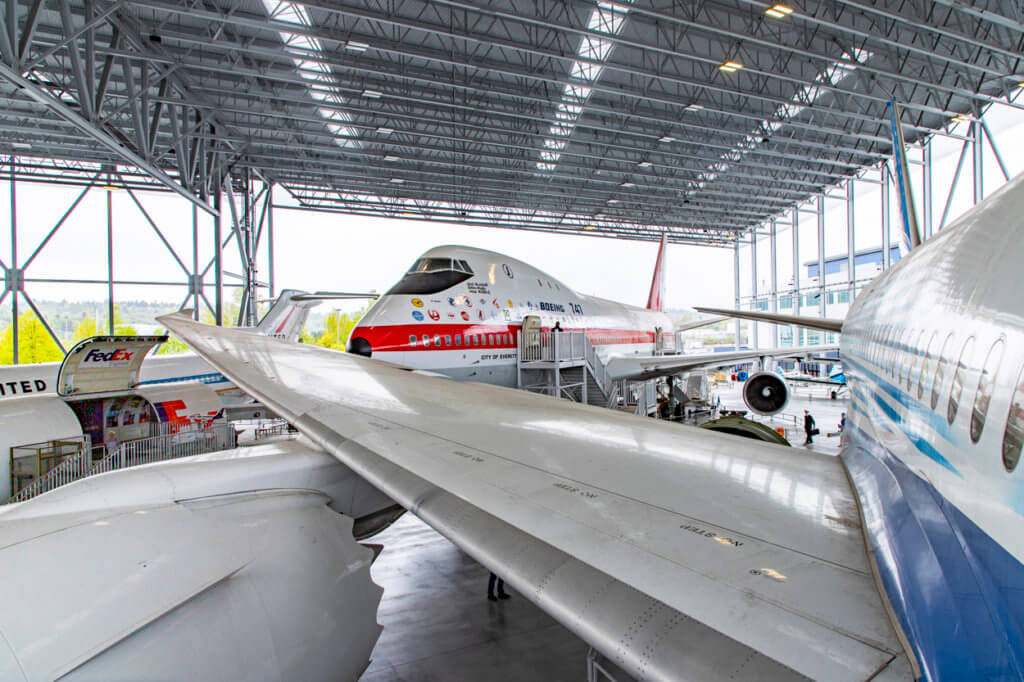 Sadly, we knew the 747 was living on borrowed time. Only two airlines operate its latest passenger variant, the 747-8i – Korean and Lufthansa. Plus, while it sold way better with airlines, the Airbus A380 is already scheduled to end production. Hell, airlines are already retiring their fleets of A380s! But, more efficient aircraft from both Boeing and Airbus, are what ultimately did the 747 (and A380) in. The 787 revolutionized how airlines deployer their aircraft, making long and thin routes economic realities, while the 777 and A350 straight-up cannibalized the market for very large aircraft.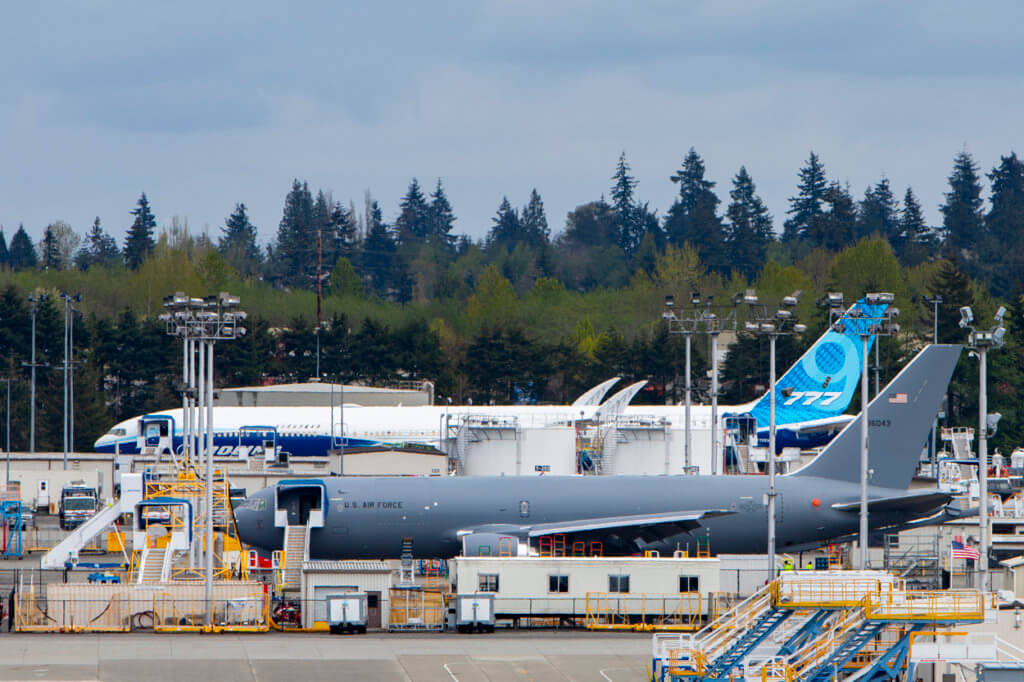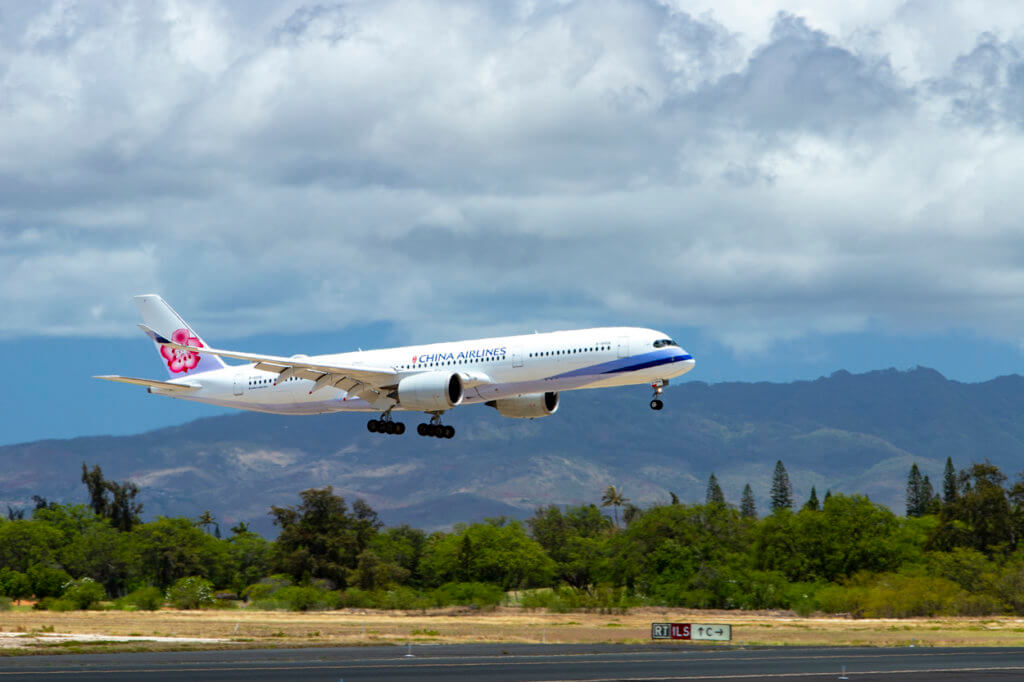 Then, of course, COVID-19 hit. Demand for both passenger and cargo aircraft fell. And, ultimately, this led to Boeing's decision to end production on the venerable 747.
The End of an Era
According to Bloomberg, Boeing is pulling the plug on the Queen of the Skies. They haven't yet notified employees, though, so the airframe isn't giving official confirmation of this. So, how do they know this? A change in its financial reporting led the site to this conclusion. Specifically, they state that Boeing is no longer stating that they're evaluating the aircraft's viability in their financial reports. What's more, they reported that the subcontractor that makes the 747's fuselage pieces, the Triumph Group, sold off its tooling for the 747 last November.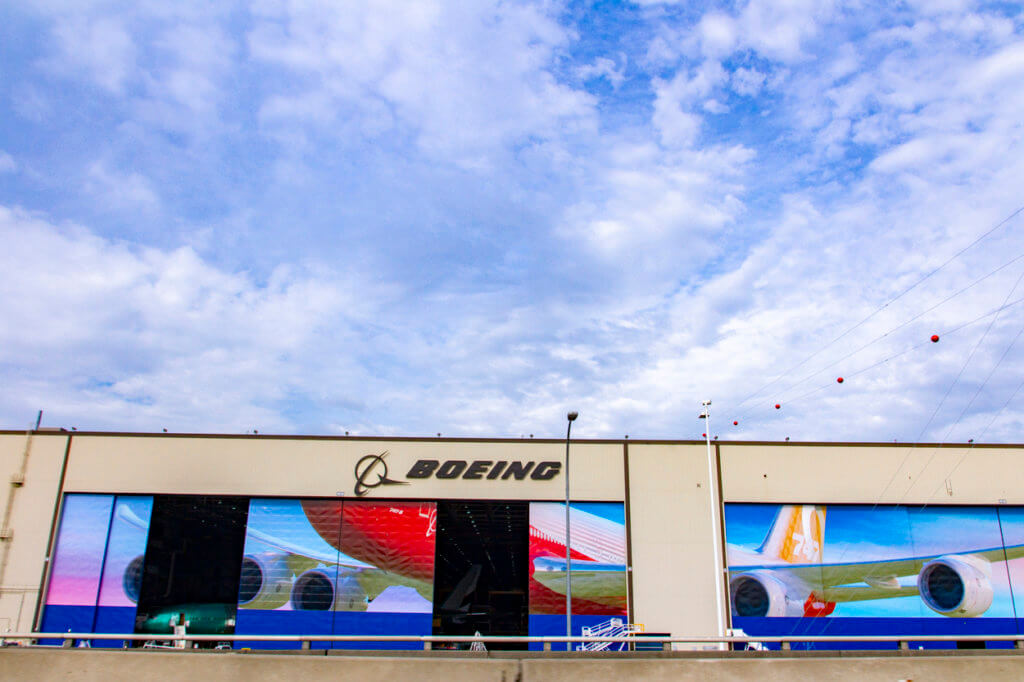 Boeing's current order book has 15 airframes yet to be delivered. Of those, 13 are slated to go to UPS. The other two? We'll see if they get built since Russia-based Volga-Dnepr Group is trying to get our of their contract. But, assuming all of the aircraft get built, the line can remain open for a little over two years. Currently, Boeing produces just half an airplane per month.
My 747 Experiences
The Boeing 747 used to be a common sight in Honolulu. Airlines used to use the large aircraft to haul loads of tourists to the islands. Those airlines included Japan Airlines, ANA, Korean Air, Delta, United, China Airlines, and Qantas, among others. And I used to love seeing these aircraft, dreaming of the day I'd be able to fly one.
My time finally came back in 1999 when, back on a school trip to Europe, we flew both a Canadian Airlines and British Airways 747-400. Then, in 2001, I'd fly a Japan Airlines Resocha 747-300 on the way home from a school trip to Japan. My final flight on a 747 then came in 2009 on a family trip to Japan. That time, it'd be a Boeing 747-400 both going to and coming home from Japan.
I did hope to fly a Korean Air 747-8, which frequents Hawaii. But, that's looking a bit less likely since Korean SkyPass is no longer a Chase Ultimate Rewards transfer partner.
I did, however, get to see 747s on the assembly line twice. Once back in 2015 and again back in 2017. And, man, what an awesome site that was. The Boeing Factory Tour won't be quite the same without the queen there anymore.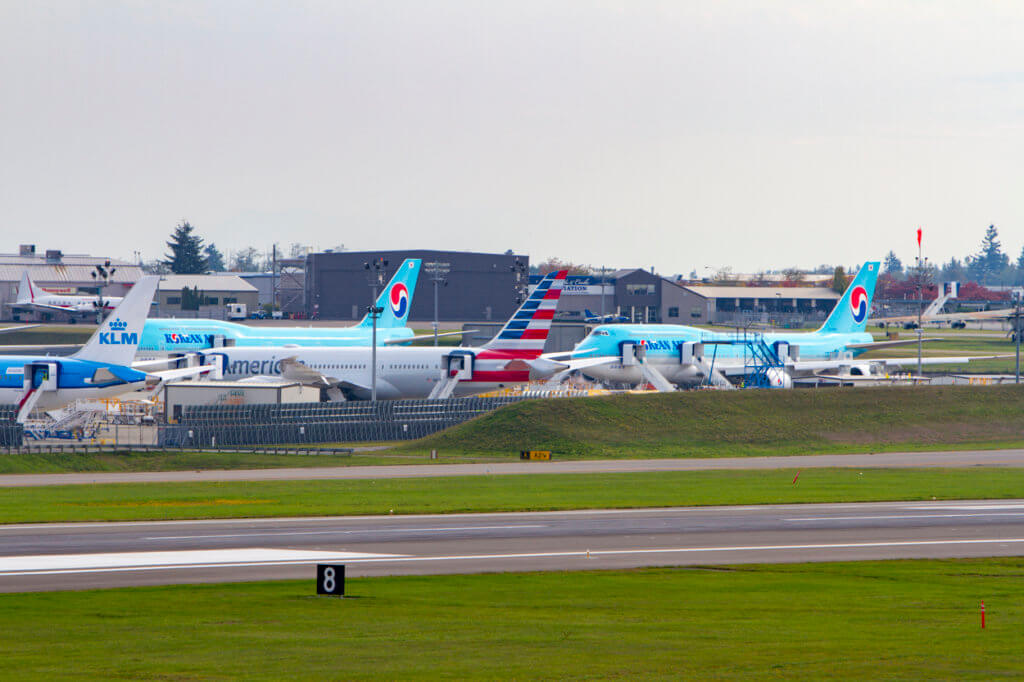 Farewell to the Queen of the Skies, Final Thoughts
Though Boeing will likely cease producing the 747 sometimes in 2022 or 2023, they will likely continue to grace our skies for some time now. I'm sure Lufthansa and Korean will keep them in-service for at least a few more years. While we'll definitely see a bunch of them flying for cargo airlines for years, or maybe even decades to come. But, still, it's sad to know that the Queen of the Skies' time is coming to an end.