Last updated on January 20th, 2017 at 05:21 am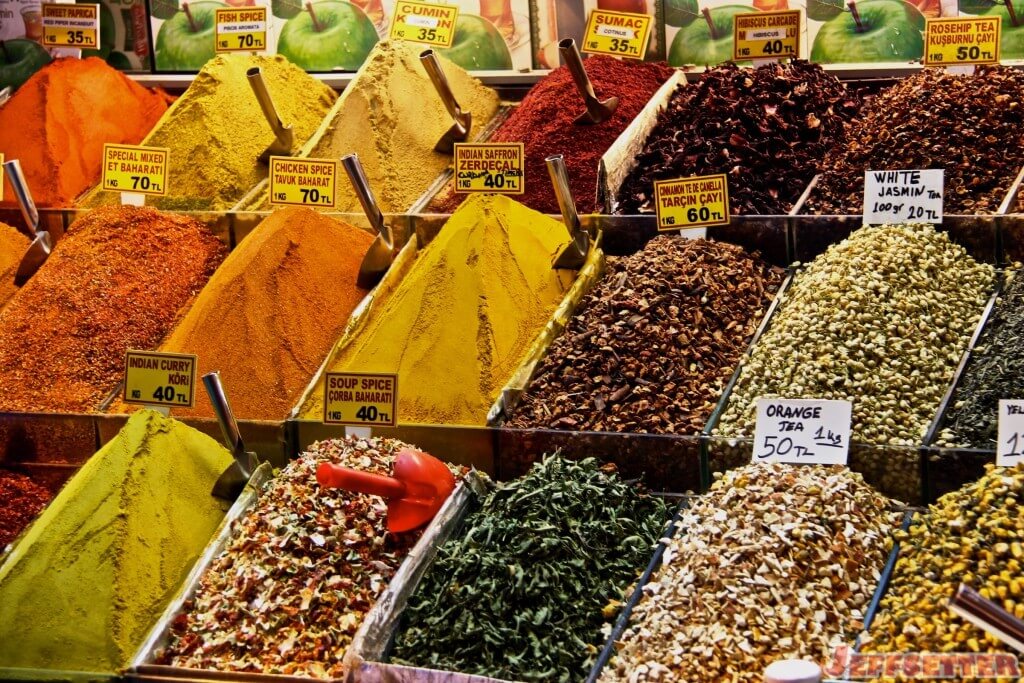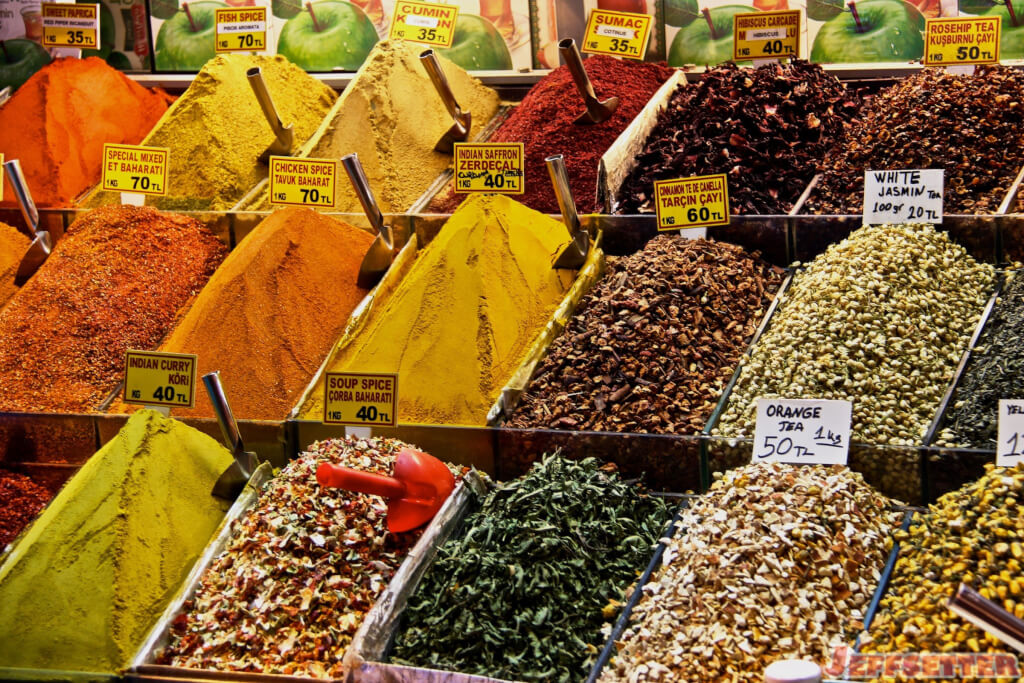 Visiting the Galata Spice Market had me excited like a kid in a candy store. For an adult who likes to cook, there is nothing better than an abundance of fresh spices at extremely reasonable prices.
In the end I bought a KG of Paprika (mix of hot and regular), some meat spice and Saffron in a vacuum sealed jar. This photo was taken in April of 2013, and I think it's about time that I start planning a trip back to Istanbul for more spice goodness!