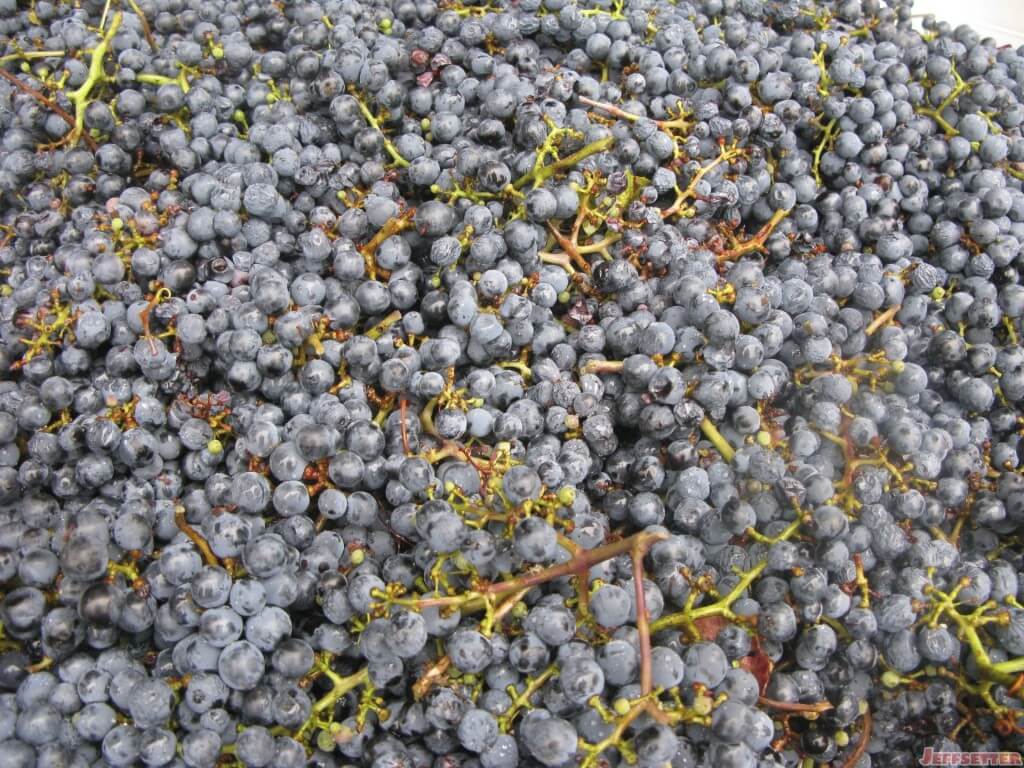 While most California wines have been fermenting for over a month now, I was looking through photos of my October 2010 trip to Sonoma wine country and remembered a unique opportunity I had to take in that years grape harvest and crush session. This is easily the most happening time of year in wine country, because all of the grapes must be picked in a relatively short period of time.
Once the grapes are harvested, there is an entire process of getting the juice out of massive amounts of grapes and getting the juice ready for winemaking. Even at some of the smallest wineries in town this production involves heavy machinery and weeks of work to accomplish.
When you visit California wine country (or any wine producing area of the world) it's easy to become enthralled by the beauty around you in the vast estates, beautiful vines and the gentle buzz from tasting the finest vintages. Sometimes we forget that the art of making wine is mostly a function of farming, and that there is a limited window of time for that farming and producing of wine to take place. Visiting during the harvest and crush season helps you understand just how much effort goes into that wine you drink.
So if you are buying wine and get annoyed by the price, remember that you are supporting farmers, machinery and an entire operation.
Here are some more photos from my backstage visit to a winery during crush season.