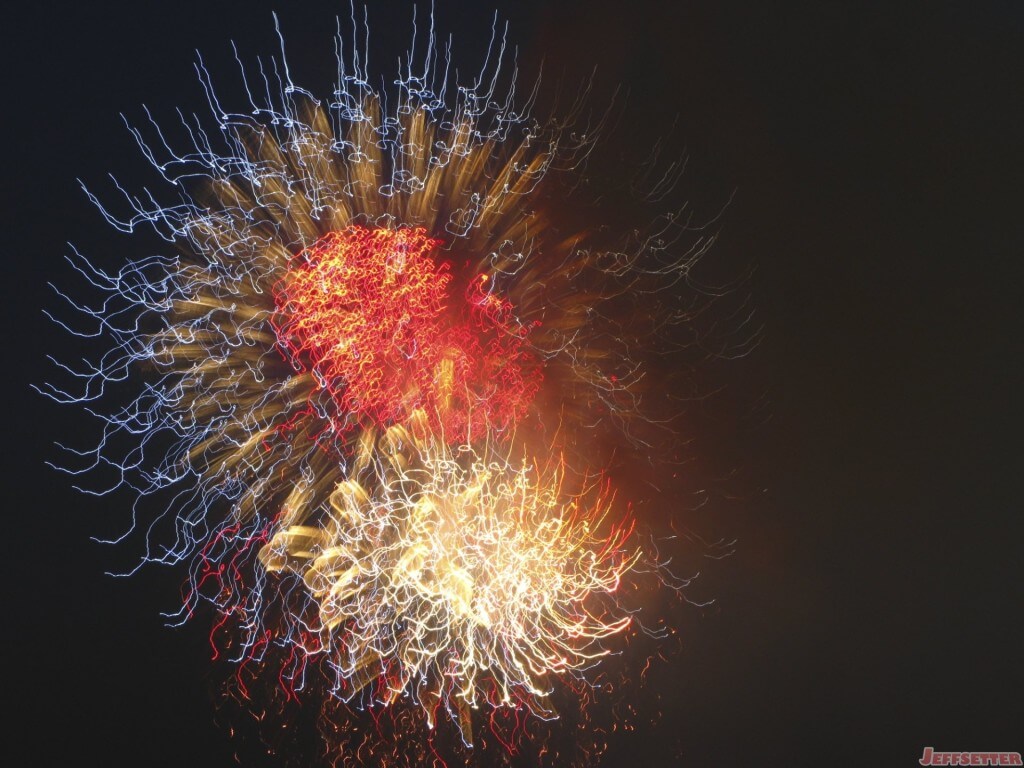 In July of 2010 we watched the fireworks from a rooftop of an office building in Washington, DC. The surreal experience was perfect for experimenting with Fireworks photos as the colors decorated the national mall and lit up the monuments.
Maybe 1 in every 10 photos turned out, but the ones that worked were pretty amazing.
While I'm not sure when I'll be in our nations capital on independence day again, I am looking forward to one last fireworks show in the Twin Cities area tonight.
Happy Fourth of July. Have a fun, safe and enjoyable holiday everyone!