Over a month after welcoming visitors back, Hawaii adds more domestic pre-travel testing partners. This is great news since this was promised from the very beginning. Especially since tests remain difficult to obtain, while much confusion continues to persist around what kind of test and from where are acceptable.
At launch, Hawaii's pre-travel testing program had 16 testing partners. Eight of these partners were partners with major airlines, such as Alaska, American, Hawaiian, and United. The other eight partners stood on their own, including major pharmacies such as CVS and Walgreens, as well as regional urgent care centers. But, those sixteen partners aren't enough. Even with just 5,000 to 8,000 arrivals per day, test slots can be exceedingly difficult to obtain. So, it's about time that more partners are added.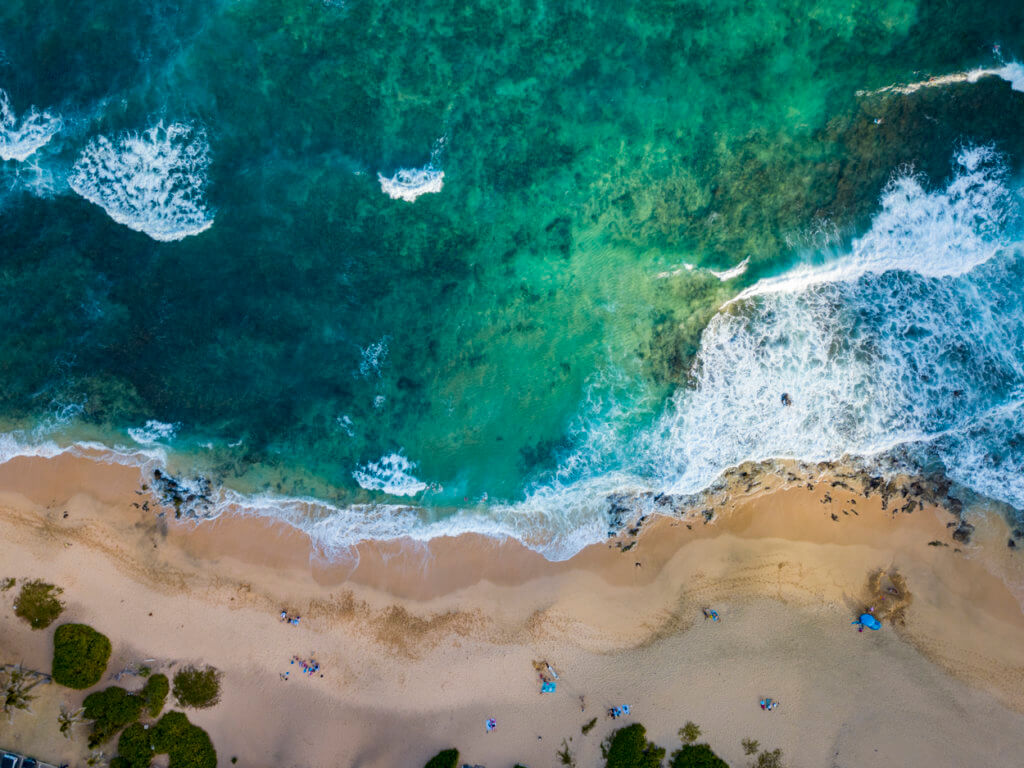 Hawaii Adds More Domestic Pre-Travel Testing Partners
Earlier this week, Governor David Ige announced the addition of 11 more domestic testing partners to Hawaii's pre-travel testing programs. These new partners, not only increase testing capacity in existing markets but add additional markets too. Those 11 new partners include:
American Family Care has locations available in Alabama, California, Colorado, Connecticut, Florida, Georgia, Idaho, Illinois, Maine, Maryland, Massachusetts, Michigan, Missouri, Nebraska, New Jersey, New Mexico, New York, North Carolina, Oregon, Pennsylvania, South Carolina, Tennessee, Texas, Virginia, and Washington. Their test cost ranges from $139 to $199, depending on your testing location and type of test, while results take anywhere from 45 minutes to five days.
Amerian Samoa Department of Health
I'm gonna be honest here – they have no info online. When I tried to visit their COVID info page, my virus scanner wouldn't let me through.
Atlas Genomics has six locations around Washington. Note: tests are available via curbside model only – you must have a vehicle and remain in it to be tested. Their Rapid PCR test costs $99 and will provide results in one to two days, though same-day results are available too.
Capstone Clinic has seven locations across Alaska. They do not, however, provide any information on result times or test prices.
Capstone Clinic does not provide information on result times or testing costs
Clarity Lab Solutions is a Florida-based lab providing testing services to a number of providers around the country. As a result, they do not provide any information regarding pricing. However, they do commit to providing results within 24 to 48 hours of receiving your sample.
Costo's at-home test is available throughout the US, except for in Nevada, Maryland, or Pennsylvania. It does require video observation of sample collection, which is included in the $139 cost. Test results will be provided within 12 to 48 hours after receipt by their lab partner. Shipping to the lab, also included, is via UPS Next Day or 2nd Day Air.
Go Health Urgent Care has locations in Arkansas, California, Connecticut, Delaware, North Carolina, Missouri, New York, Oklahoma, Oregon, and Washington. They do not provide pricing information, though they do charge $250 for United Airlines passengers at SFO. So, I think it's safe to assume that the price will be the same – especially since these tests use the same Abbot ID Now test they use in SFO. Test results are ready in as little as 15 minutes.
UC San Diego Health has five locations around San Diego providing rapid PCR tests at a cost of $65. Results are typically available within the day.
The University of Washington Medicine has two locations in Seattle, which utilizes rapid PCR tests that return results in about a day. They do not provide any pricing information.
The lab partners with a number of different urgent care providers throughout California. Prices and result times vary by provider.
XpressCheck has locations throughout New Jersey. They appear to utilize the Abbot ID Now test, as results are ready in as little as 15 minutes. No pricing information is available.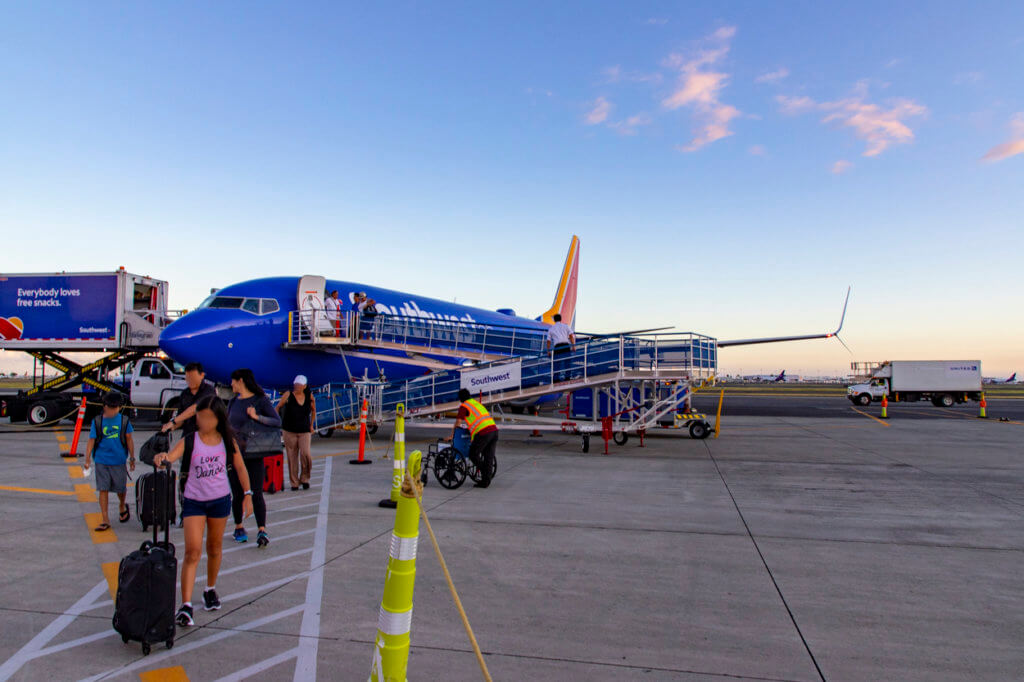 Hawaii Adds Two Inter-Island Pre-Travel Testing Partners
In addition to the new domestic pre-travel testing partners, Governor Ige announced the addition of two new inter-island pre-travel testing partners too. Those new partners include:
National Kidney Foundation of Hawaii

This is the mobile clinical at Honolulu's Daniel K. Inouye International Airport
Tests cost $125
Results are ready in three to five hours

S&G Labs Hawaii

Test sites on the Big Island and Oahu
S&G has a tiered pricing structure: $150 standard rate, $135 kama'aina rate, and $100 student rate
Test results take 36 to 72 hours to receive
Hawaii Adds More Domestic Pre-Travel Testing Partners, Final Thoughts
There's no arguing that Hawaii's pre-travel testing program was a bit of a mess when it launched. Confusion and testing availability were the primary issues. And, those issues haven't necessarily gotten any better, either. So, the addition of these new testing partners is a welcome announcement. Hopefully, they'll provide some relief to the supply constraints we've been seeing. It's just too bad that so many of the providers don't provide details on their testing services.
As far as inter-island testing goes, that mobile test site at HNL is an awesome addition! With test results available in three to five hours, it is the only option that really makes sense, in my opinion. Too many of the inter-island partners take far too long to return results.