So far, Hawaii allows pre-travel testing only for travelers from the mainland US and Japan. That will soon change, though, as Hawaii adds South Korea to the Safe Travels program. But, much like the Japanese program, don't expect South Korea's inclusion to make an appreciable economic difference.
Hawaii Adds South Korea to Safe Travels Program
As a refresher, the Safe Travels program is Hawaii's pre-travel testing program. And no matter where travelers are originating from, participants in the program must adhere to specific requirements. As of this writing, those requirements include:
obtain a test from an approved testing partner
the test must be taken within 72 hours of departure
results must be uploaded to the Safe Travels app before boarding your flight
you must have negative test results to travel
If you meet all of the above criteria, then you can avoid Hawaii's mandatory 10-day quarantine on arrival.
These rules will apply to travelers from South Korea as well. And travelers from South Korea become eligible for program participation beginning on February 5.
Approved Testing Partners
So far, only four testing partners have been approved in South Korea. Those partners include:
Unlike Japan's approved testing site's Korea's aren't all centered around its capital city. In fact, Yonsei is the only one in Seoul proper. Kangbuk Samsung Hospital is in Suwon, Inha University Hospital is in Incheon, and the Asan Medical Center is in Asani.
Why Adding Korea Won't Make a Difference
I'm sure some Koreans will make their way to Hawaii when Hawaii's Safe Travels program launches there. But, Koreans are more conscientious than Westerners. That's why South Korea has, overall, been able to control the virus so well. And that's also why most will refrain from any unnecessary leisure travel until the pandemic has passed.
What's more, Hawaiian Airlines is the ONLY airline currently flying between South Korea and Hawaii using a massively reduced schedule. Currently, Hawaiian flies between Seoul-Incheon and Honolulu just once per week. Though, that ramps up to five times per week in March. But flight availability isn't everything. After all, as we've seen with Japan, most flights, regardless of the carrier, arrive with extremely lean load factors.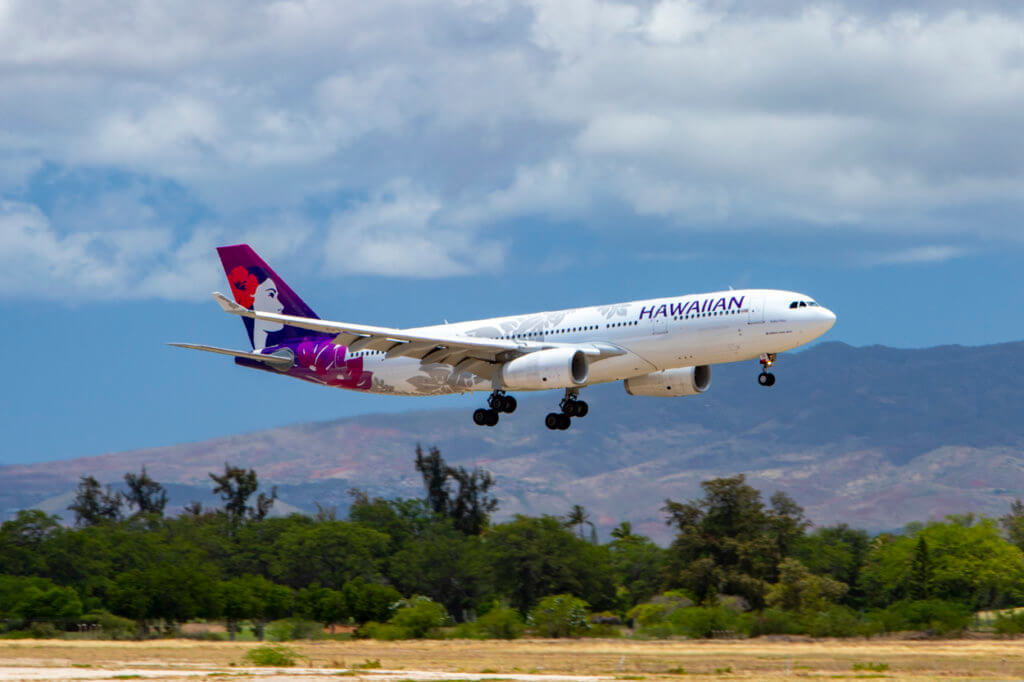 Hawaii Adds South Korea to Safe Travels Program, Final Thoughts
With cases surging in Asia, Korea included, and the possibility of strict federal restrictions coming into play, I wonder what the reasoning behind adding Korea to the program now was? I'm not saying we shouldn't, especially since we have a large Korean population in Hawaii. But the time just seems a bit off if you ask me. Then again, much of Hawaii's timing with all things COVID-related has been, in my opinion. Either way, I'll be interested to see how the numbers evolve. And, as I've said earlier in this post, I'm fairly certain we'll see very similar results with Korea as we've seen with Japan.